About
MORI DESIGN INC. is a graphic design studio specializing in brand development, corporate communication, editorial, and web design. Principal and Design Director Haruki Mori offers a unique and informed perspective drawn from an international background and over twenty years of experience. By studying and understanding each client's business, MORI DESIGN then creates functional, distinctive, and enduring solutions that best communicate and accentuate the client's quality. We aspire to transcend fashion through an approach that develops practical marketing tools that assist the growth and evolution of a business or venture. Collaborating with creative professionals, we create cutting-edge, inspiring solutions to achieve innovative and effective results for our clients.
People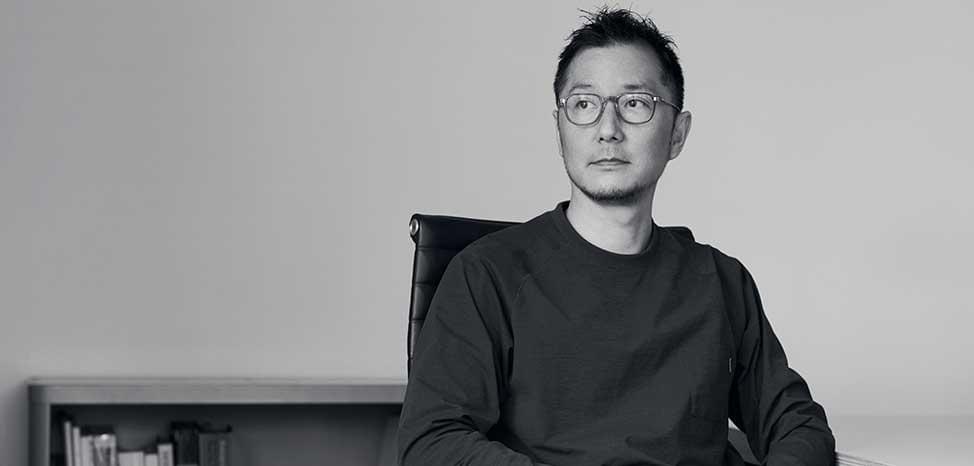 Haruki Mori
Principal, Design Director
Haruki founded MORI DESIGN INC. in 2008. As Design Director, he has orchestrated an array of projects centered around branding and design for a breadth of clients and industries. With a passion for and influenced by Swiss typography which he studied in Philadelphia, his designs often convey messages through the composition of simple and elegant typography. Haruki also collaborates with creators from diverse genres to create innovative expressions, which he incorporates and develops into compelling designs that most effectively communicate the client's core message. Haruki's career spans across the U.S. and Japan, starting with Bonnell Design Associates in New York, after receiving a BFA degree in Graphic Design from the University of the Arts (Philadelphia) in 1989. Upon returning to Tokyo, he joined Igarashi Studio as a Senior Designer before cofounding Azone+Associates Inc. in 1992.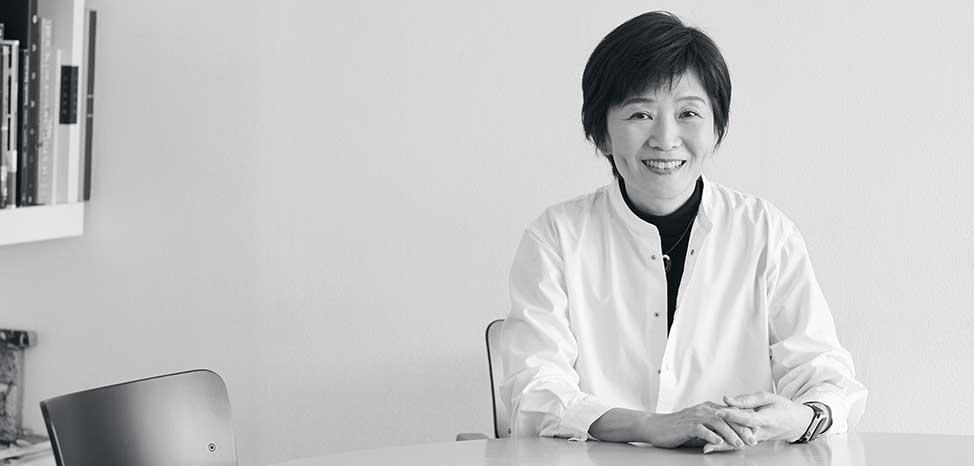 Yuki Ariji
Manager, Graphic Designer
Yuki co-founded MORI DESIGN INC. in 2008 after a 14-year career as a freelance designer. Previously, she worked as an Assistant Designer for the internationally renowned designer and sculptor Takenobu Igarashi and as Editorial Designer for MC Land. Driven by an interest in automobiles, Yuki started her career at Mitsubishi Motors, where she engaged in planning and development of new marketing concepts for various automobile brands, including PAJERO. Yuki graduated from Tama Art University in 1986 with a BA in Graphic Design.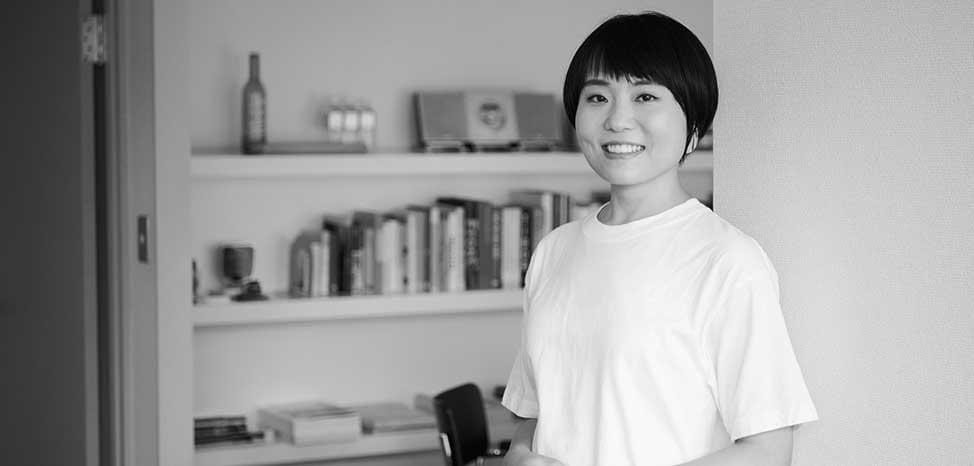 Mamoru Takao
Project Manager
Mamoru joined MORI DESIGN INC. in 2017, to pursue her passion for design she had since her youth. As Project Manager, she ensures smooth execution of all our projects through effective communication, focusing on the satisfaction of all stakeholders. Prior to MORI DESIGN, she engaged in corporate communications for an association in the textiles industry. Mamoru has an international mindset, having lived in Bangkok and Hong Kong during her childhood. She graduated from Tsuda University in 2013 with a BA in English.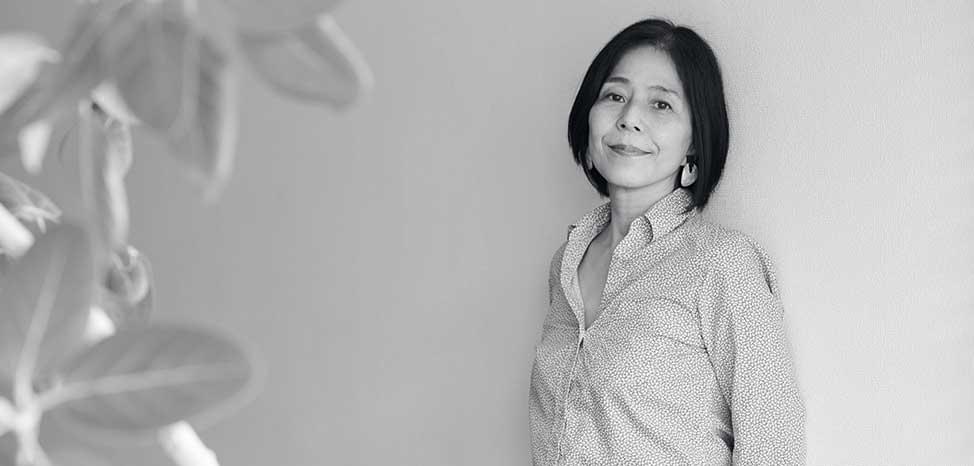 Honami Morita
Senior Designer
Having joined MORI DESIGN INC. in 2018, Honami engages in creative activities across various fields. Prior to joining the firm, she spent over 25 years as a freelance graphic designer and has extensive experience in designing websites as well as corporate, visual, and brand identities, advertising, book design, and environmental graphics. Before becoming independent, Honami engaged in corporate identity and signage design under Takenobu Igarashi at Igarashi Studio, which she joined in 1984. Honami's passion for graphic design started from her childhood experience of enjoying creating a disaster prevention poster. She graduated from Chubi Central Art School, majoring in design.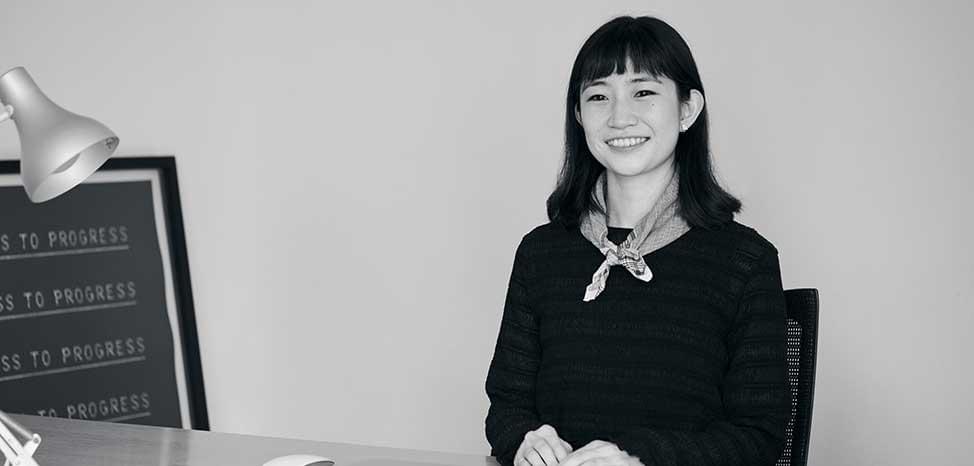 Mikako Umeda
Graphic Designer
Mikako joined MORI DESIGN INC. as a Graphic Designer in 2018 and is involved in creating various types of designs, while learning how to capture the essence and developing techniques to create functional designs every day. Growing up in a family business in printing, Mikako became interested in paper from an early age. After graduating from Tokyo Polytechnic University majoring in Advertising Design, she engaged in book designs as an intern at the Design Studio Åbäke in London. Upon her return, she studied Japanese handicraft and engaged in ceramics painting under a potter in Osaka, before joining MORI DESIGN. She aims to create designs that brings joy and enriches people' lives.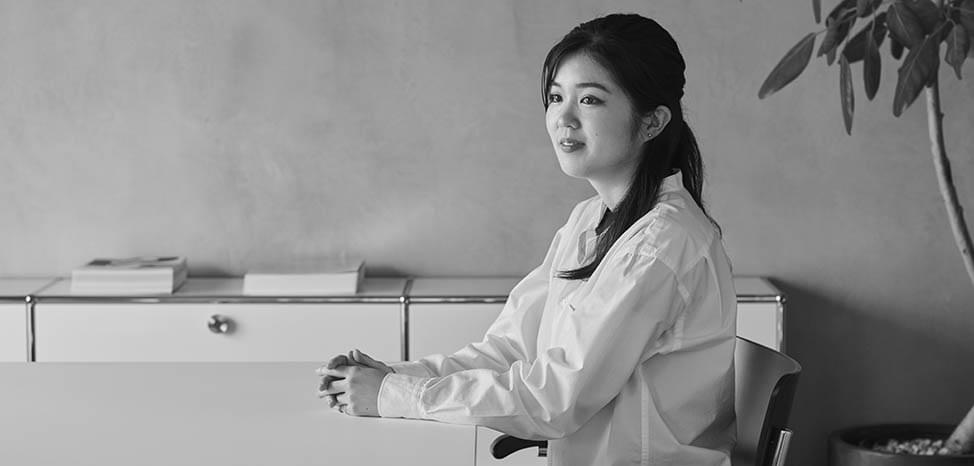 Nanami Kanda
Web / Graphic Designer
Nanami joined MORI DESIGN INC. in 2021. She works mainly on web designs while continuing to master the essence of graphic design. While she was a student at Japan Women's University, Nanami decided to go to the United States in search of her real passion. After studying English intensively for a year, she transferred to San Francisco State University, majoring in Visual Communication Design. Interested in the potential impact design has on people, she specialized in UX/UI design that helps create user-friendly services and products.
Our Services
Branding Design
Corporate Identity Design
Editorial Design
Package Design
Web Design
Advertising Campaigns
Signage Design
Environmental graphics
Photography
Illustration
Motion Graphics
Creative Management
Selected Clients
amana inc.
amana images inc.
Amway Japan G.K.
Aroma Environment Association of Japan (AEAJ)
Baccarat Pacific K.K.
Enomoto K.K.
Havas Japan K.K.
Japan International Cooperation Agency (JICA)
Kajima Corporation
Kanazawa Institute of Technology (KIT)
Keio Agency Inc.
LIXIL Corporation
NHK Symphony Orchestra, Tokyo
Prestage Japan
Redhorse Corporation
SBI artfolio Co., Ltd.
Sotoshu
Terrada Warehouse Company
Thames & Hudson
TYSONS & COMPANY
United Nations Development Programme (UNDP)
United Nations University (UNU)
Valuence Japan Inc.
Valuence Technologies Inc.
WILLs Inc.
Yokohama Bay Quarter
In alphabetical order
Company Profile
MORI DESIGN INC.
Established: May 30, 2008
Paid in Capital: ¥5,000,000
Location:
3-16-14-301 Minamiaoyama
Minato-ku, Tokyo 107-0062 Japan
Map
Contact:
Tel: +81-(0)3-6455-5309
E-mail: info@moridesign.co.jp
Affiliated Company:
Azone+Associates Inc.
More works, news and archives on our
official Instagram account.