News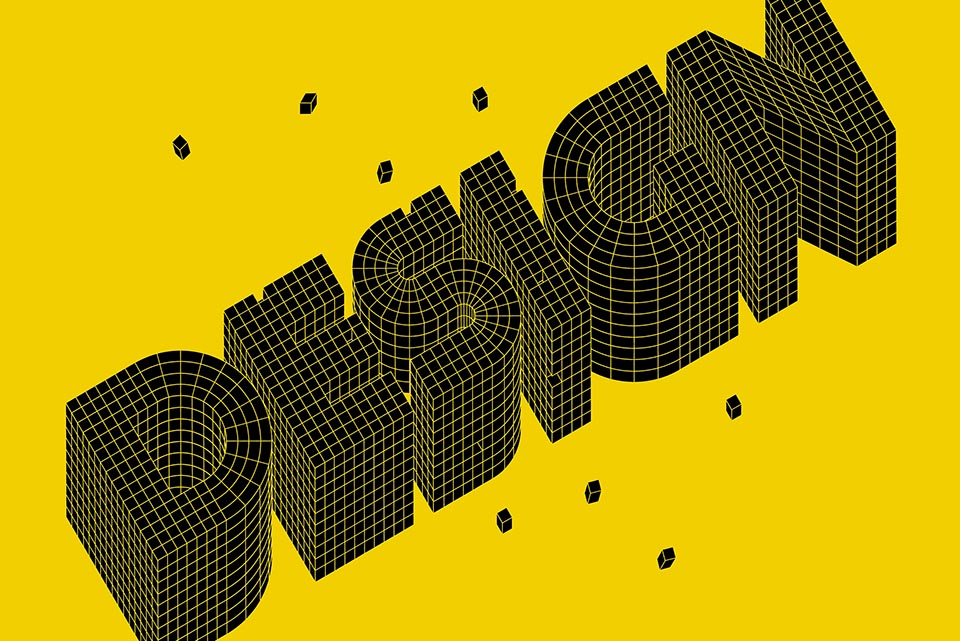 Takenobu Igarashi A-Z
A compilation of Takenobu Igarashi's three dimensional alphabetical works "Takenobu Igarashi A-Z" will be on sale September 25. This book was co-edited and designed by Haruki Mori, working closely with writer/editor Sakura Nomiyama and Mr. Igarashi himself. The book features not only his most celebrated works, but also includes a first look at his archival plans, drawings, and production mechanicals for his iconic designs. Available from Thames & Hudson.
More works, news and archives on our
official Instagram account.