Kumazawa Screen Printing Inc. 2020 Calendar
Graphics
Supporting the printing industry by bringing out the potential of silk screen printing.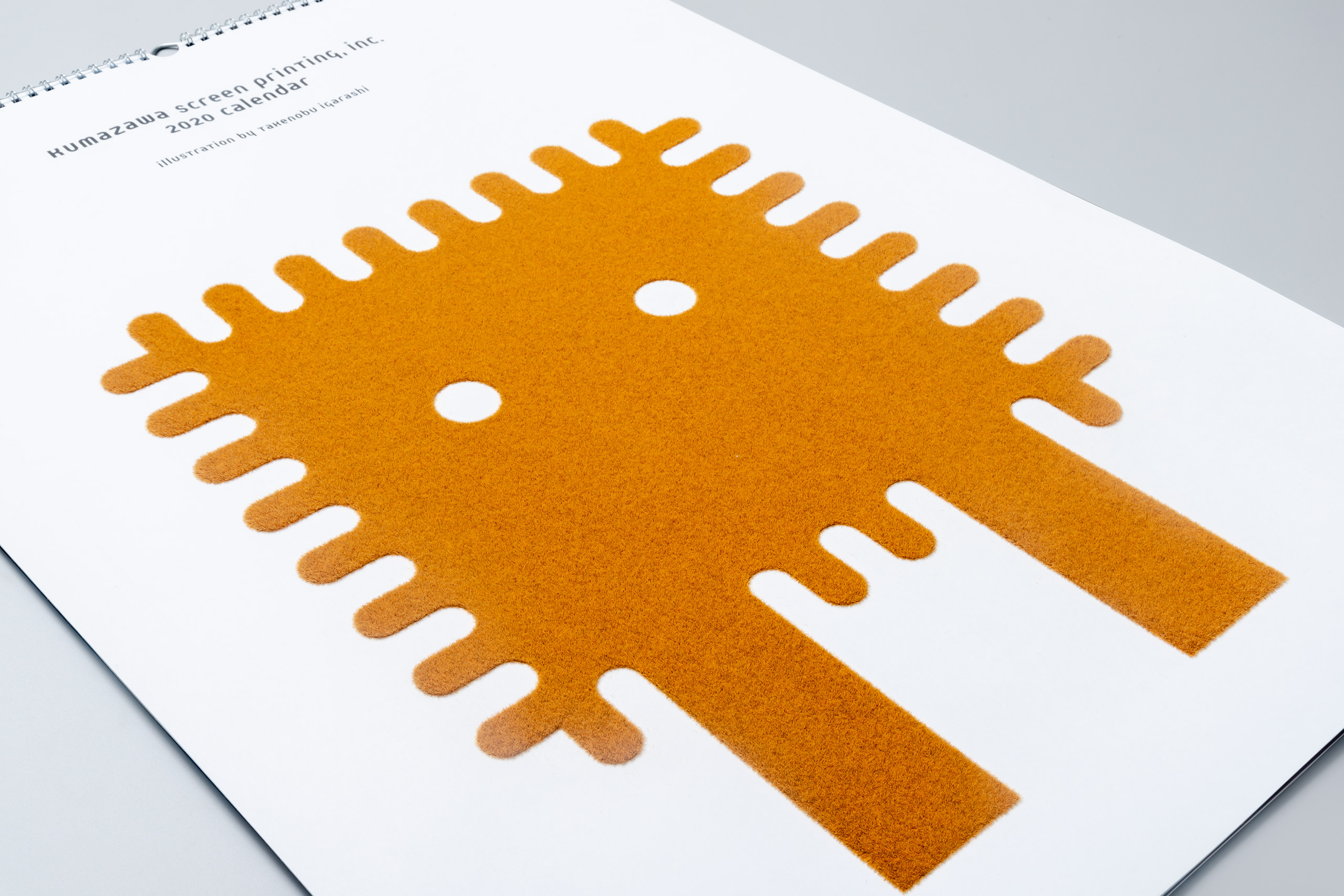 Mission
With the rapid growth of digital media, the existence of paper medium is fading. To renew appreciation of the print medium and revitalize the printing industry, Kumazawa Screen Printing Inc. decided to create a calendar that conveys the attractiveness and techniques of silk screen printing. The company consulted designer and sculptor Takenobu Igarashi with whom they have a close relationship and decided to use his animal illustrations from the 1970s. MORI DESIGN was appointed by Igarashi to create the calendar. President Kumazawa's mission was to create an impactful calendar that would win an award at the National Calendar Contest, which would be ideal in promoting the potential of silk screen printing.

Solution
Kumazawa Screen Printing has the highest level of techniques in silk screen printing in Japan. MORI DESIGN started by visiting Kumazawa's factory to understand the current possibilities of silk screen printing technologies. Even amongst the methods that are the norm for the client, there were many discoveries from the perspective of graphic design, and we thoroughly explored new possibilities of expression. Previously, Igarashi's animal illustrations had all been printed in monochrome or single-color. We evolved the design to match each animal's characteristics, making full use of paper, color, and texture. For example, we expressed the fur of the lion through a flocking finish that attaches fibers to paper and created multiple layers of scales to portray the snake. Combining additional techniques to silk printing, we completed a calendar that people can enjoy looking and touching, exhibiting new possibilities and value in the paper medium. The calendar successfully received the Silver Award at the National Calendar Contest and the Japan Calendar Award Gold at the Gregor Calendar Award, the most prominent calendar exhibition in Europe.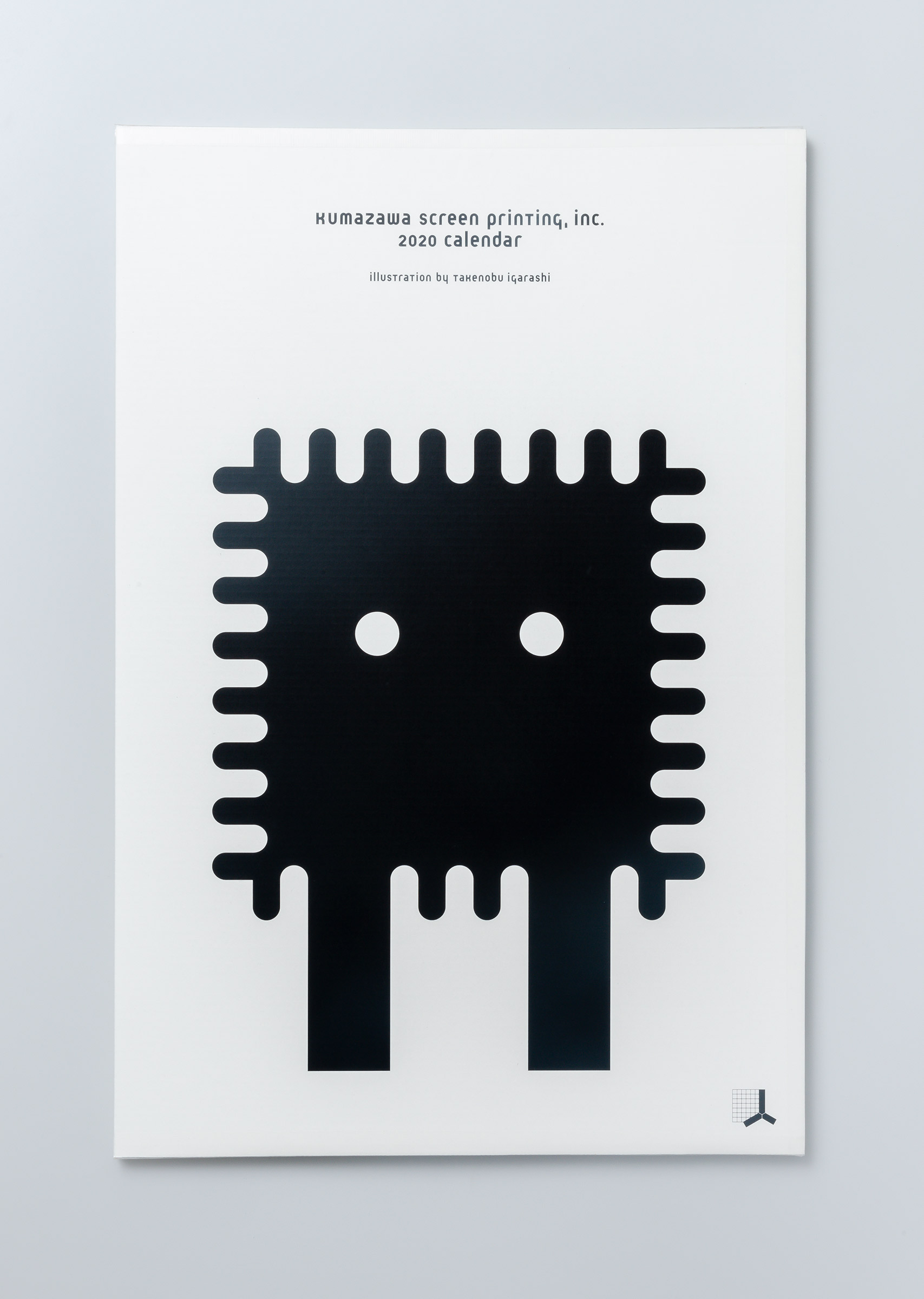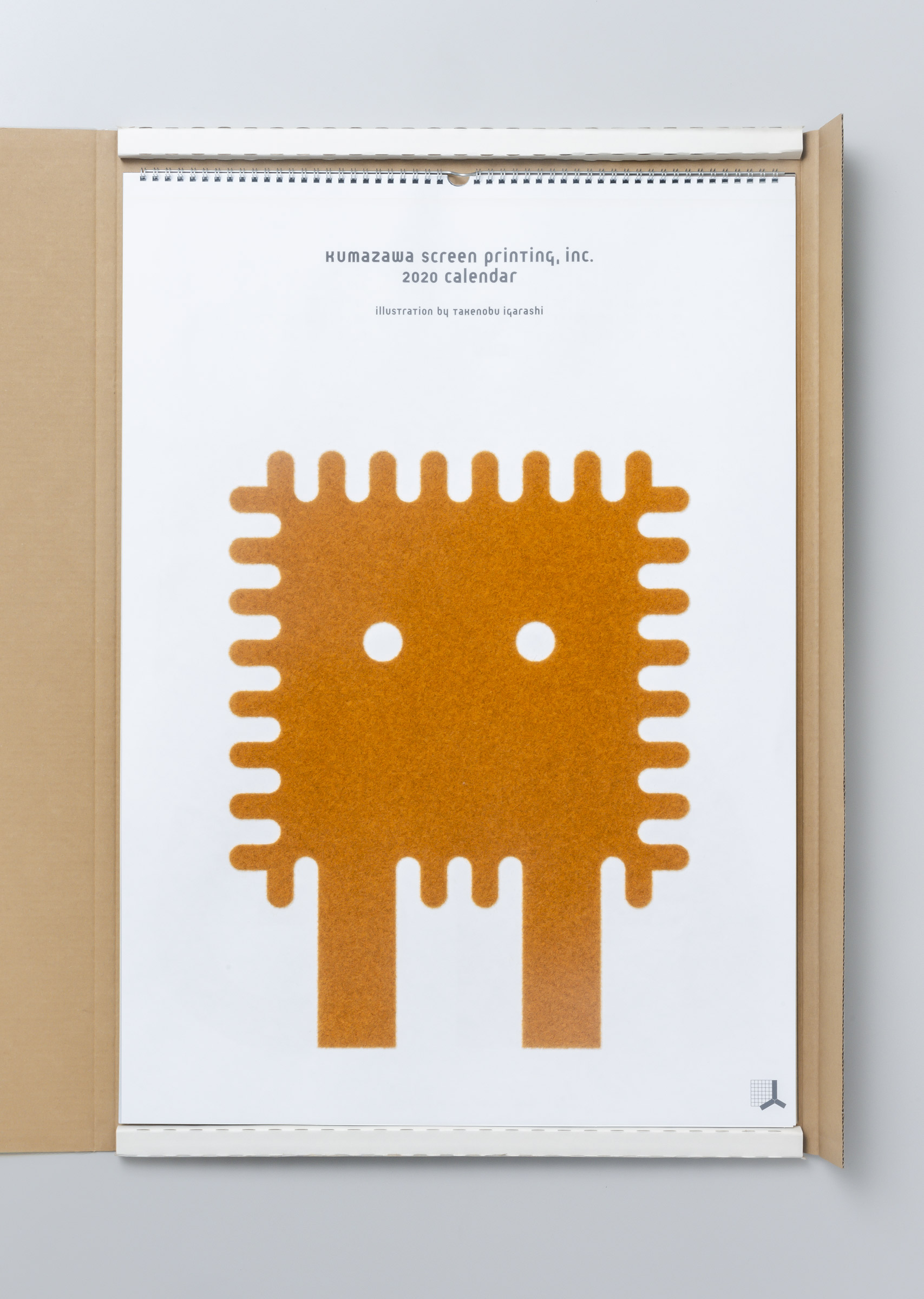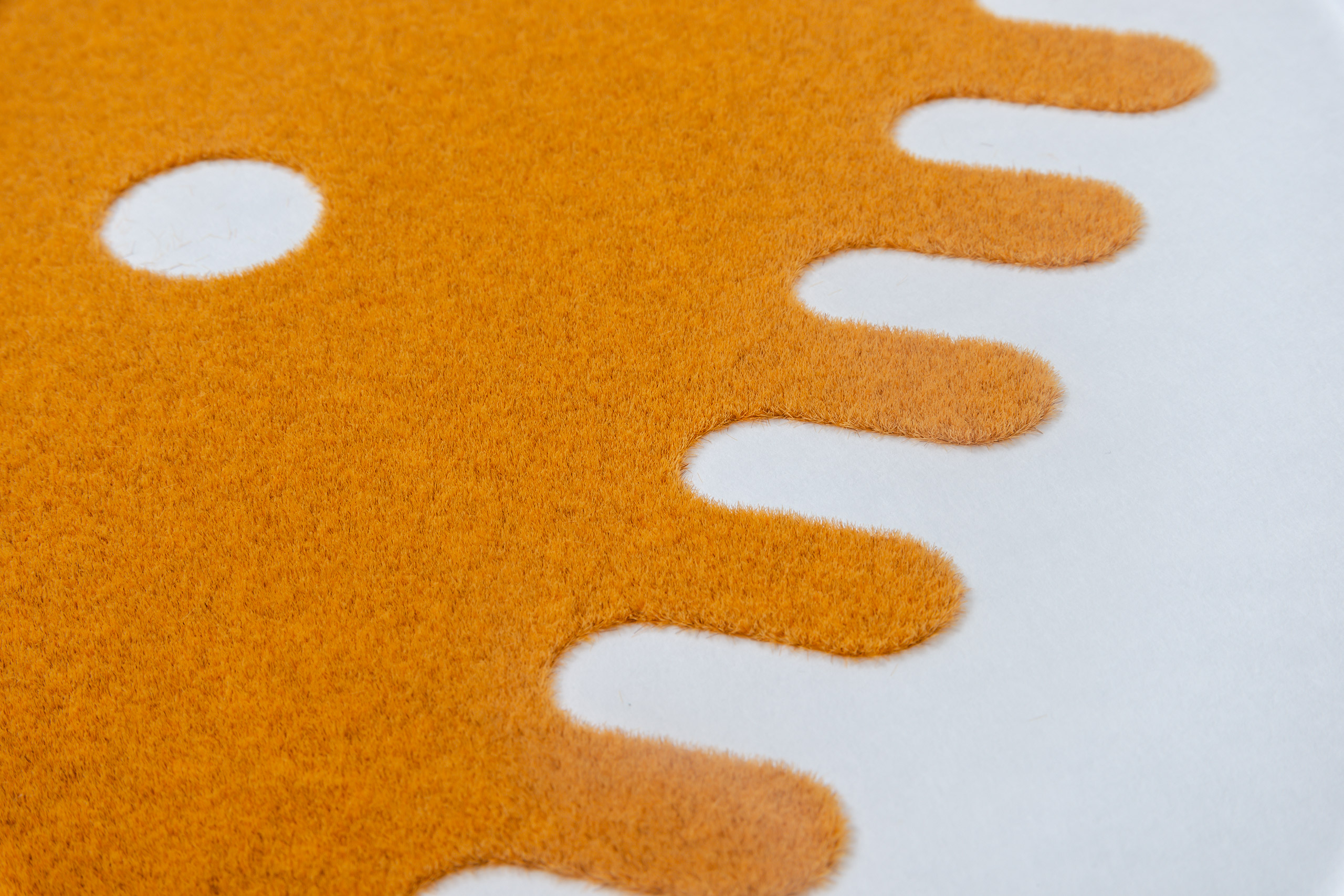 "Based on our printing technology, MORI DESIGN succeeded in incorporating brilliant ideas in breathing new life into the animal illustrations of Takenobu Igarashi."

Yutaka Kumazawa, President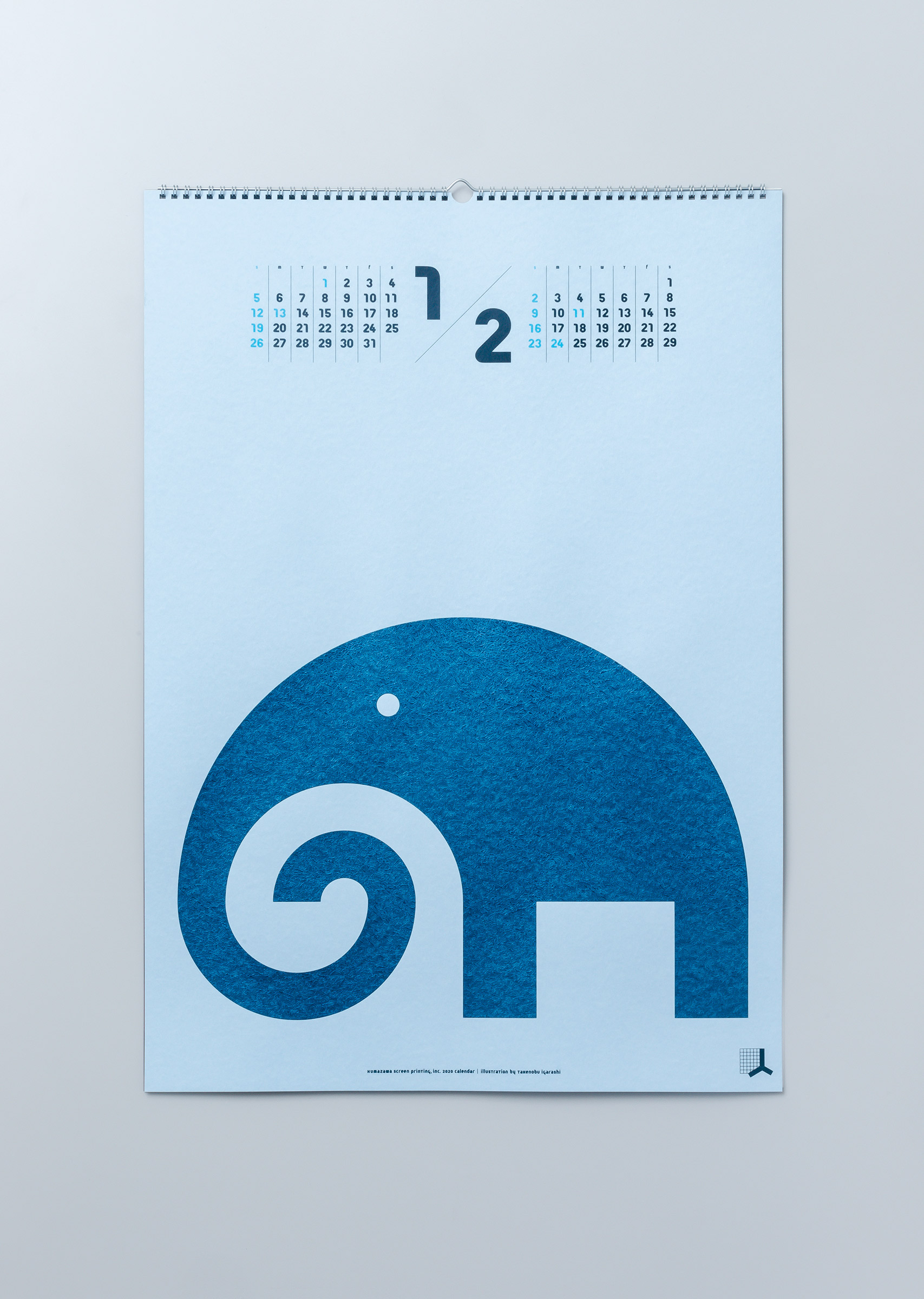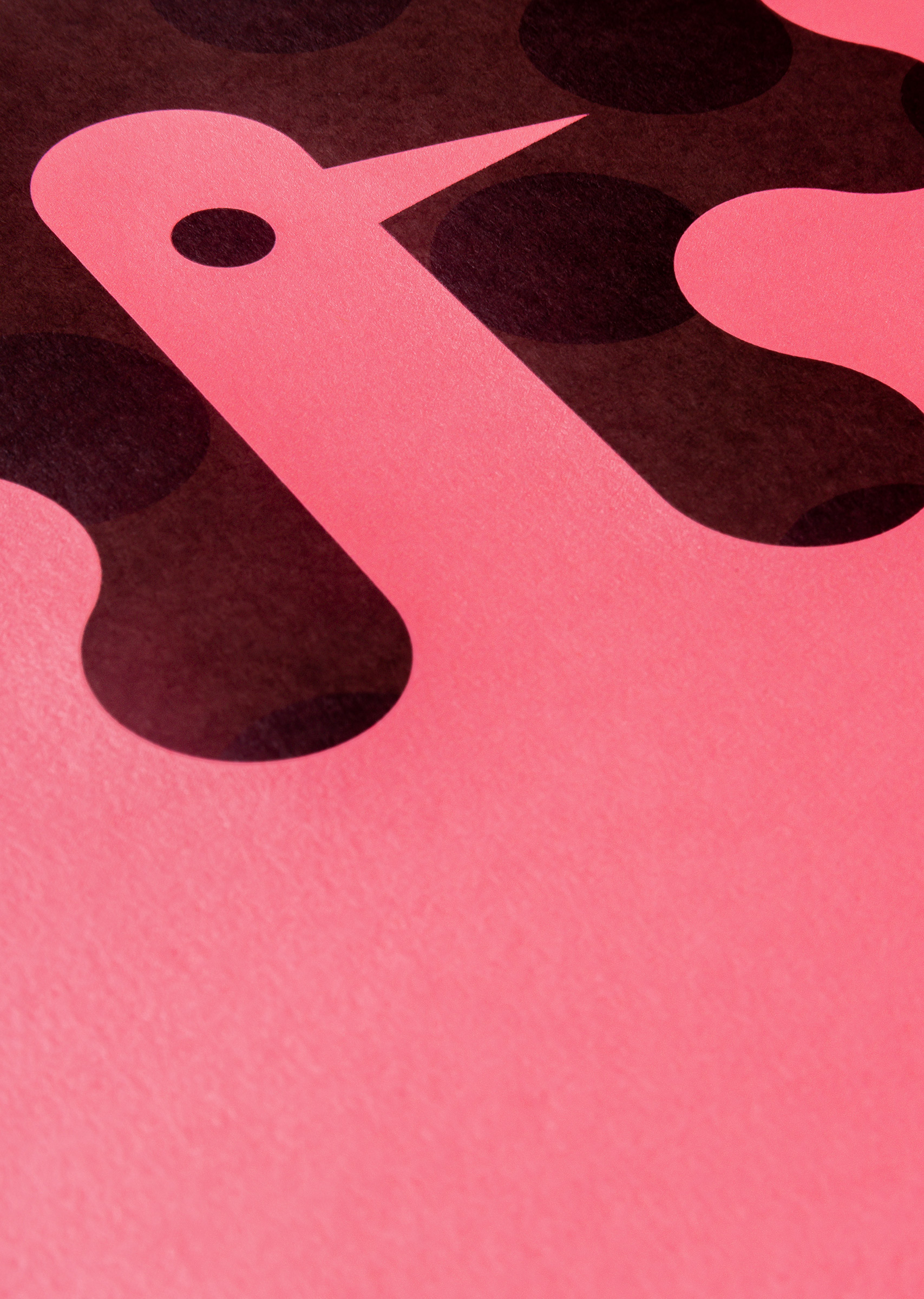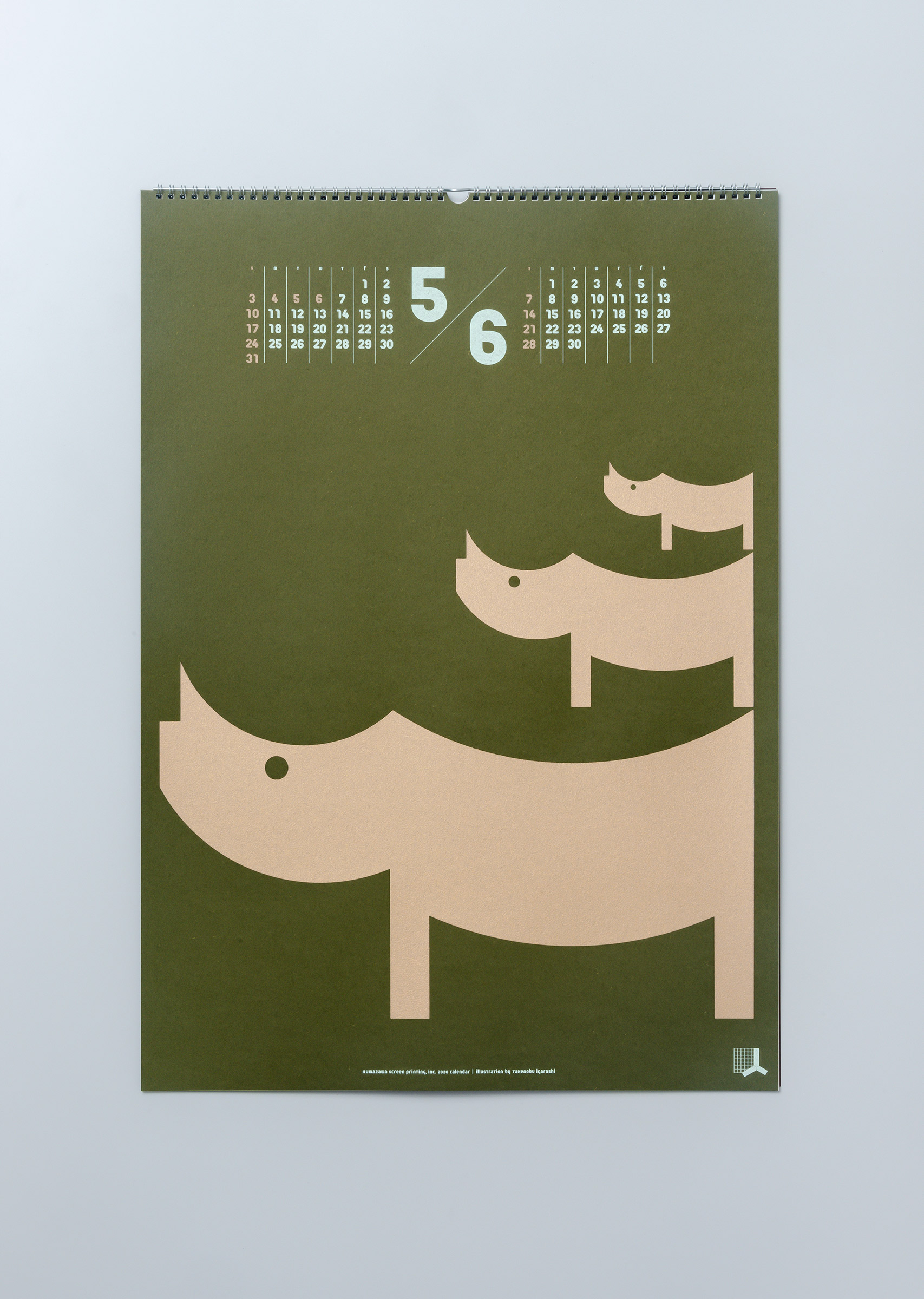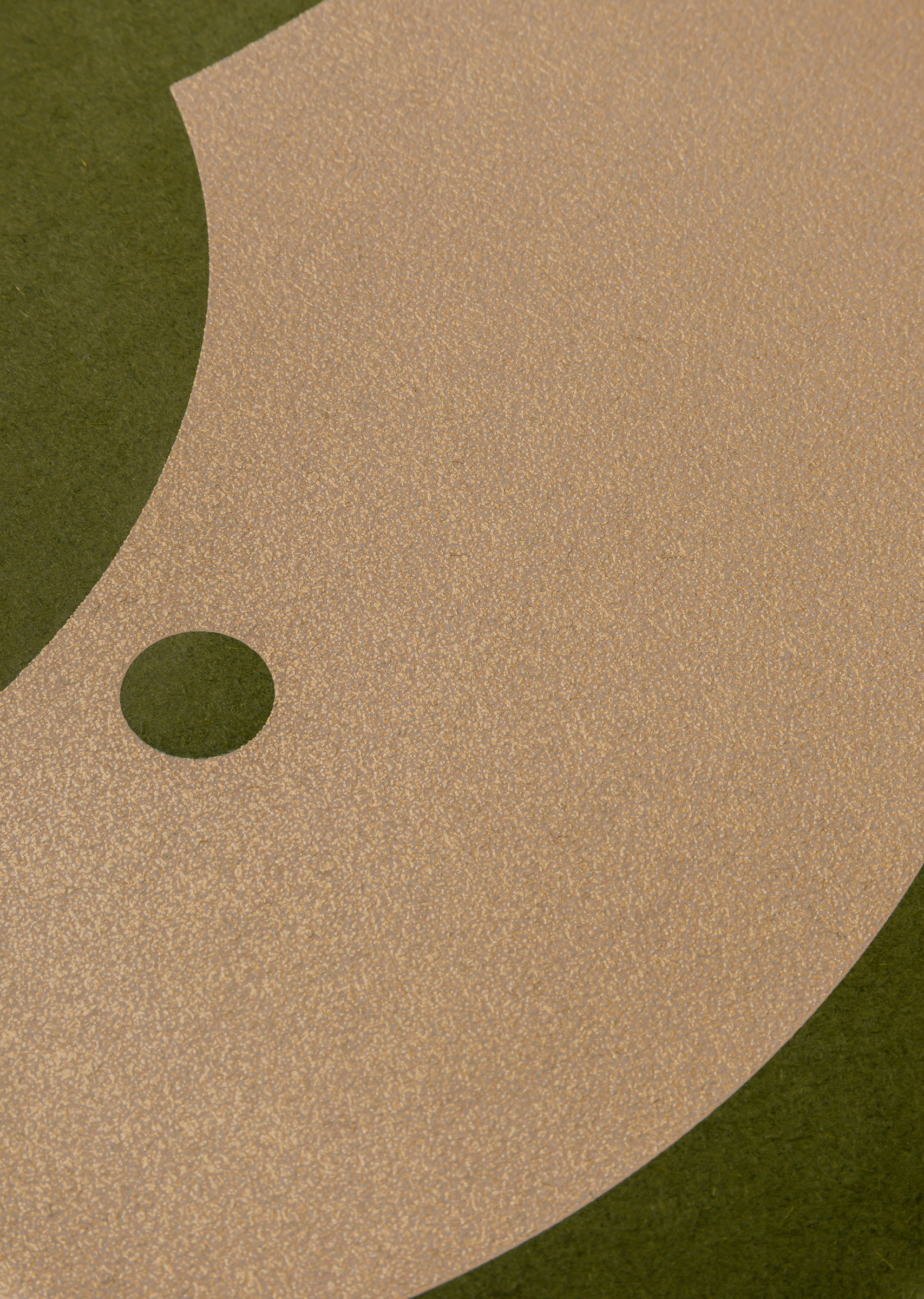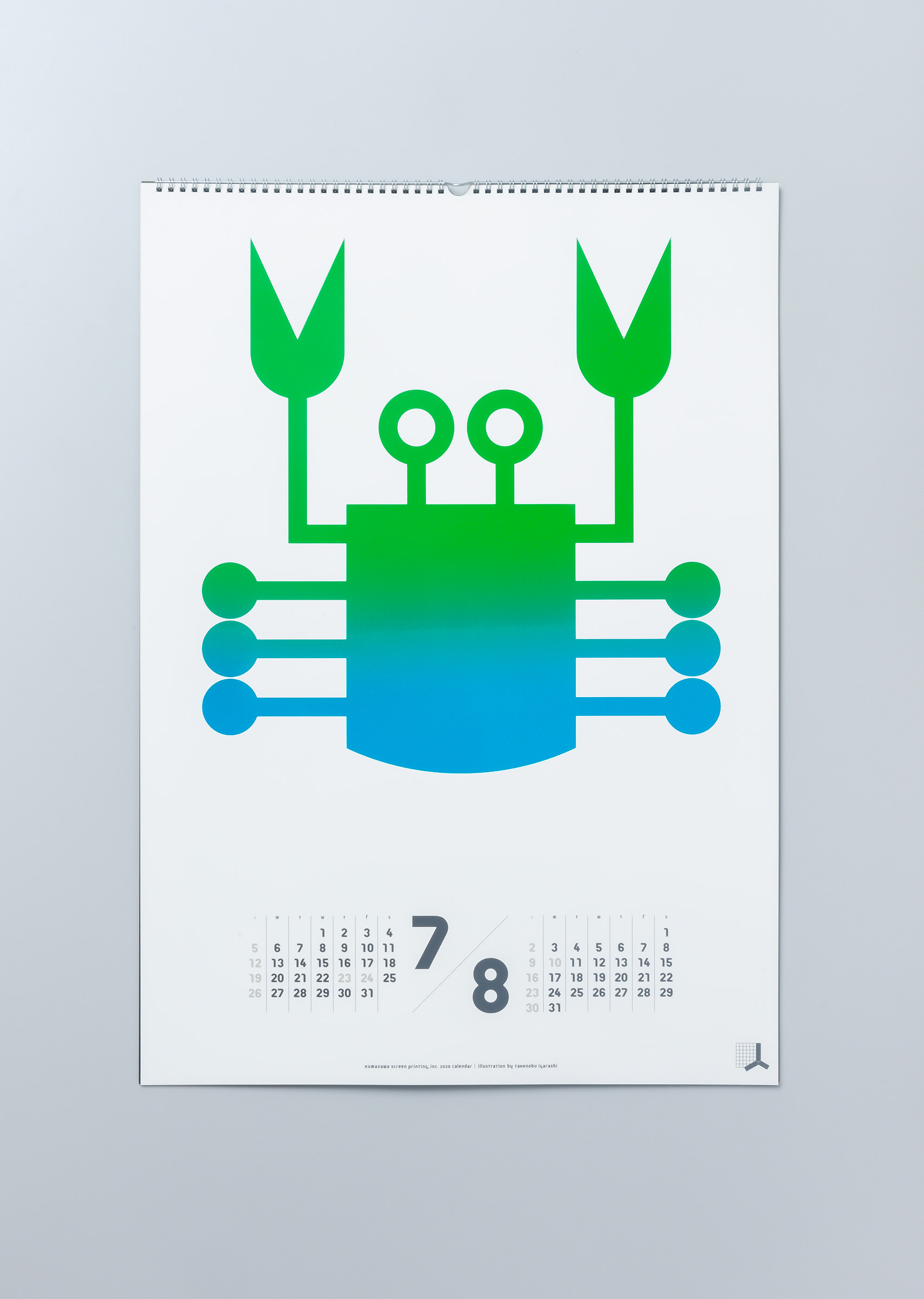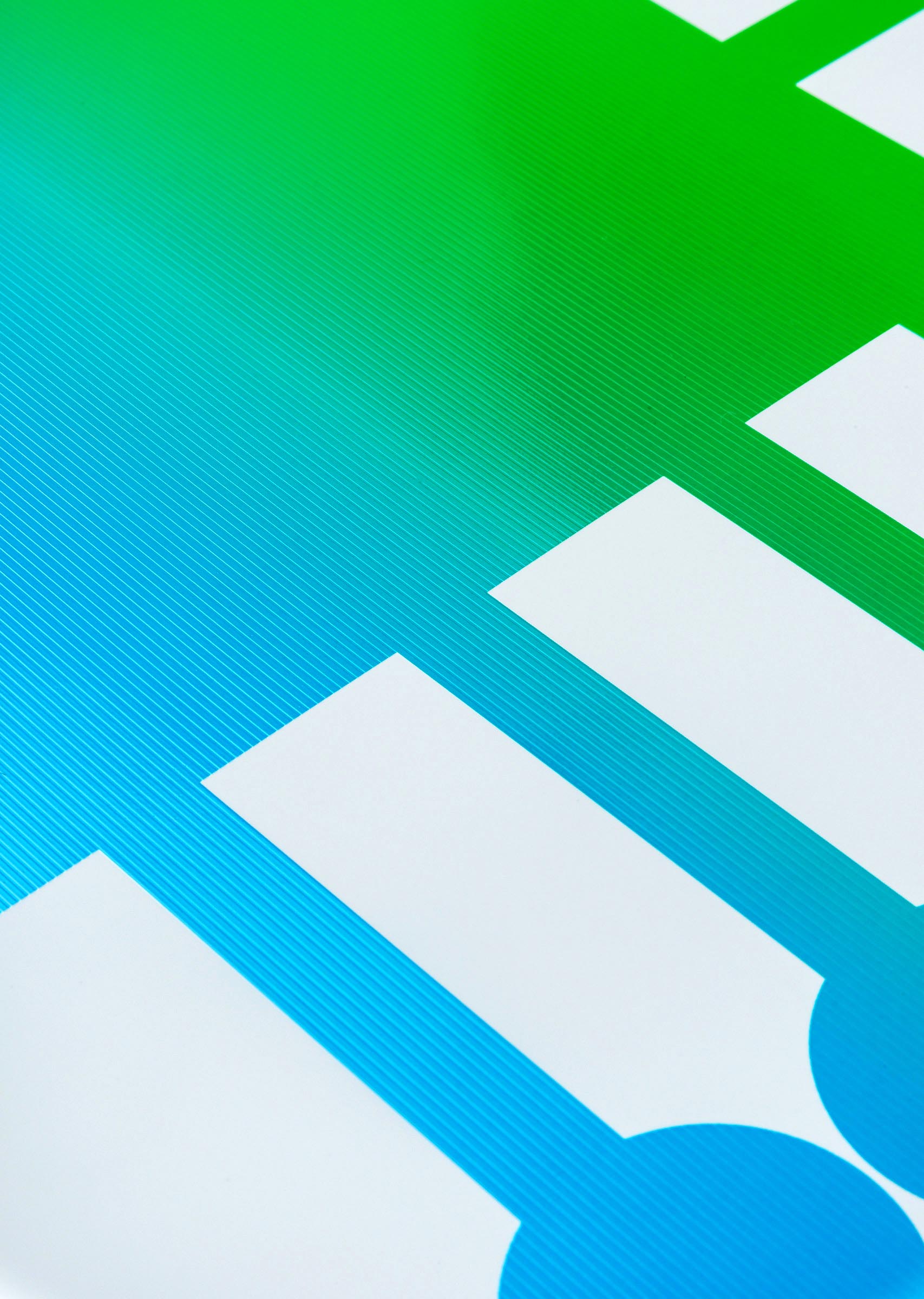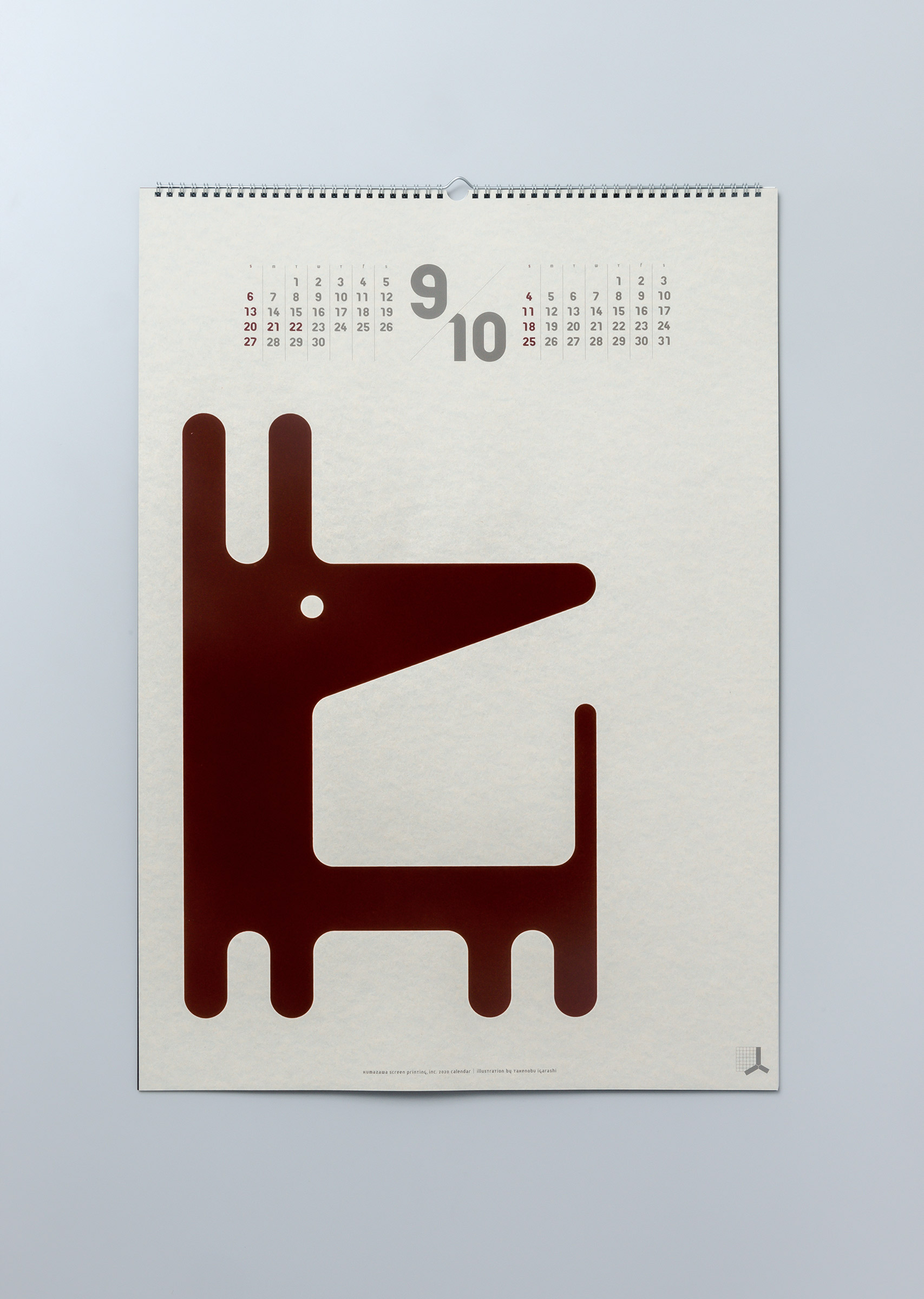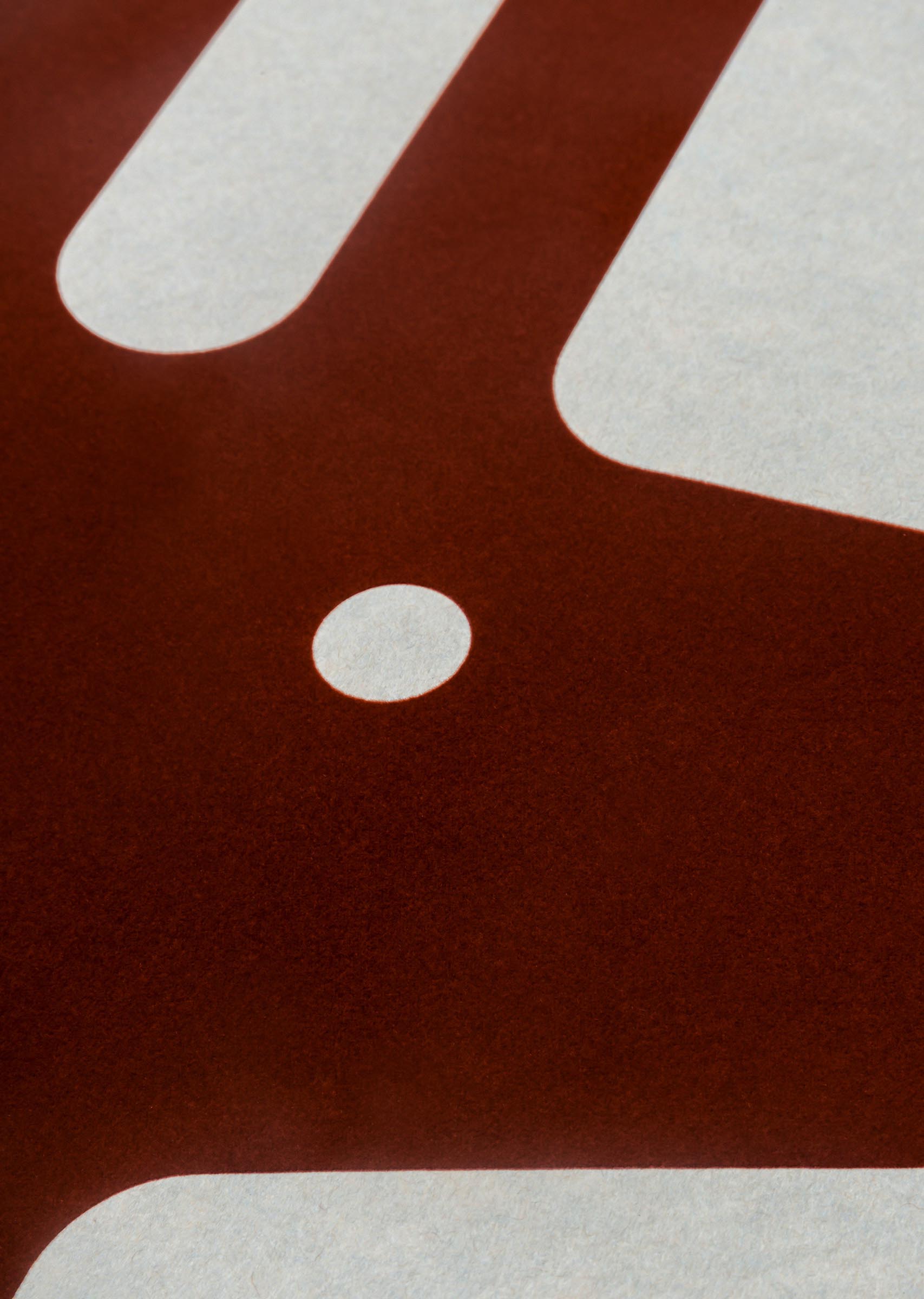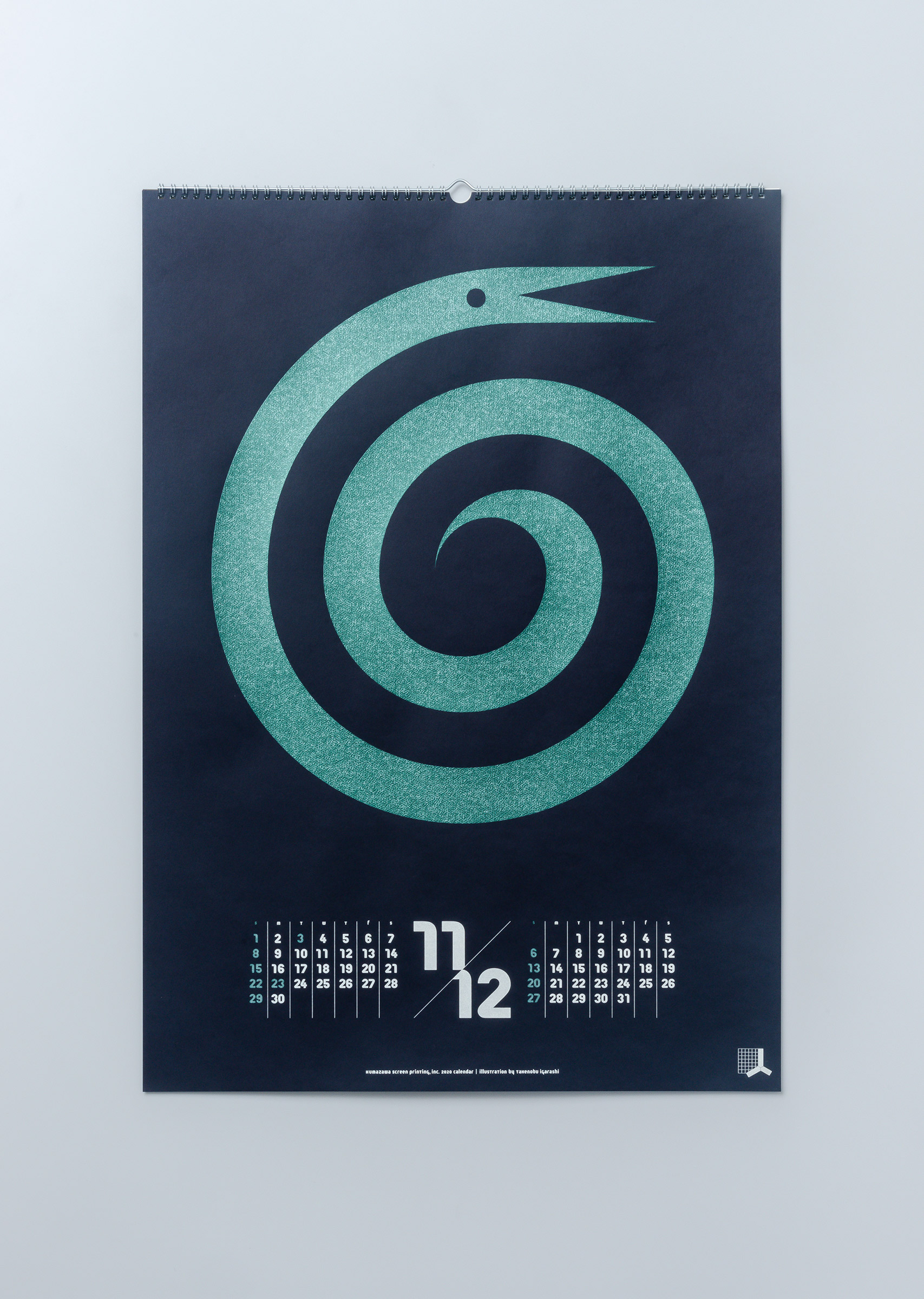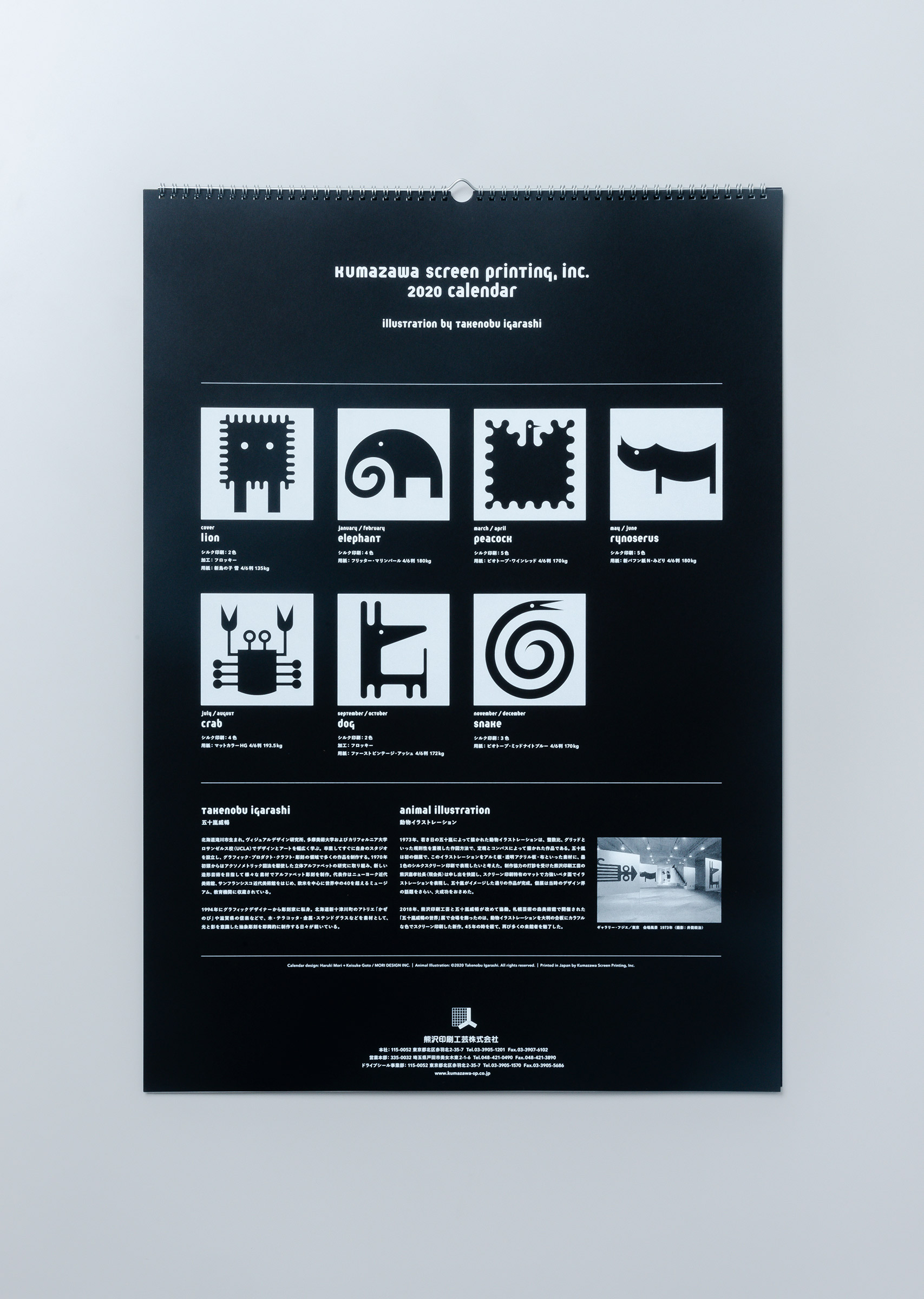 "Haruki Mori's design has the strength of being well thought out and achieves a beautiful form of communication."

Takenobu Igarashi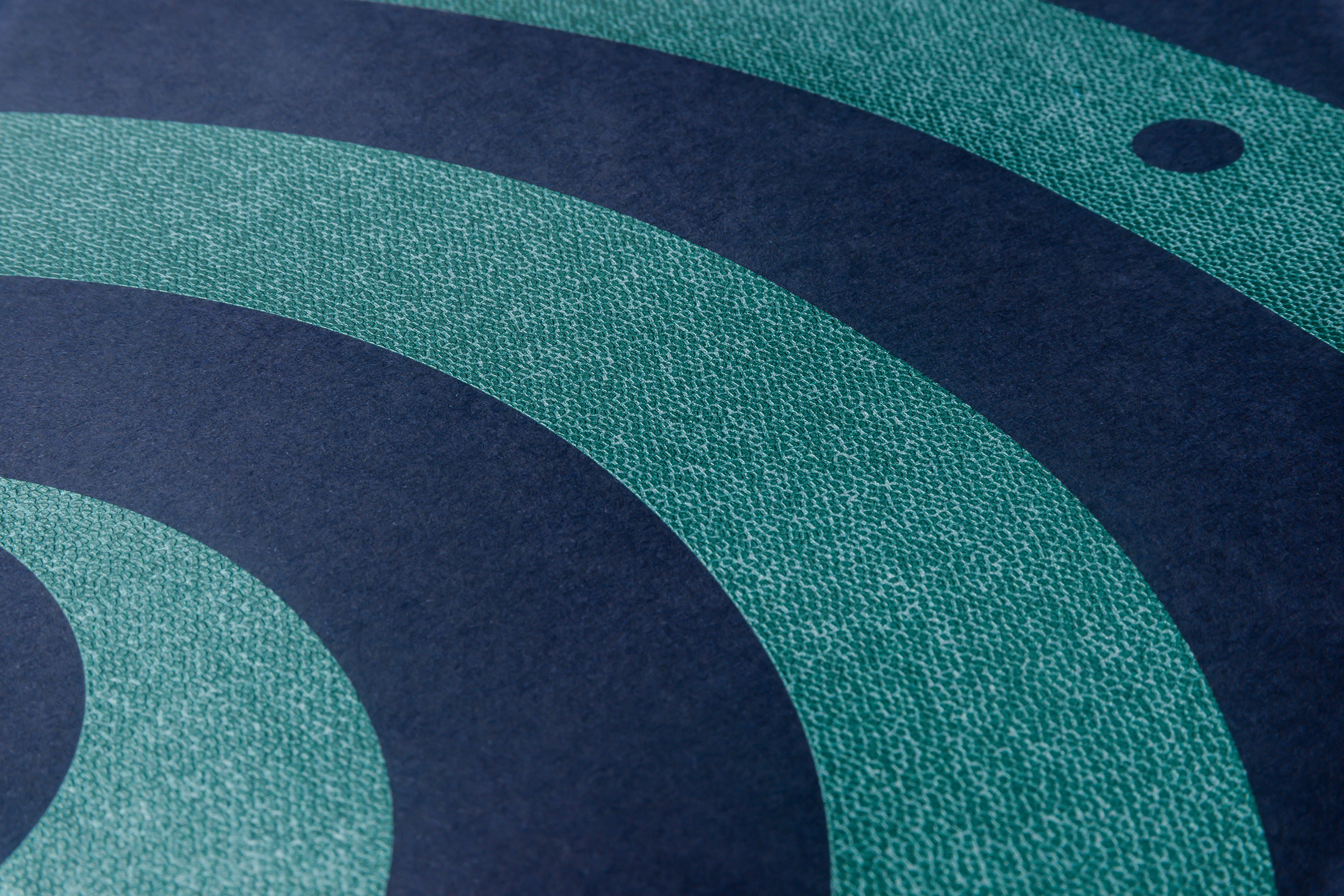 Other Featured Projects