TYSONS & COMPANY
Branding, Graphics, Packaging, Digital
Designing the spirit of TYSONS & COMPANY's restaurants by understanding the company's culture.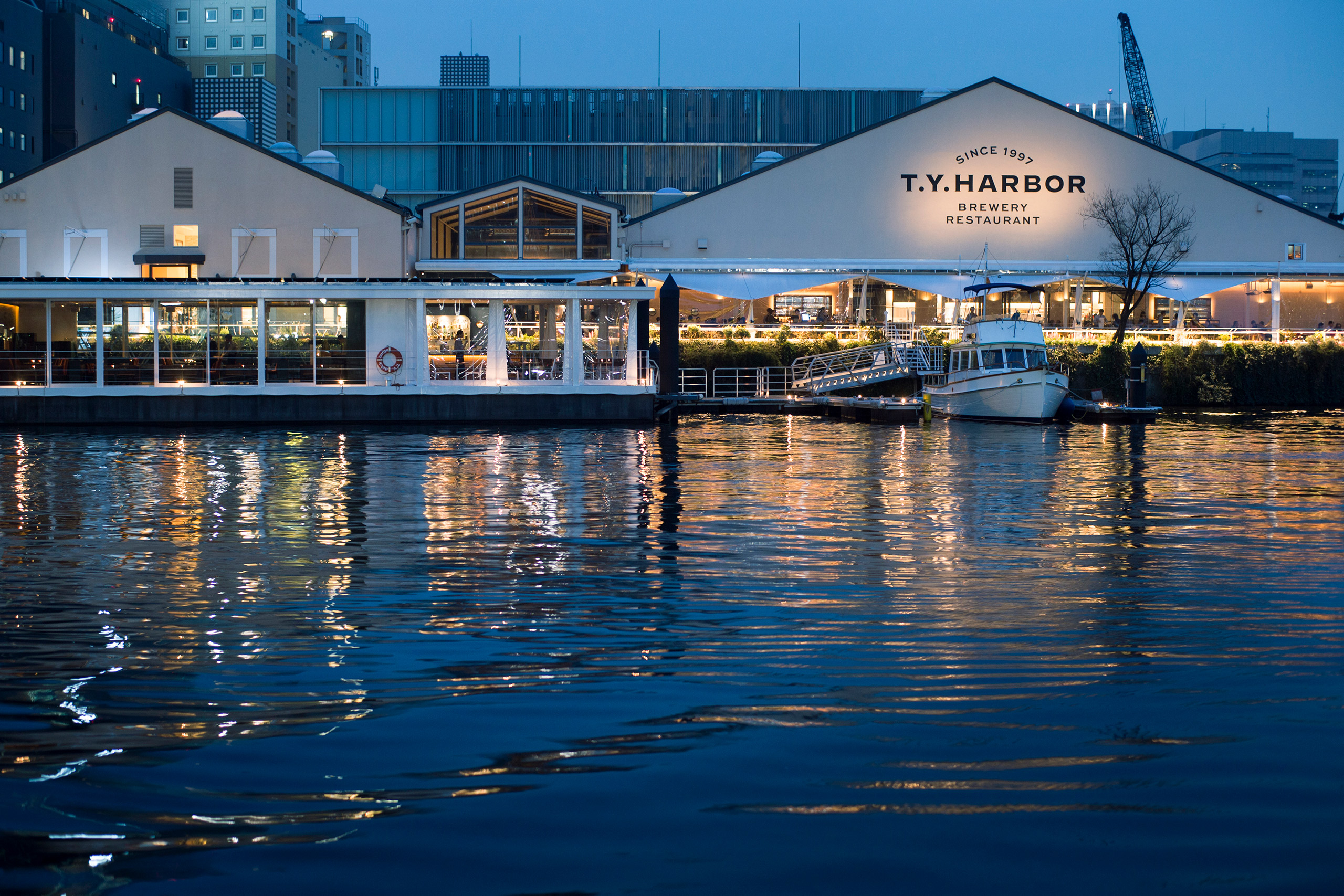 Mission
TYSONS & COMPANY produces restaurants with concepts tailored to each location. Their mission is to develop restaurants, cafes, and other food services that fit the locals' lifestyles by welcoming guests with sought-after cuisine and hospitality. The company was looking for a partner who understands its management spirit and culture and chose MORI DESIGN to help visualize its brand and develop its communication tools.
Solution
The restaurants managed by TYSONS & COMPANY are not just a Japanese image of the "American style." They manage to create the atmosphere, cuisine, and hospitality that one would find in the US, which is why they are frequented by many non-Japanese customers. We felt that it was essential to depict the company's uniqueness in their visual identities, such as logos, menus, and websites. To achieve this, we provided direction to create a sense of unity in their materials, inviting a photographer to capture the essence of the lively atmosphere of the restaurants. TYSONS & COMPANY now operates over ten restaurants, cafes, and shops in Tokyo. As their creative partner, we continue to support their new restaurant and service launches, as well as their existing restaurants.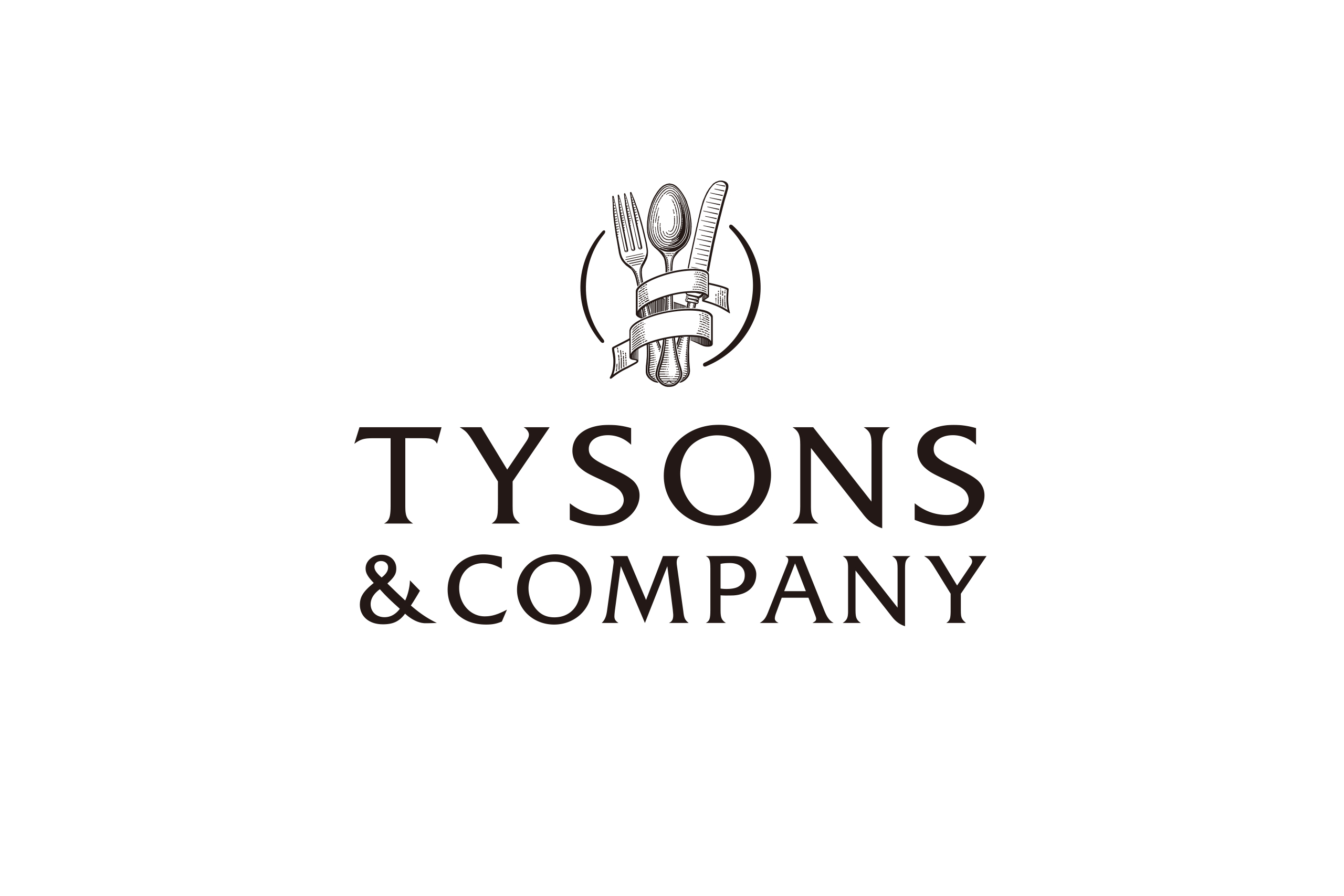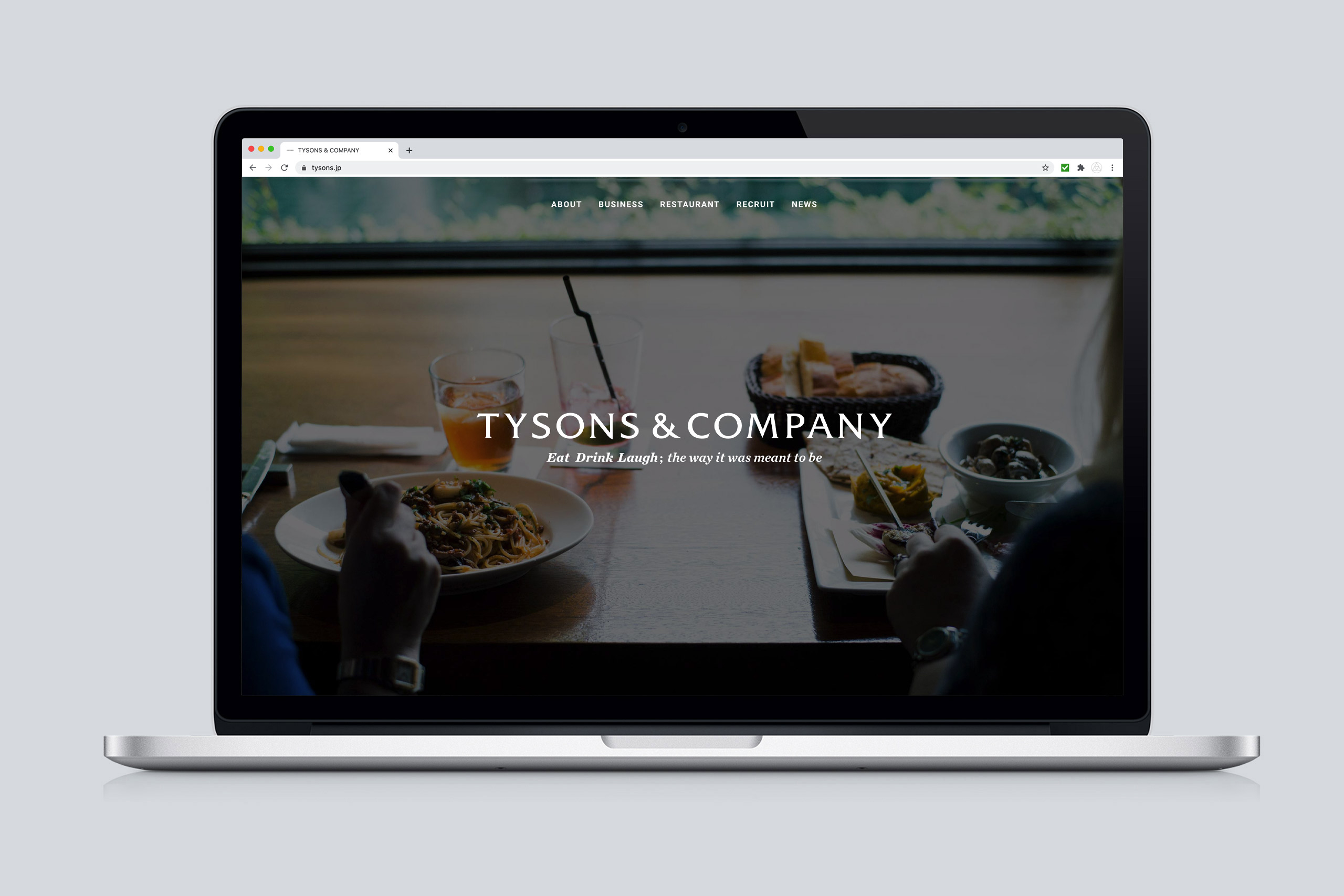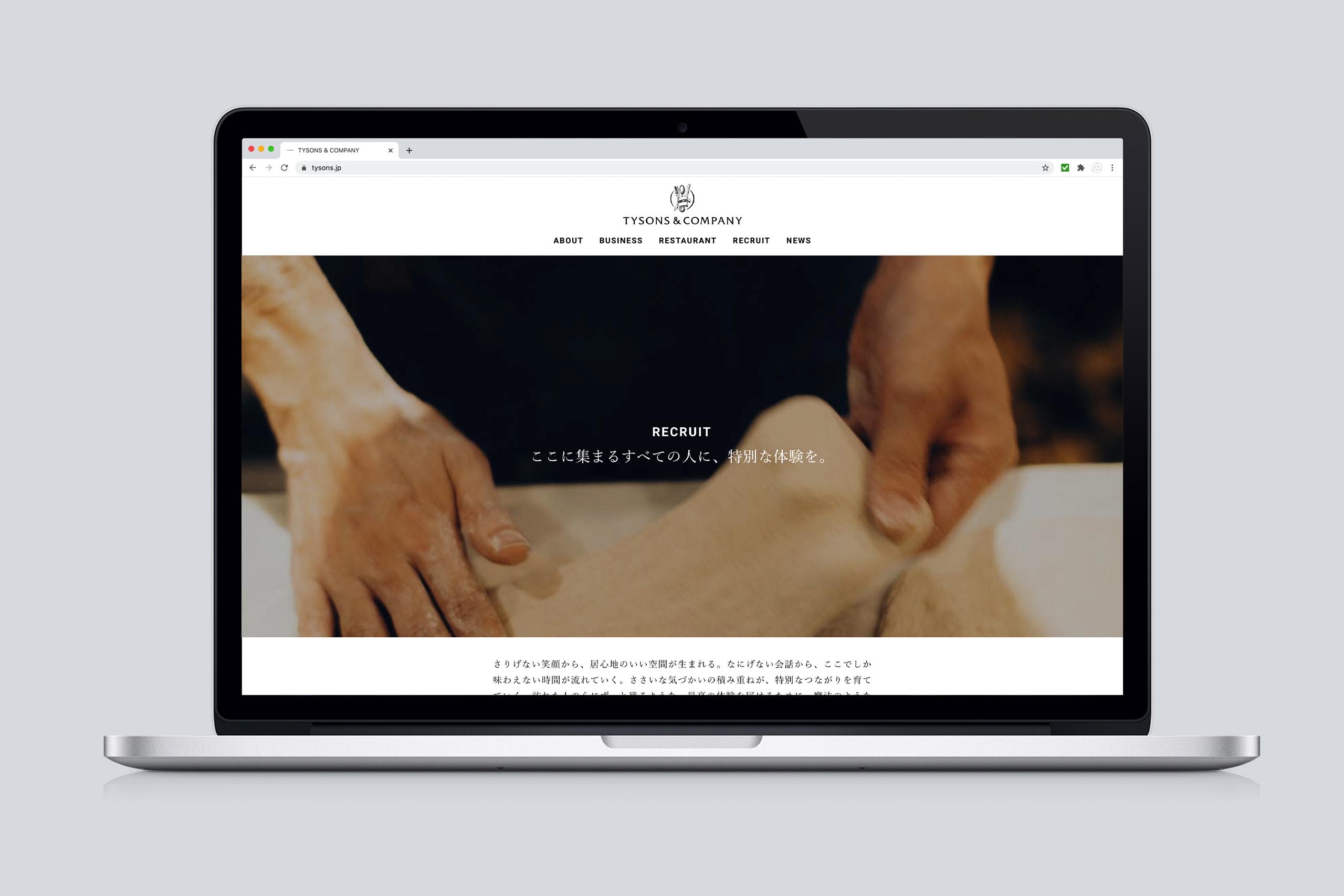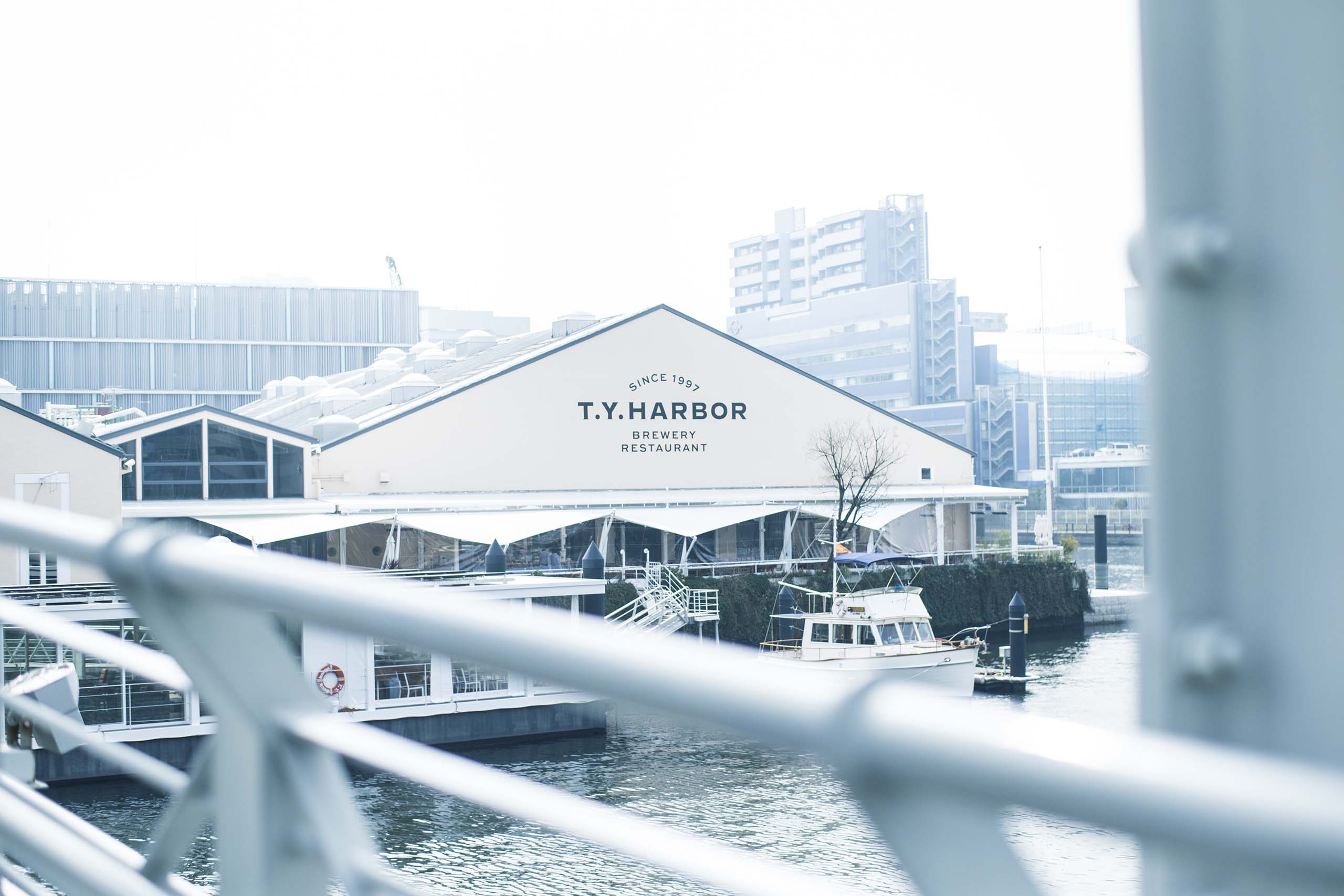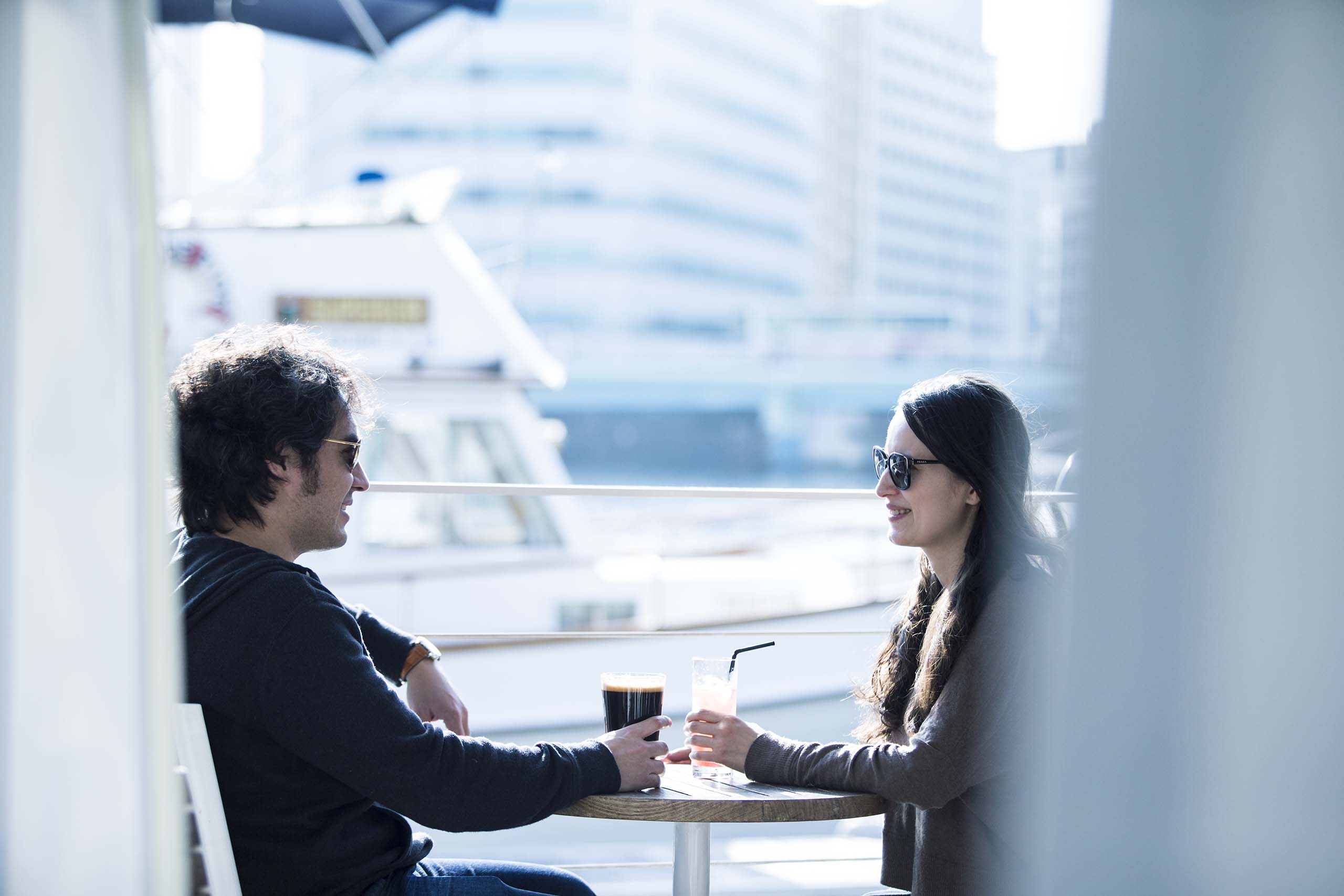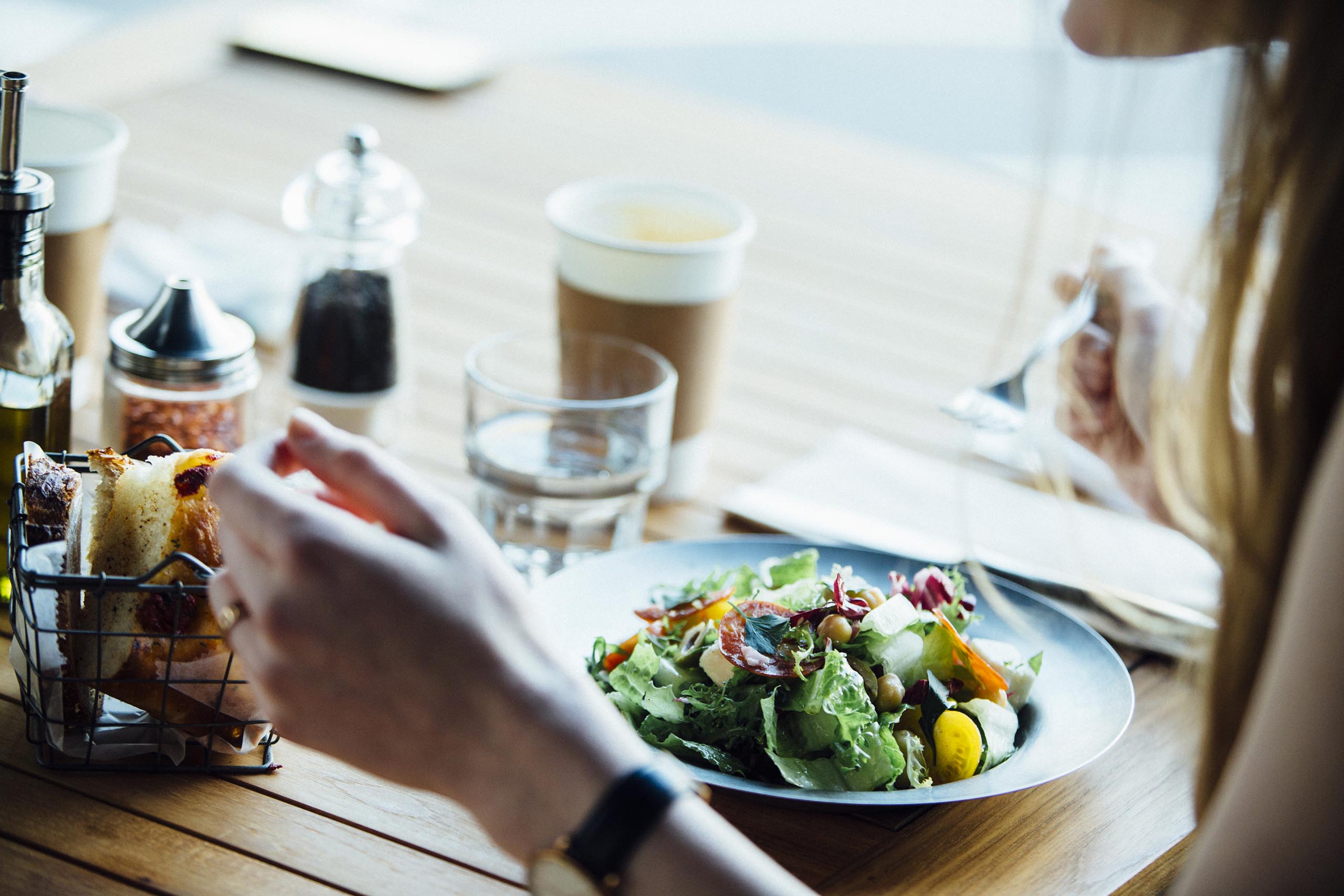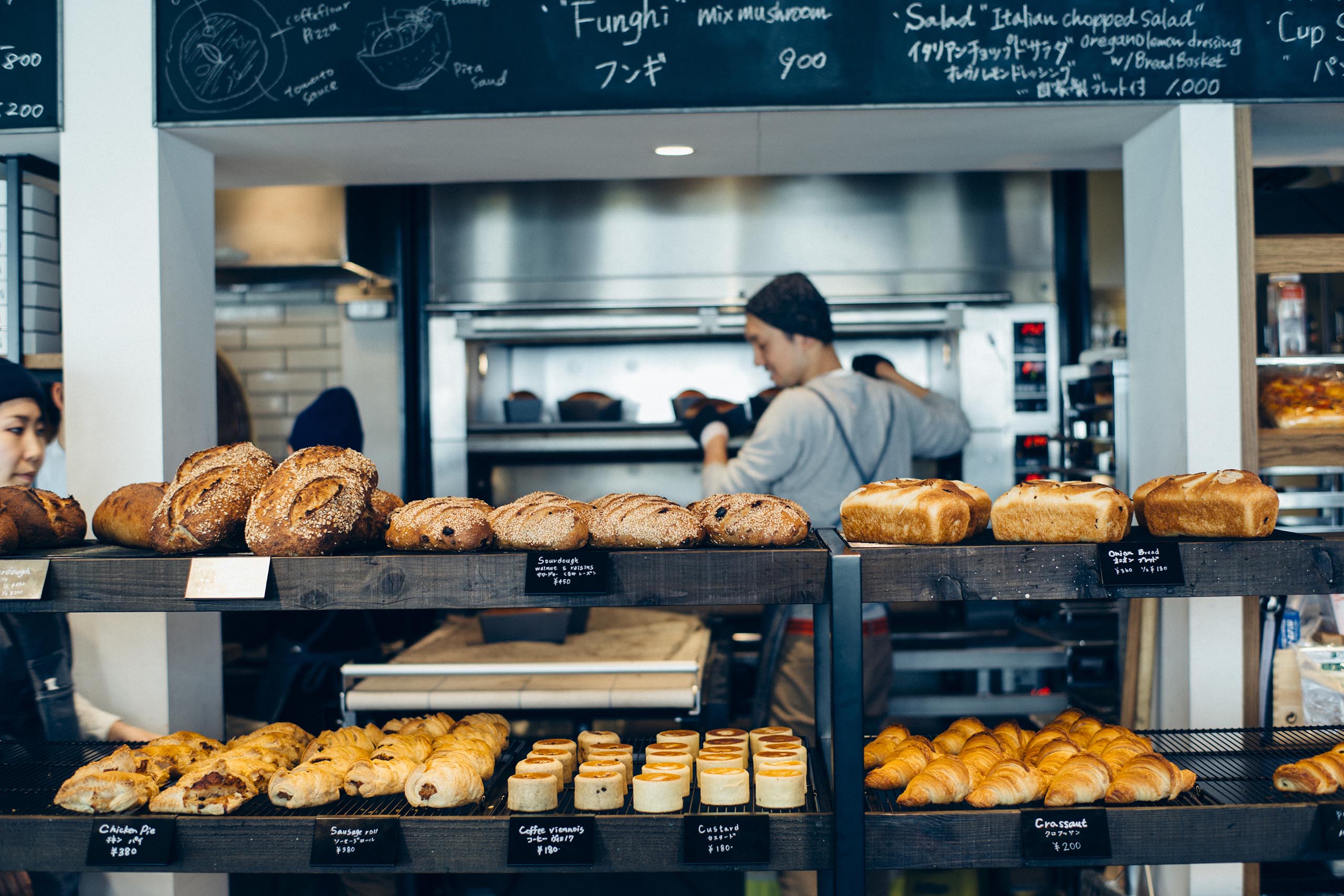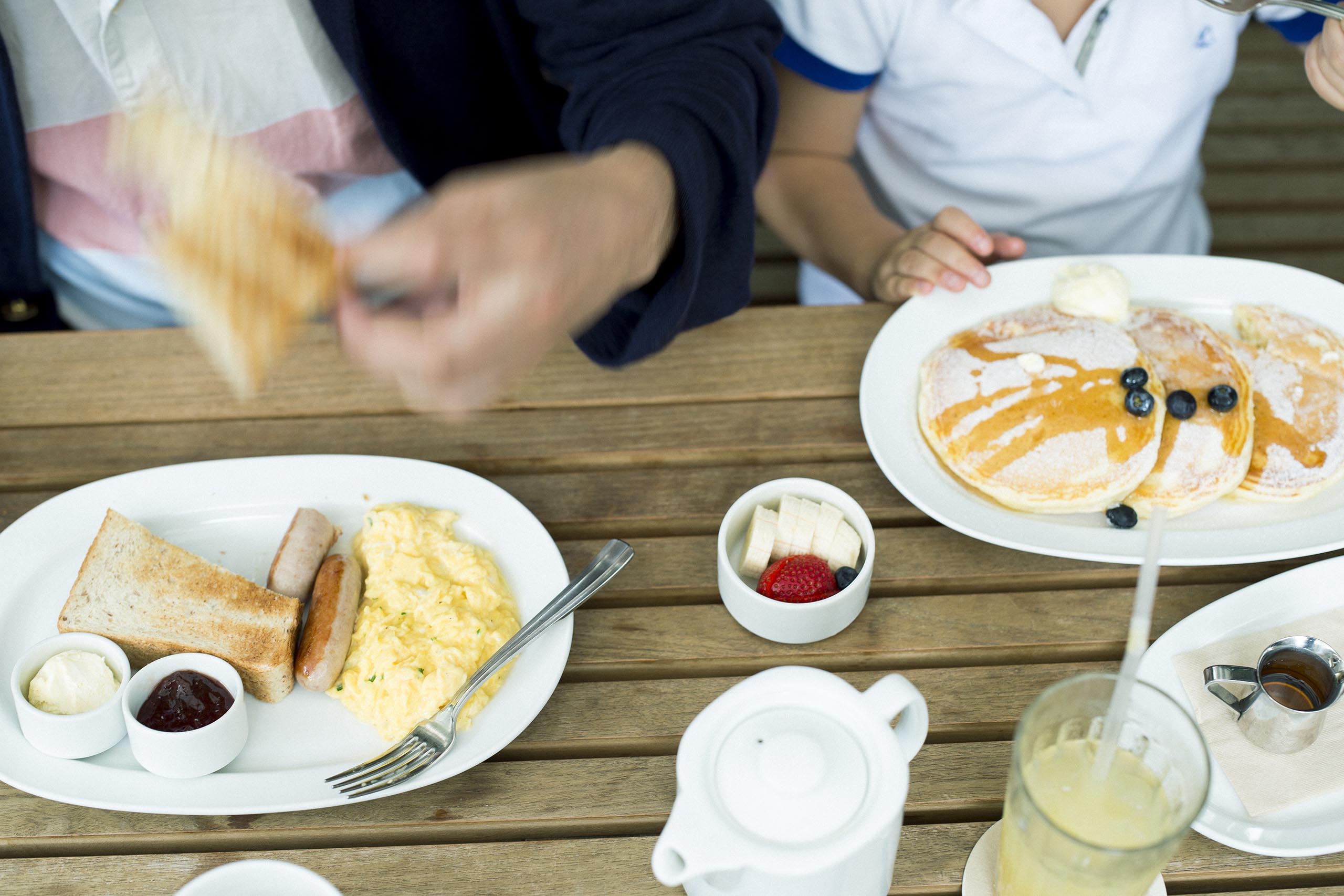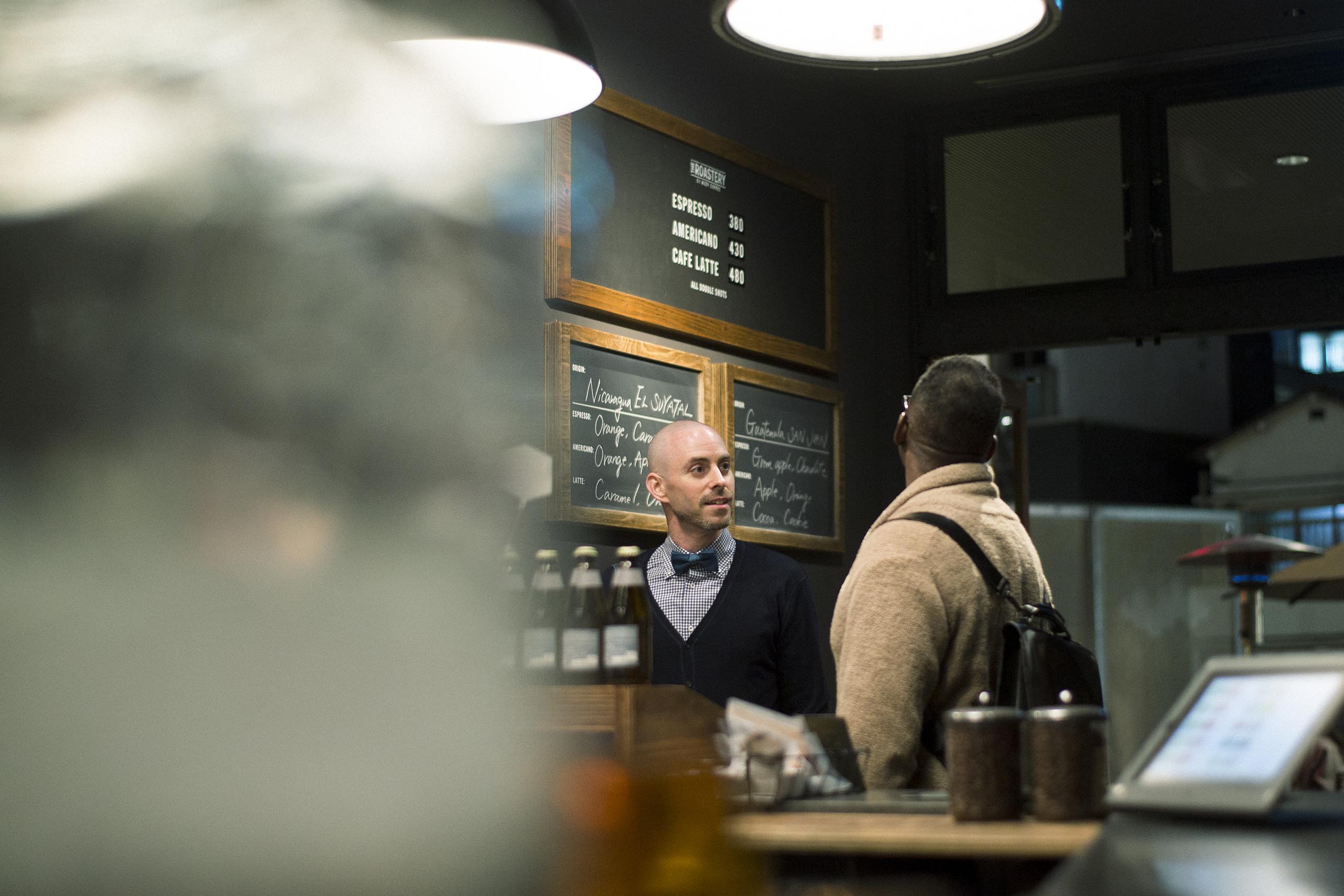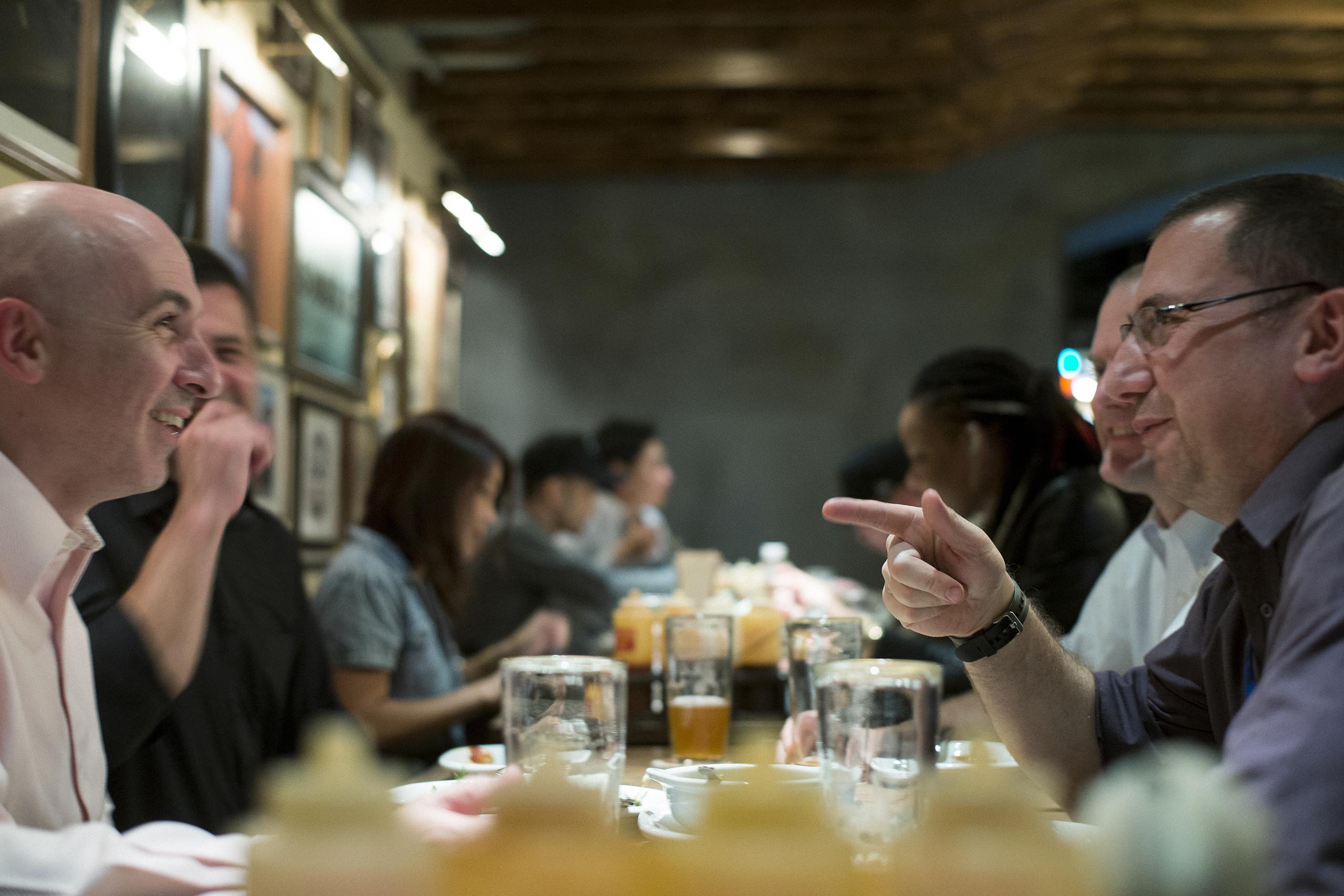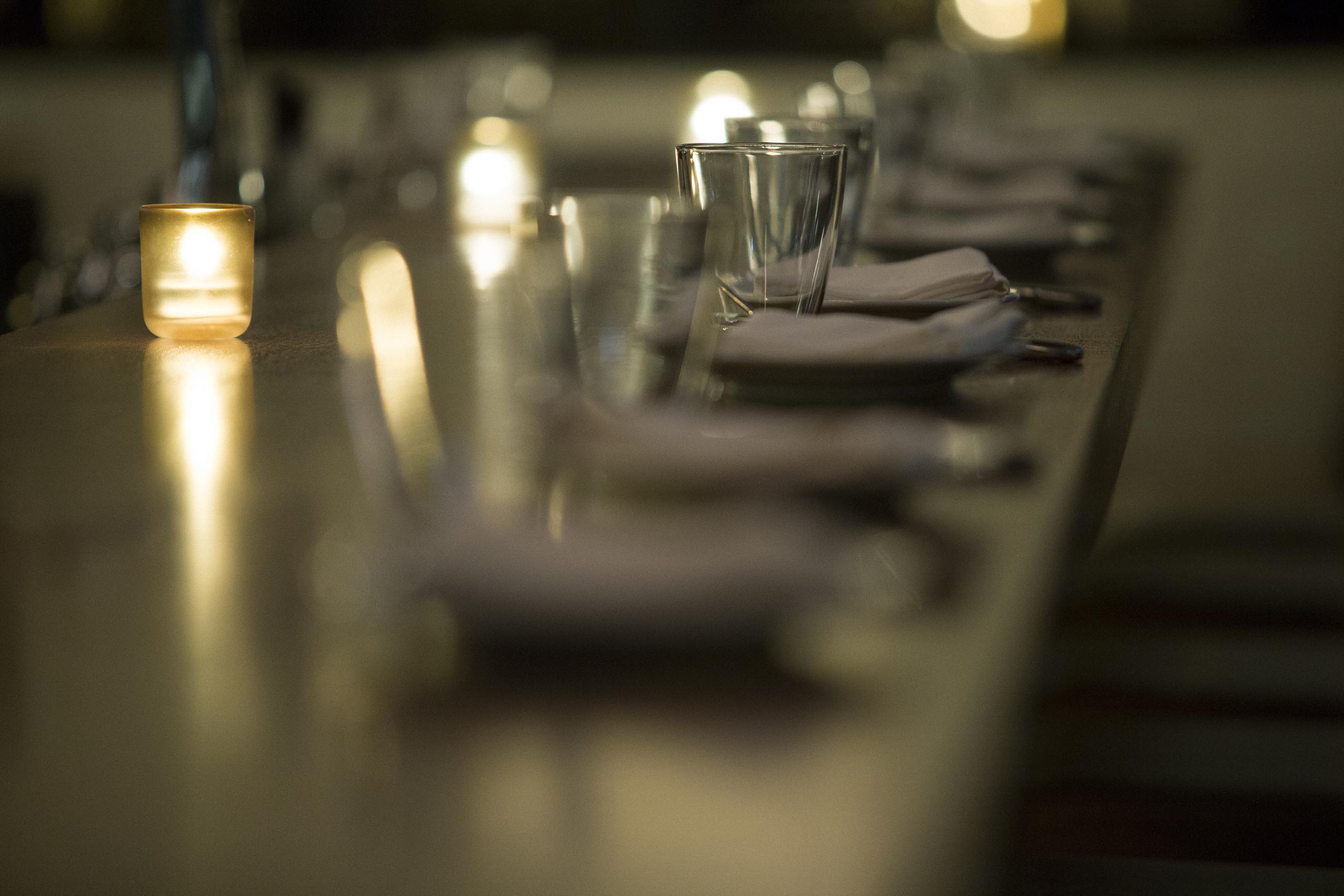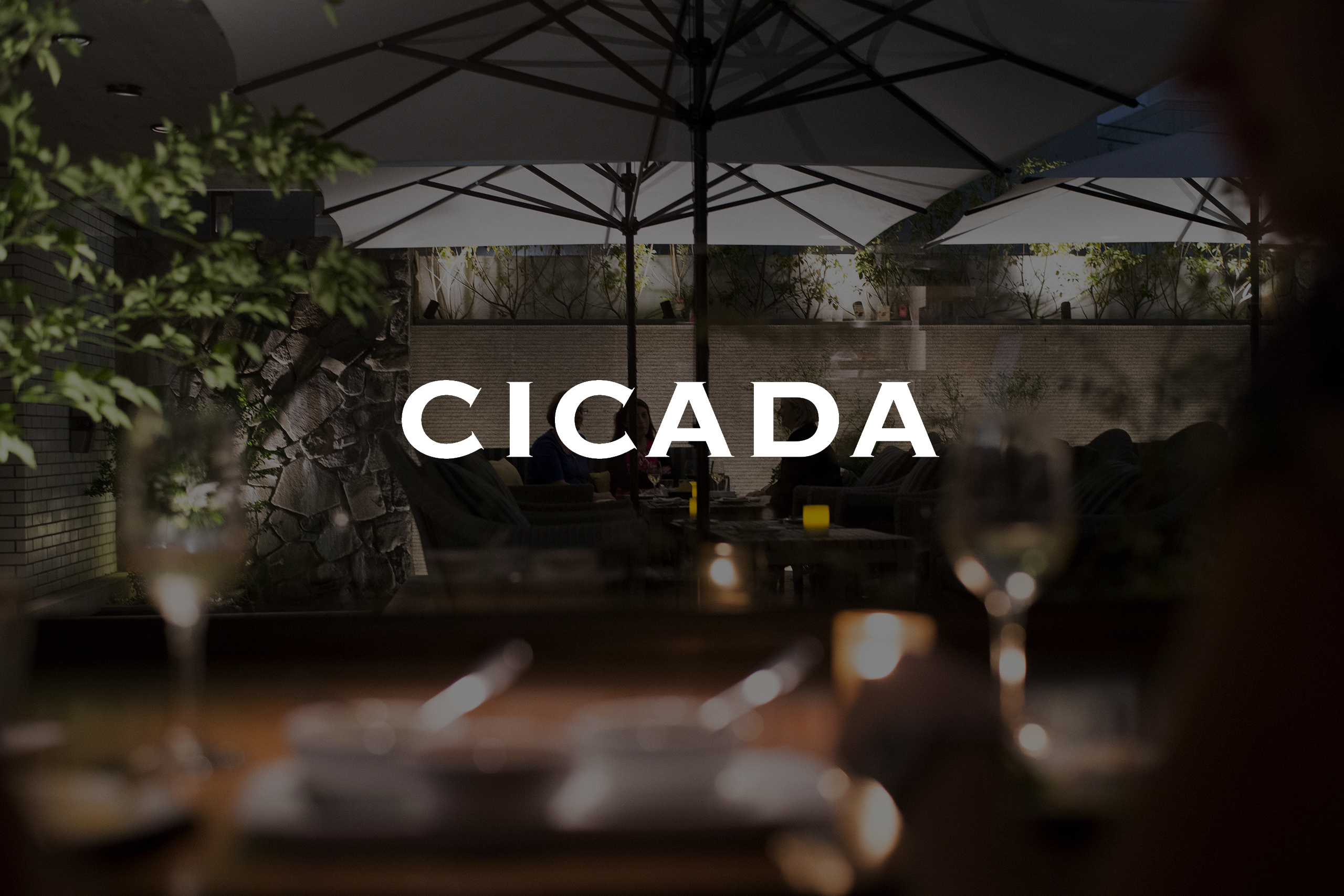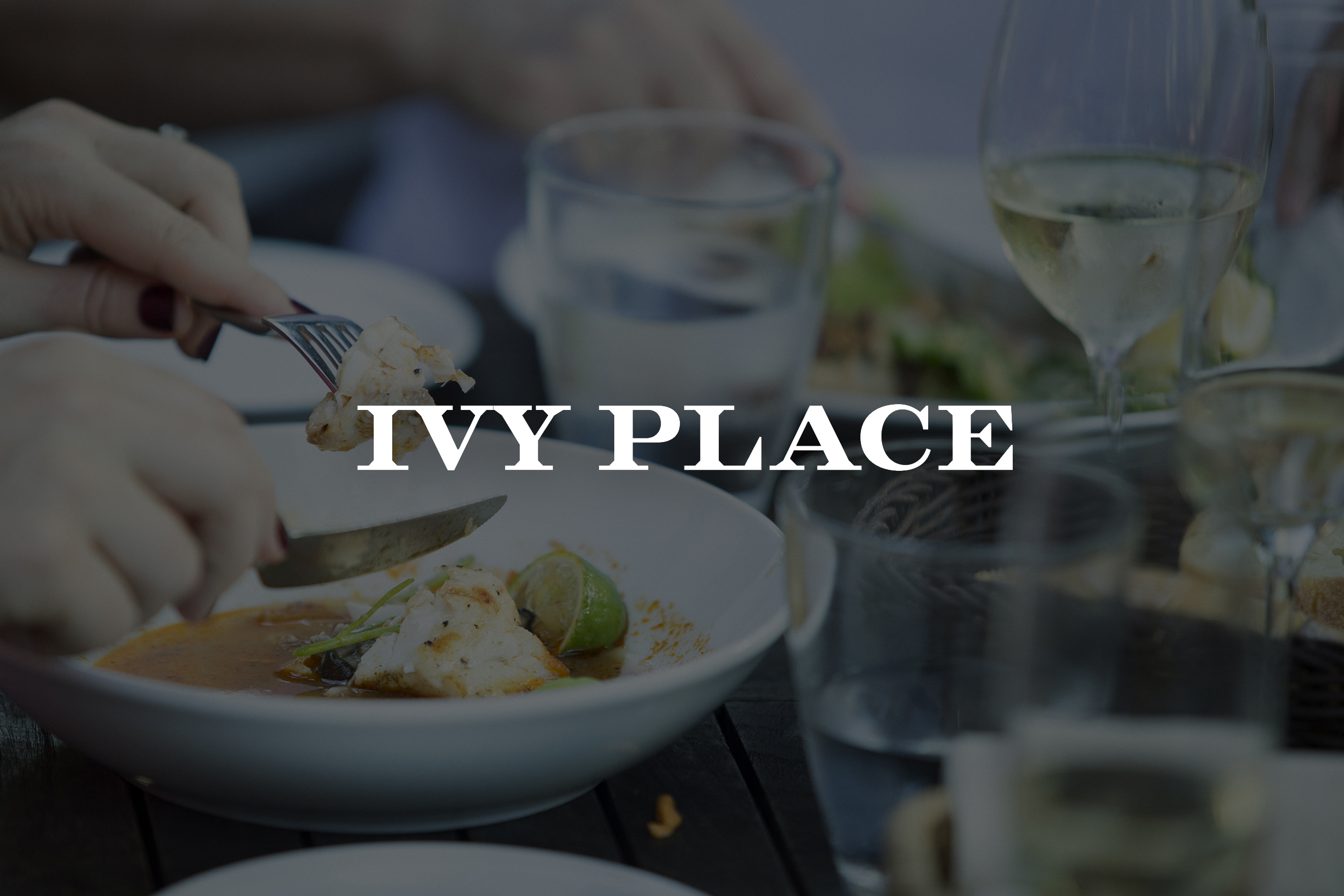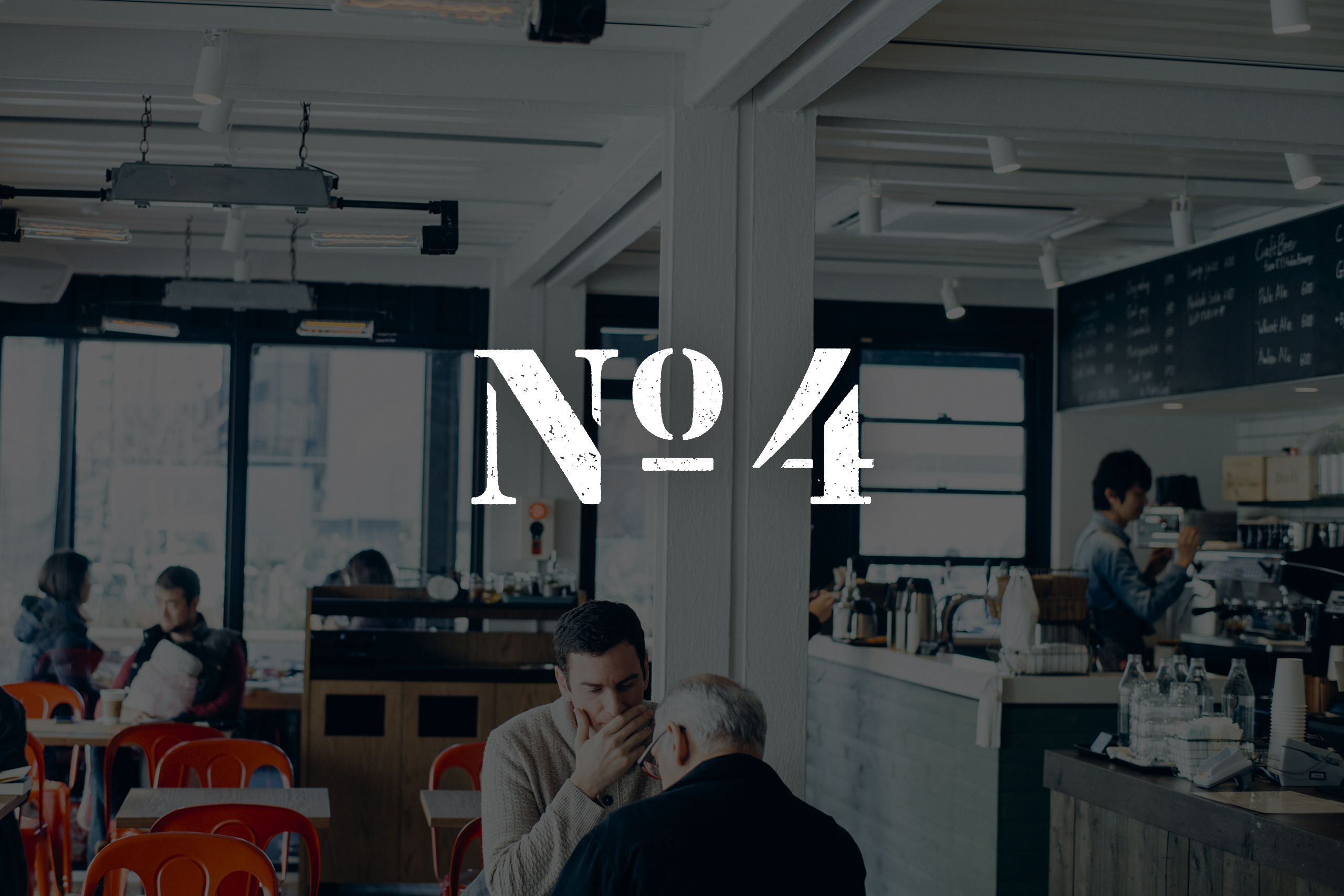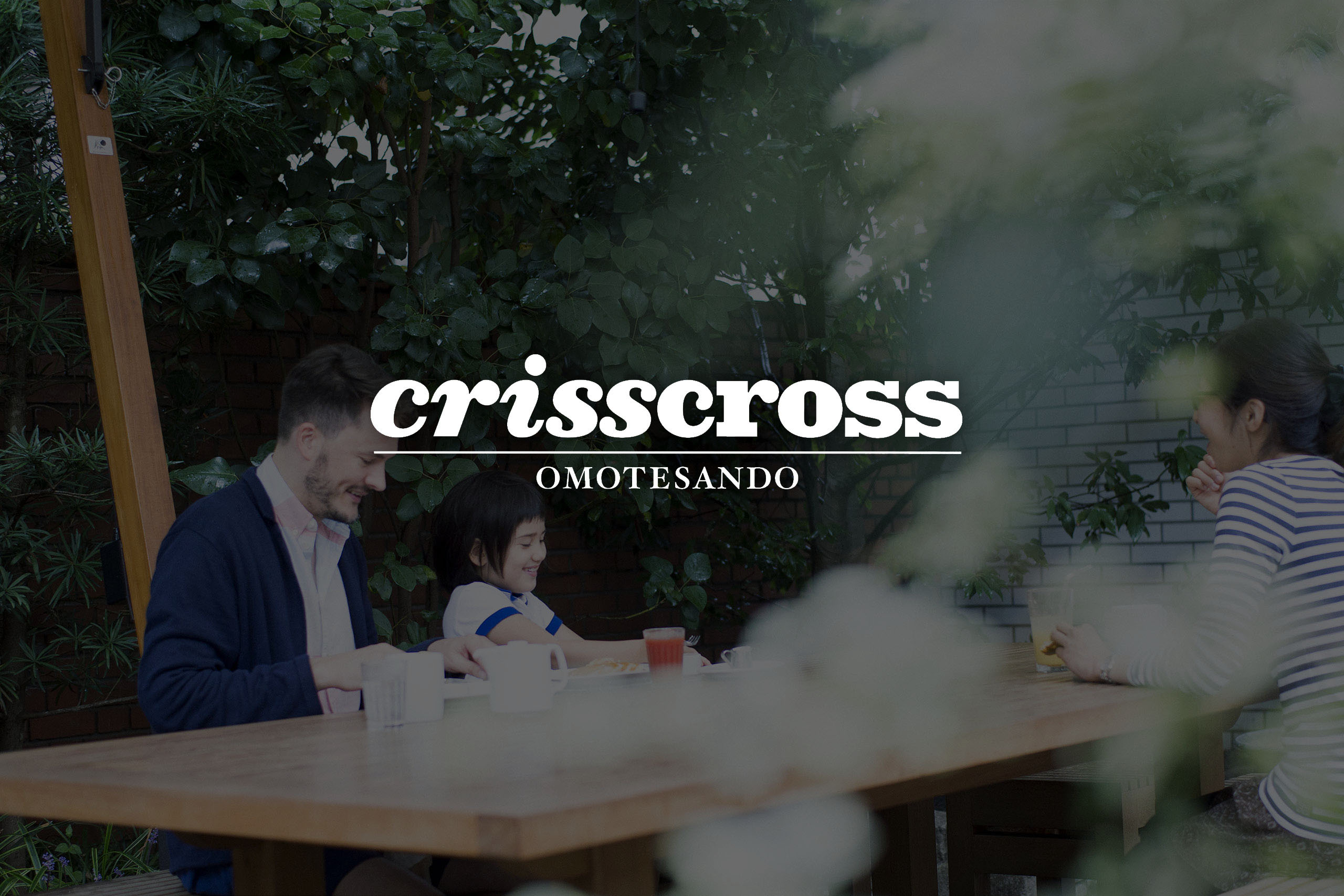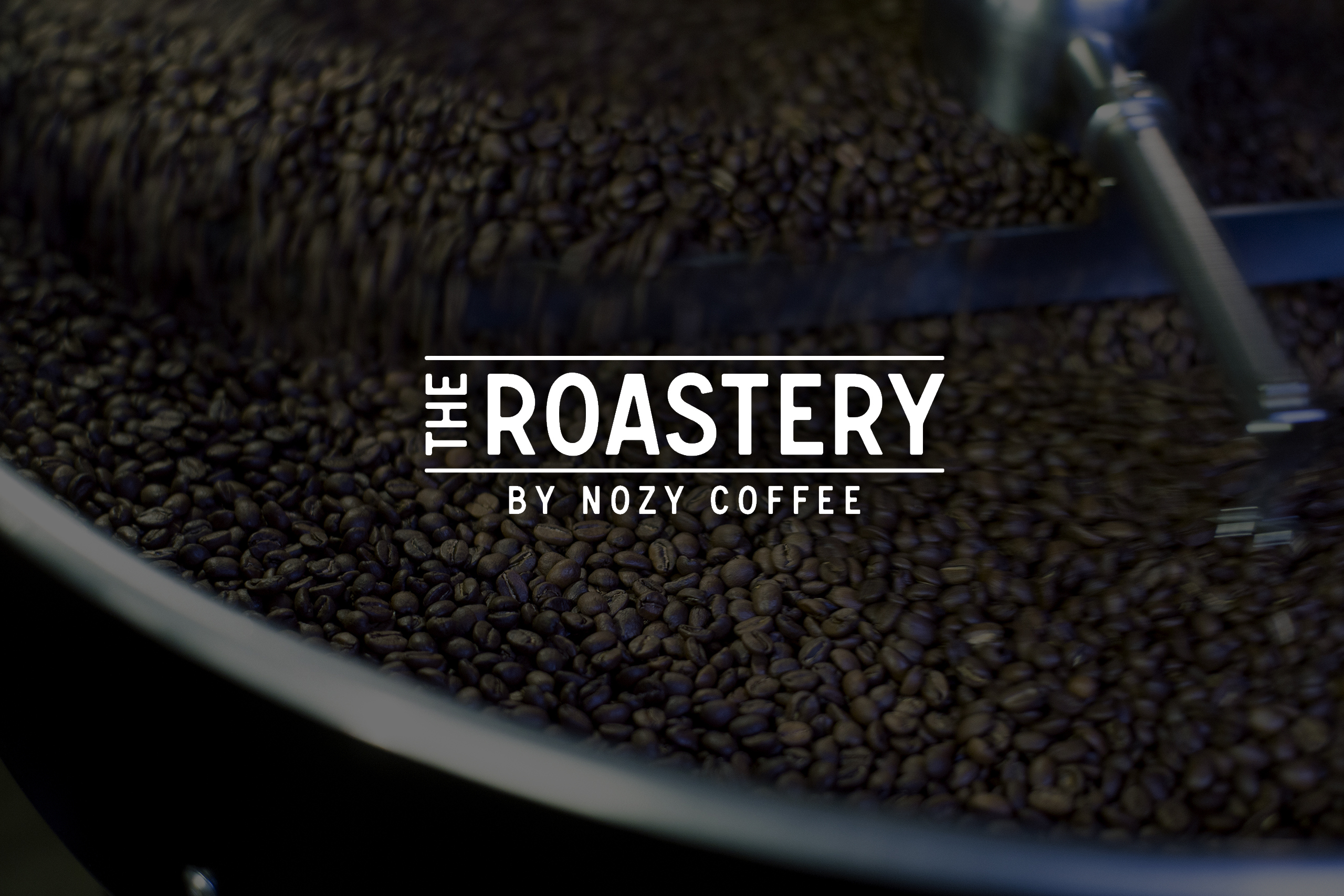 "Mori-san is not just a graphic designer but a very important partner for me in creating my restaurant brands. He is so insightful, and his works have always expressed my concept precisely and never fails to deliver on all my challenging requests!"
Shimpei Terada, President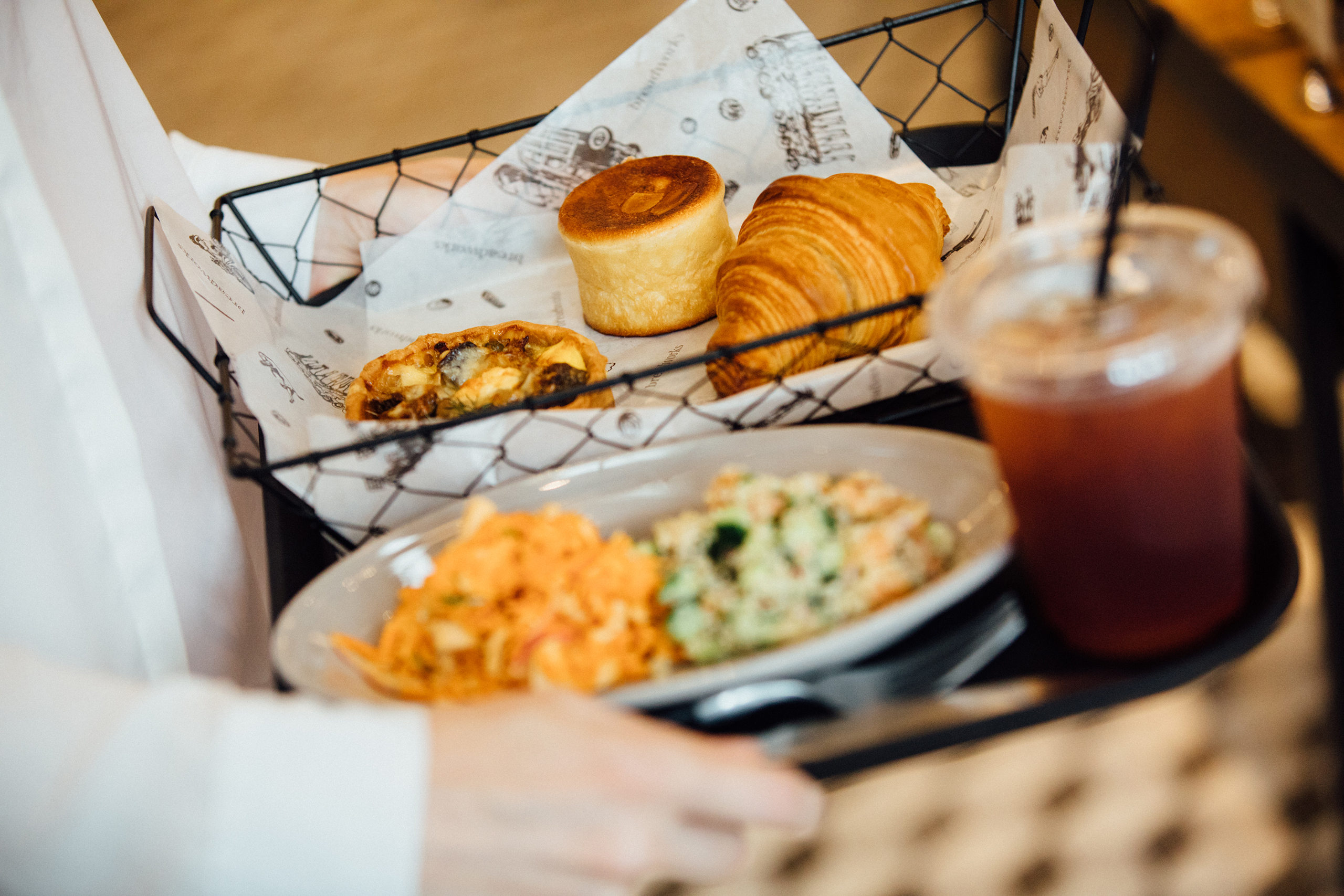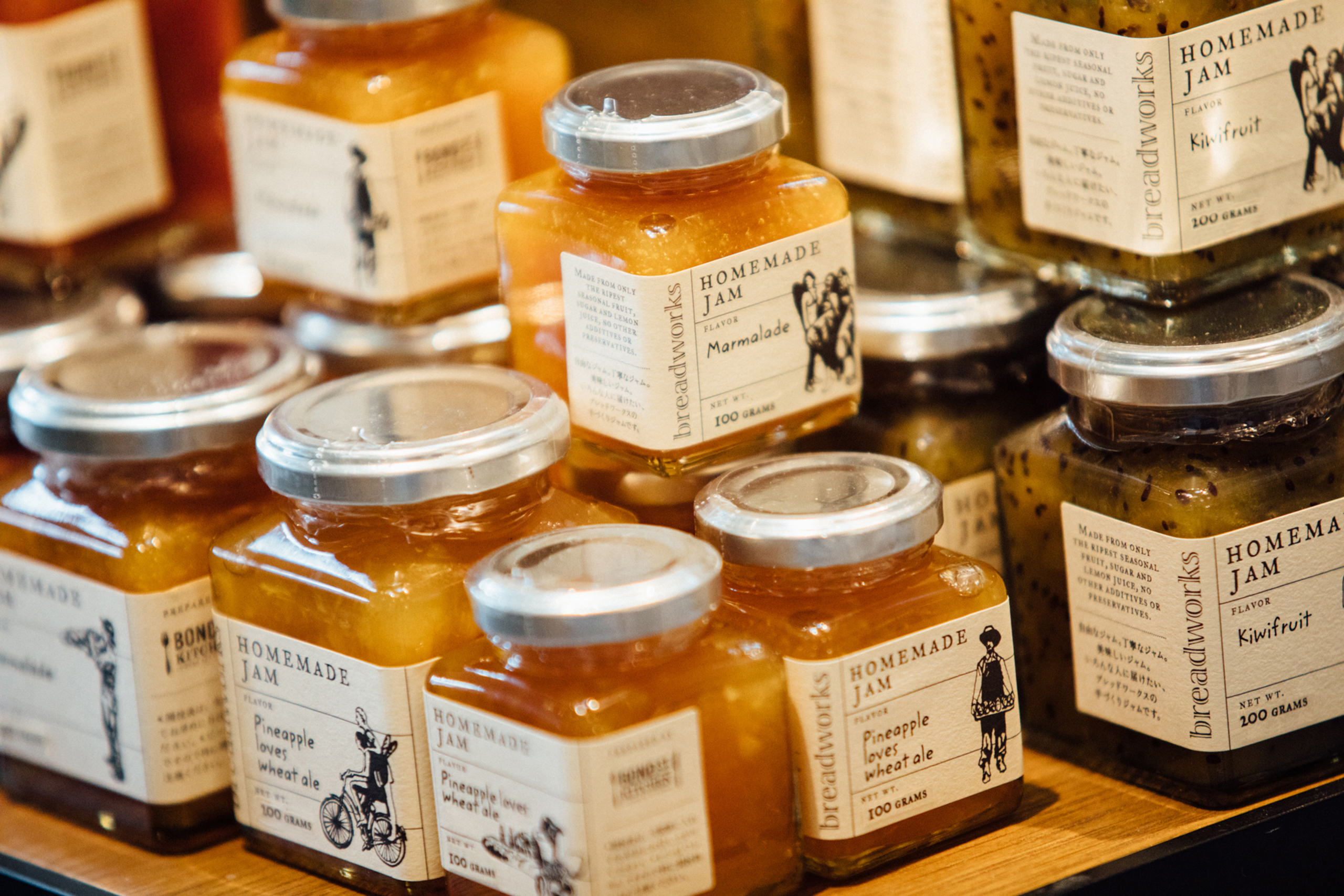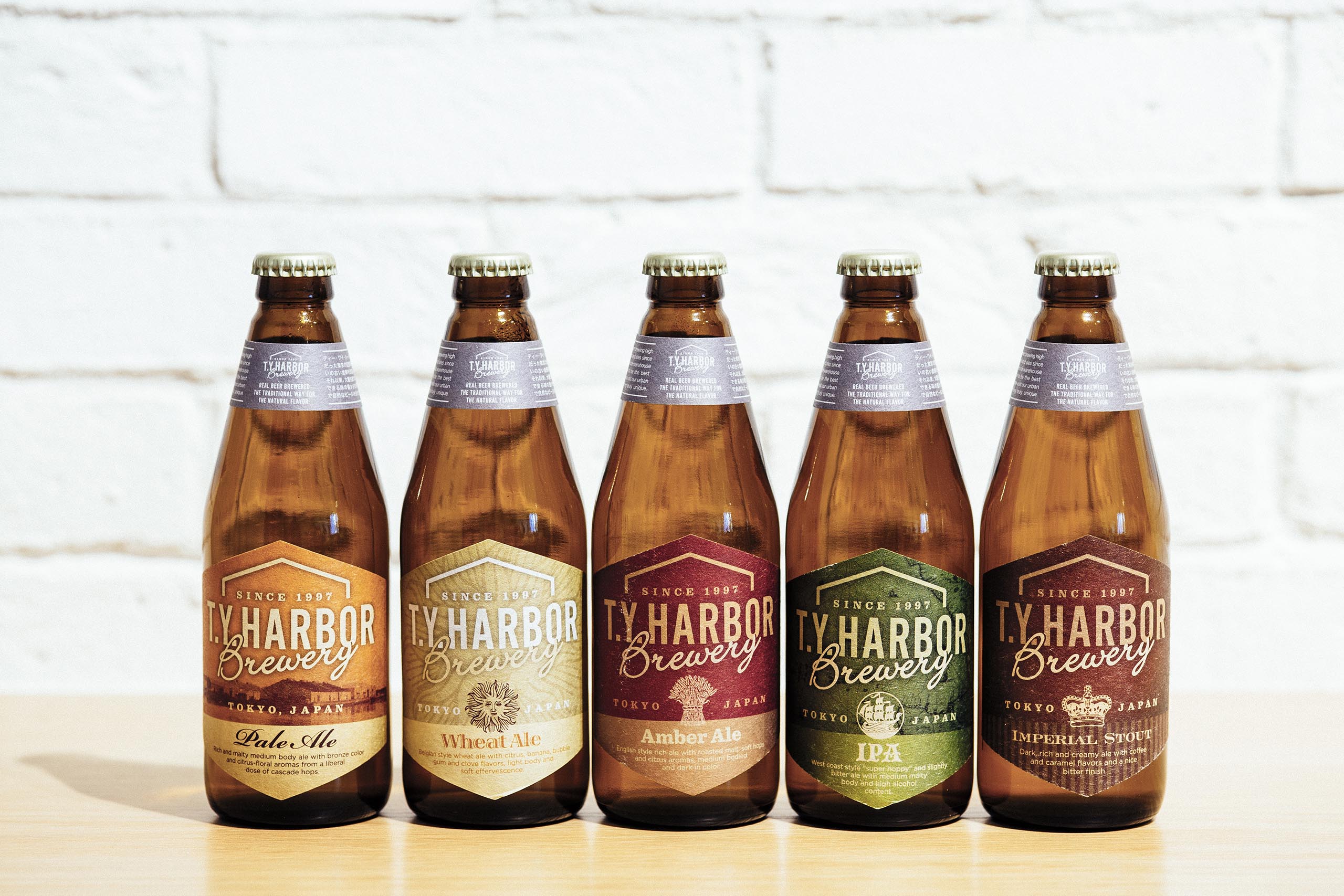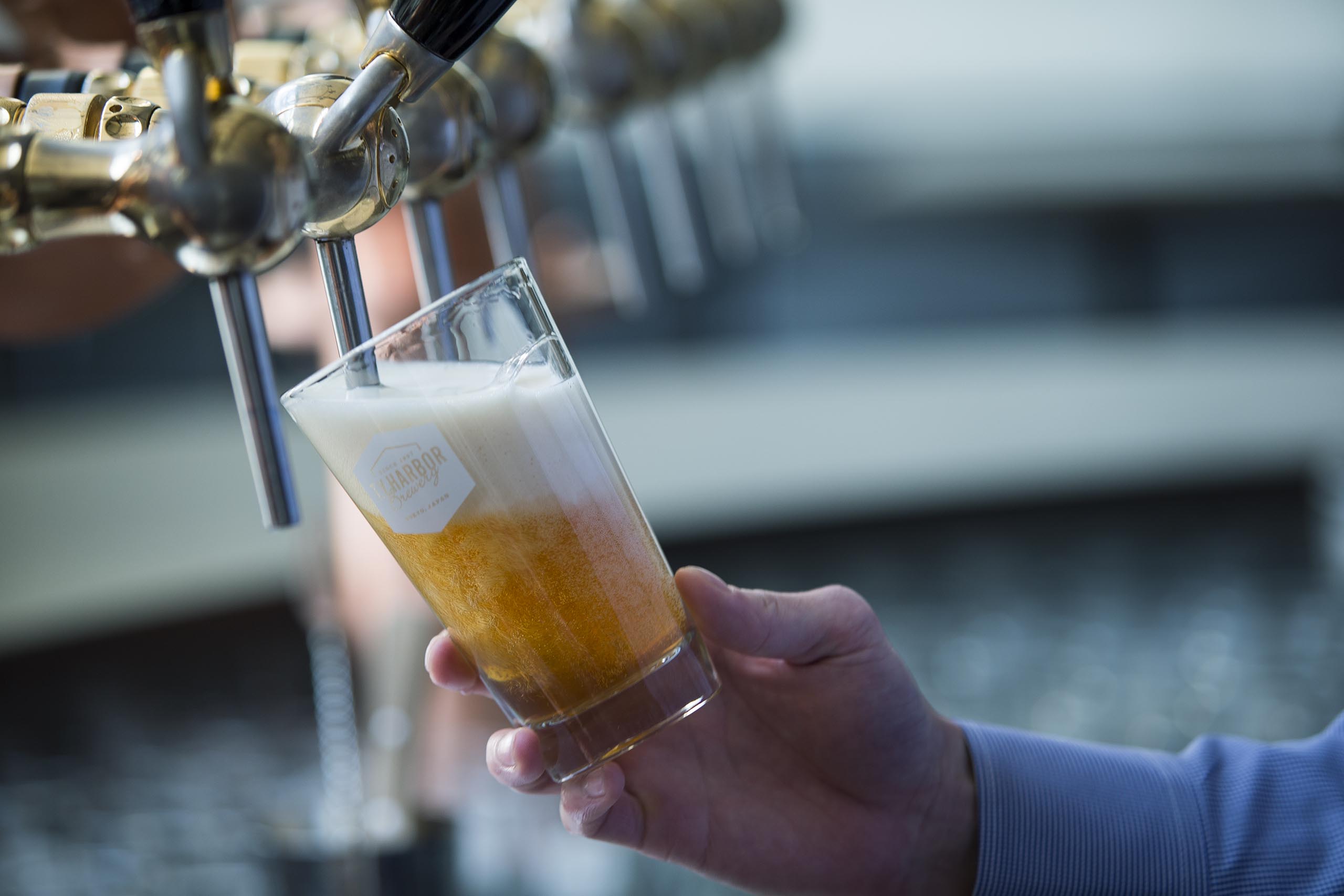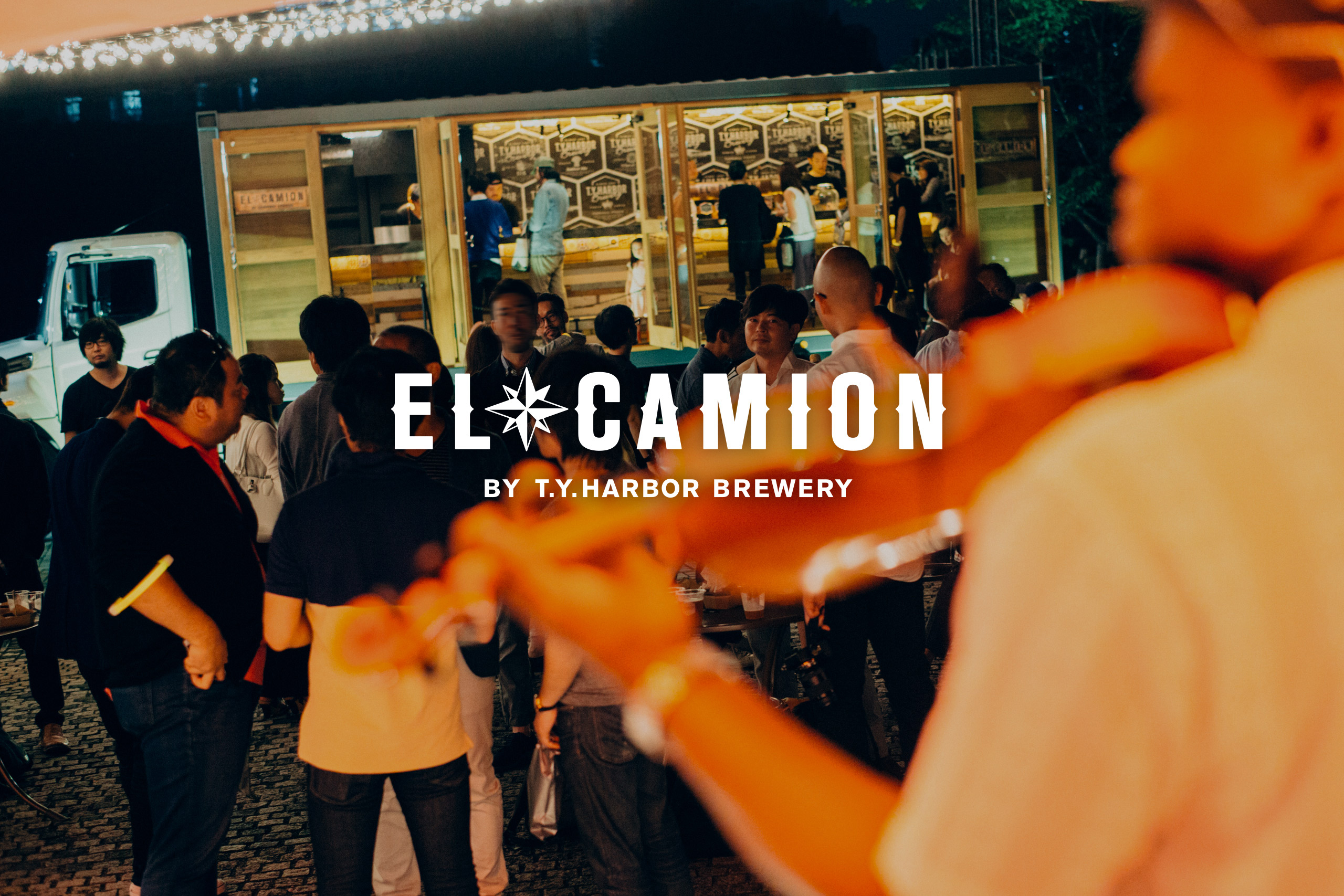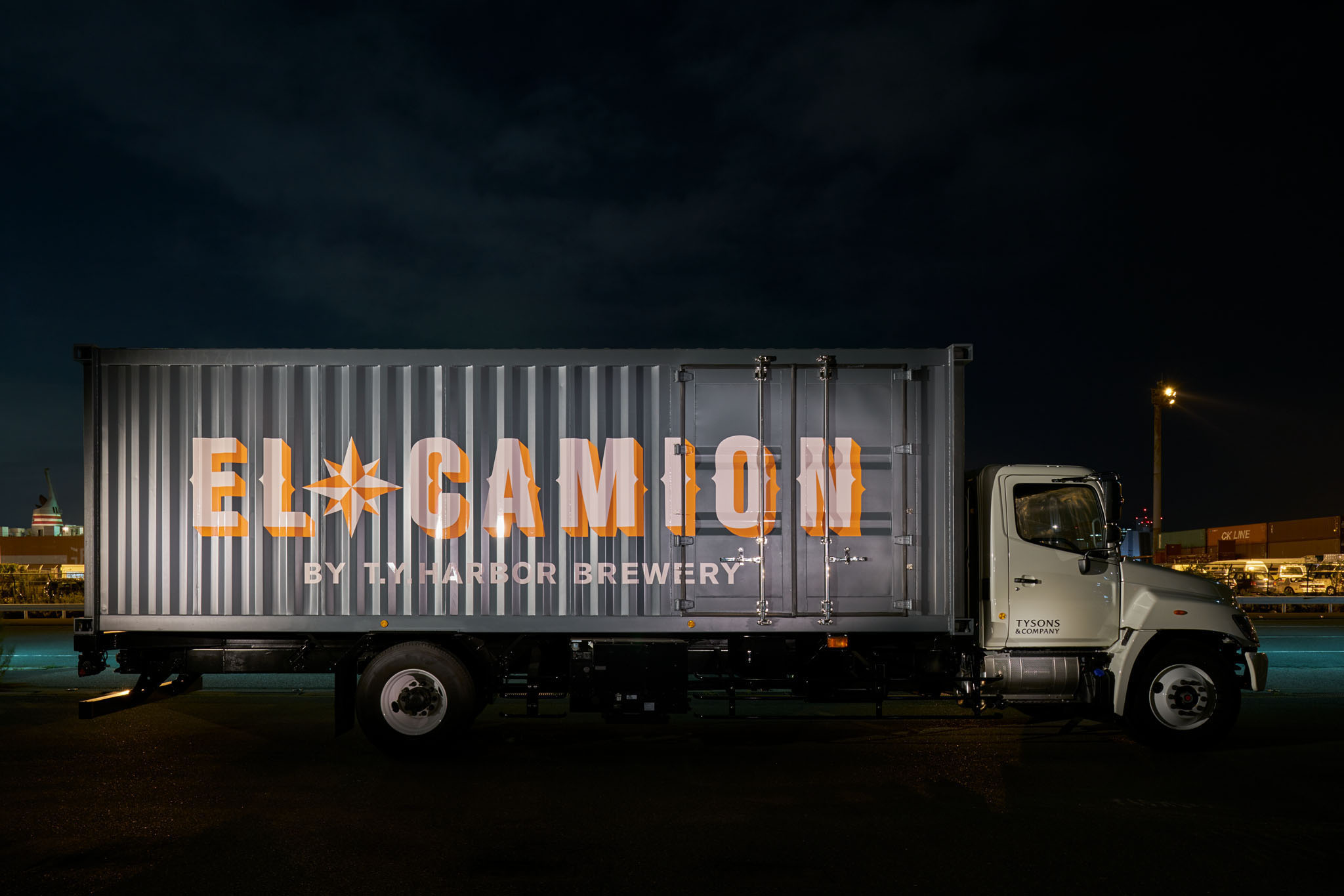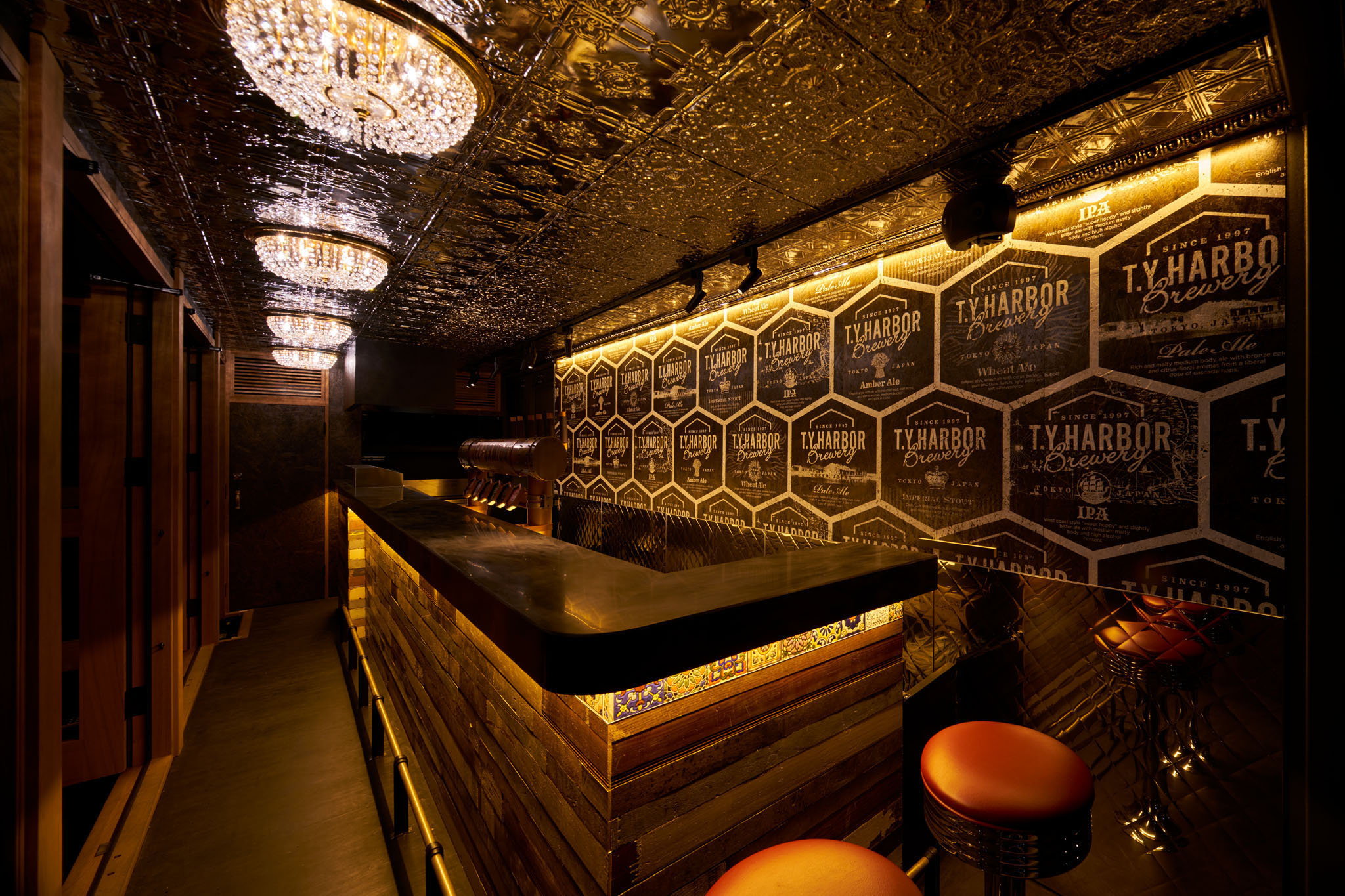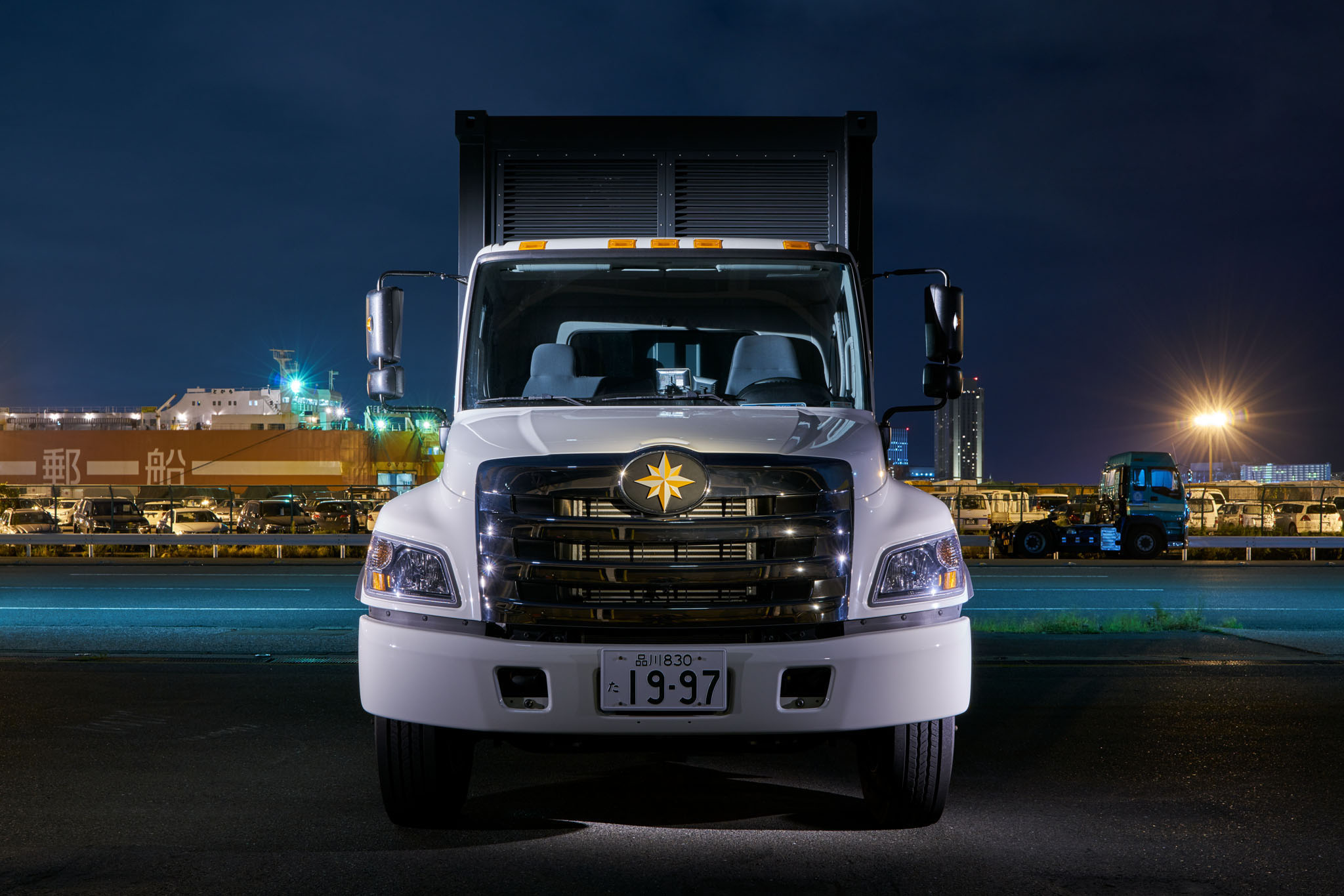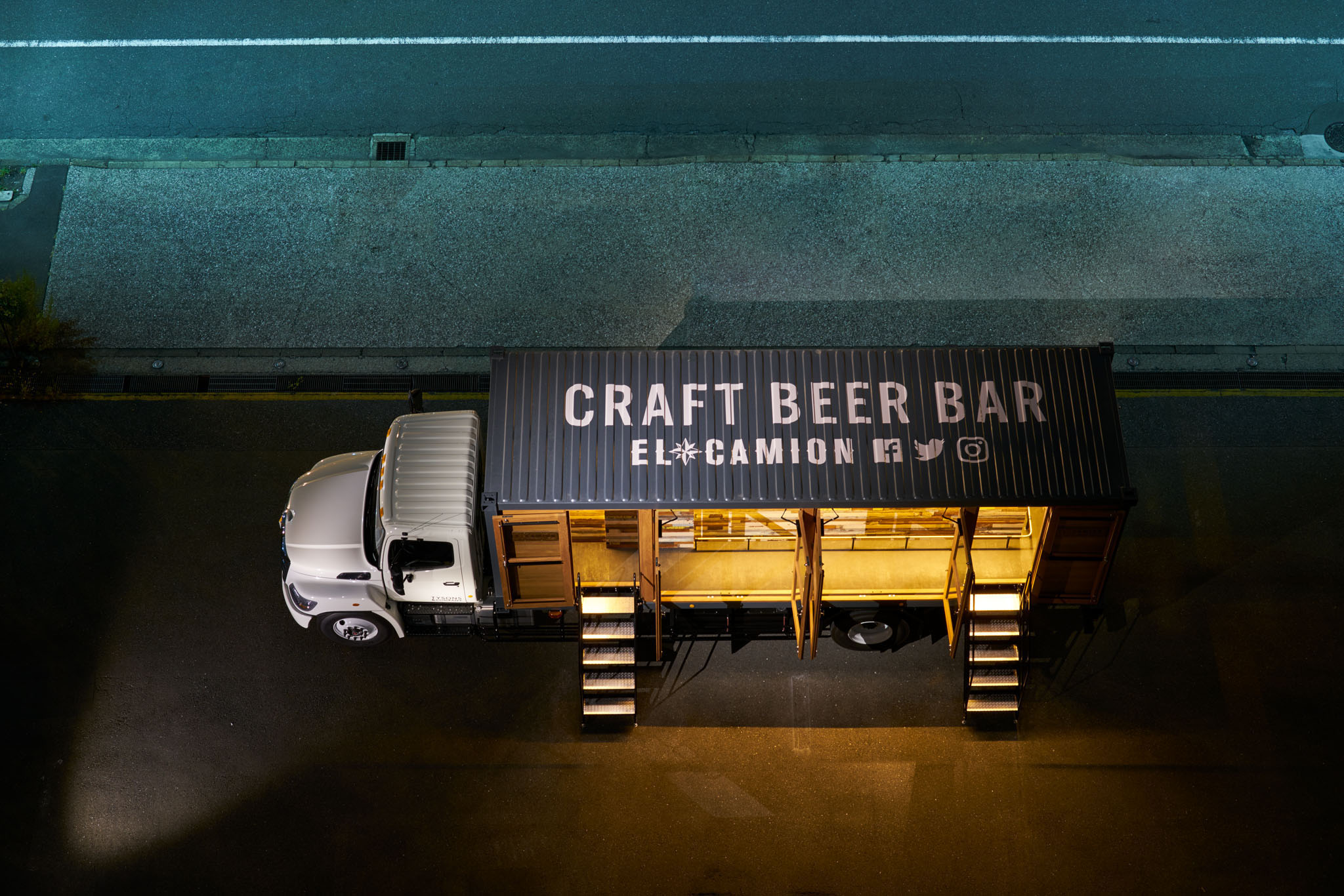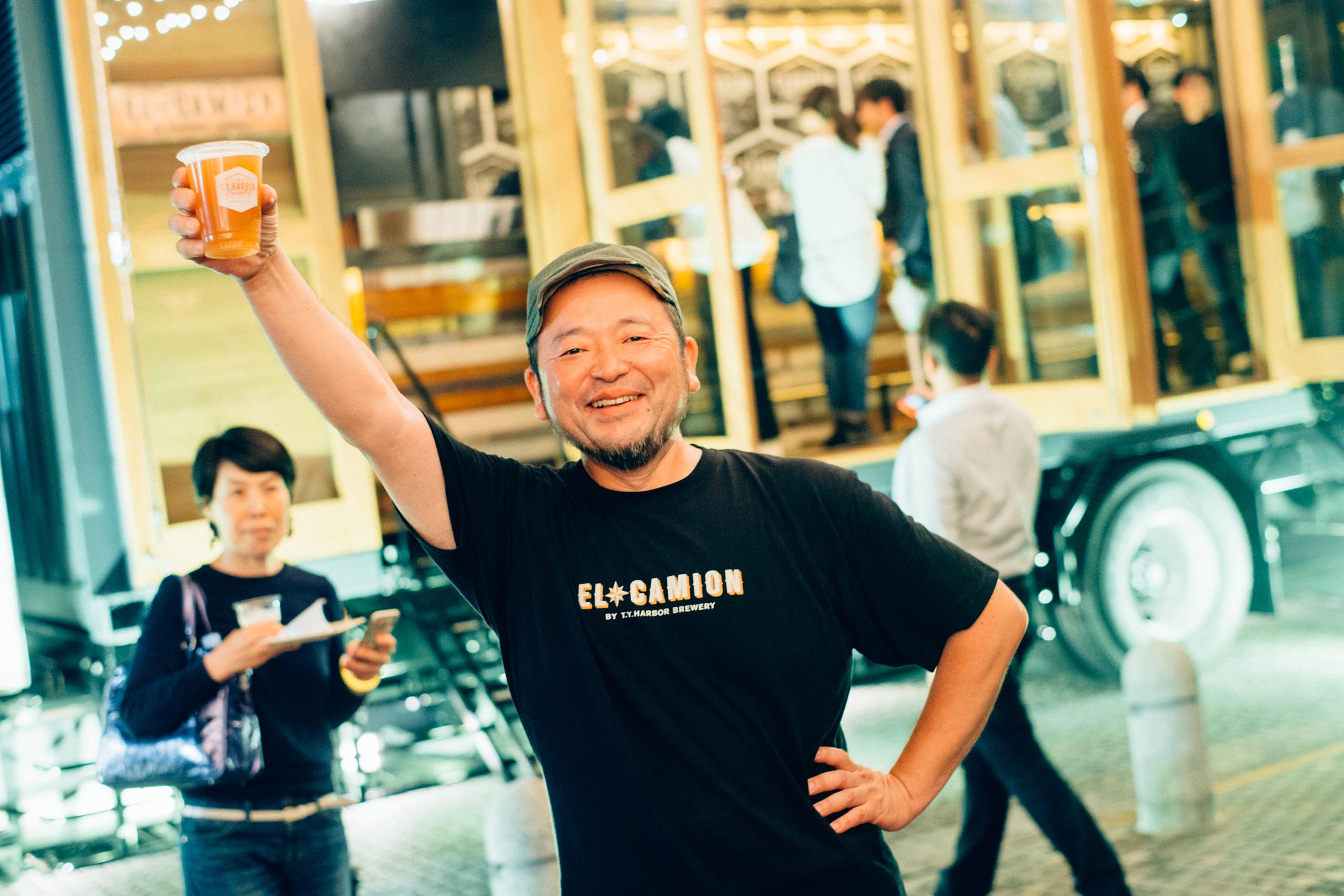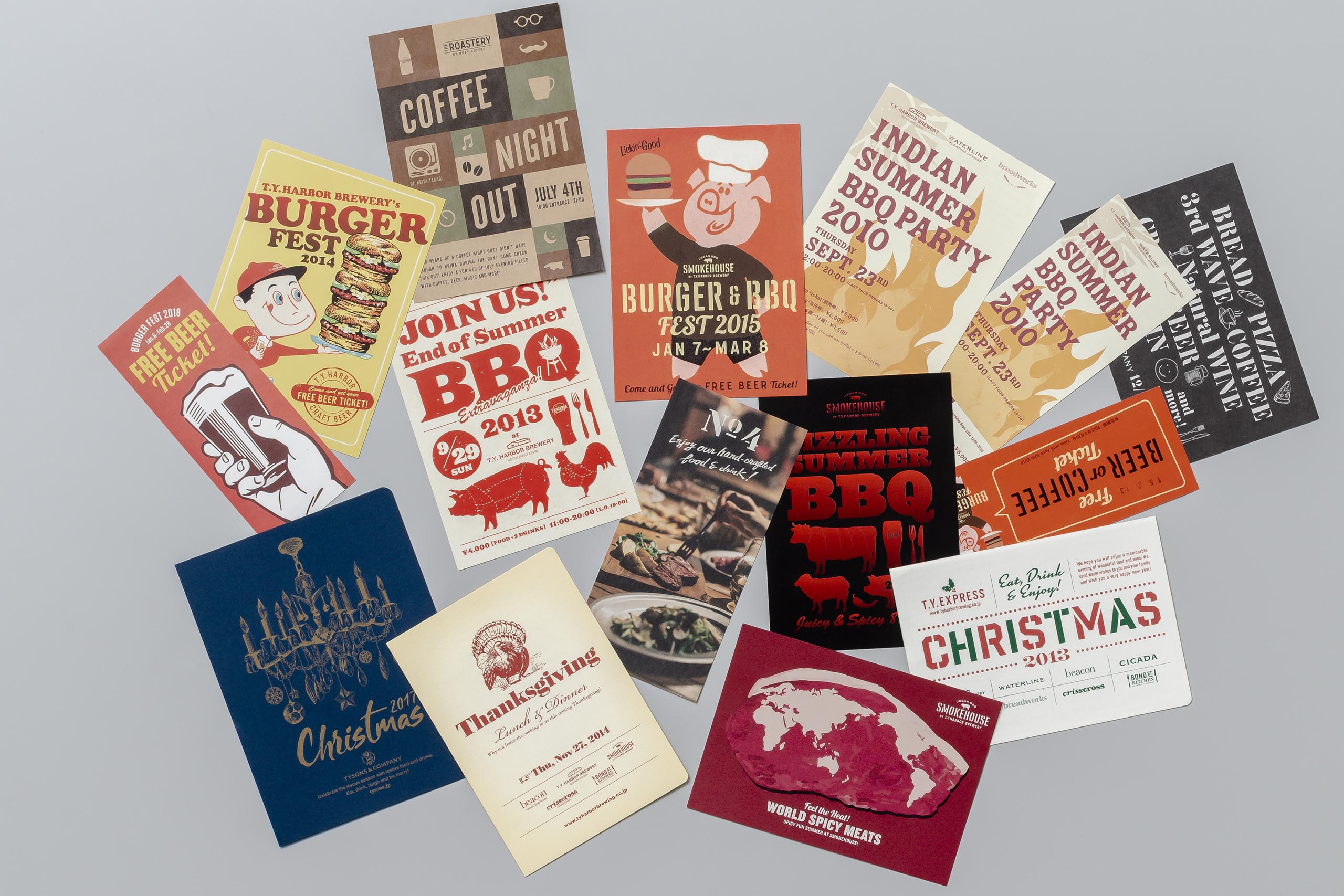 Other Featured Projects