LIXIL Water & Kitchen Technology Book
Branding, Editorial, Graphics
Contributing to LIXIL's branding efforts by shedding light on the stories behind their technologies.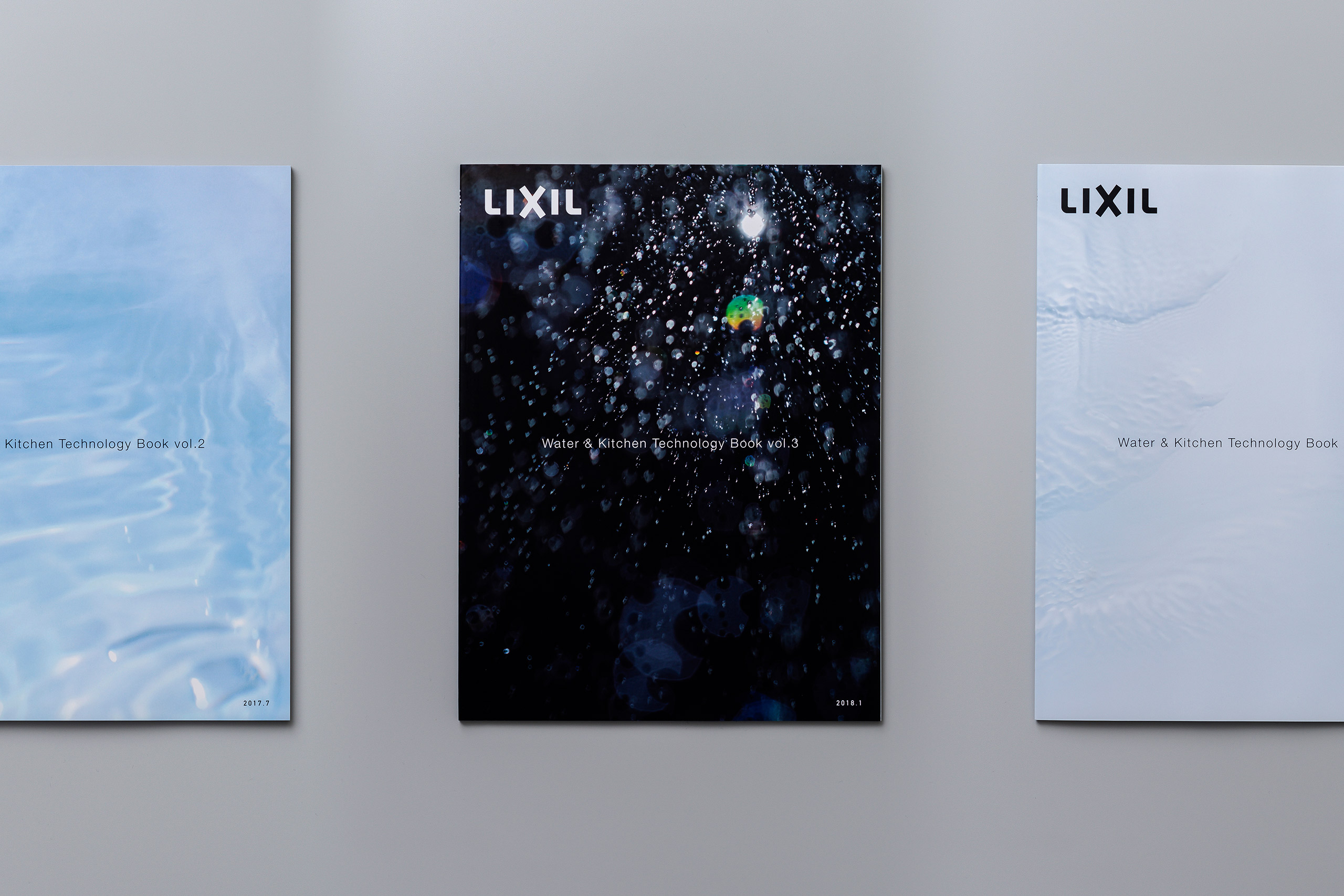 Mission
LIXIL, which was born through a merger of five leading Japanese building materials and housing companies, has always been at the forefront of industry-leading innovations in creating new lifestyles. INAX is one of its founding companies, which launched the first made-in-Japan shower toilet and gradually established the cleansing routine in lavatories in Japan and around the world. MORI DESIGN has been producing a series of booklets to introduce the stories behind how LIXIL has innovated its products over the years by focusing on the customers' perspectives. Titled "Technology Book," the booklets' audience is primarily professional counterparts such as designers and building contractors.
Solution
The purpose of the Technology Book is to introduce the stories and philosophies behind each innovation, which were not available in other catalogs and the websites. Each year, we interview LIXIL developers, engineers, and designers to understand what would be most valuable for the readers to learn. We delve into the details of why they developed a specific product or functionality, the reasons for the particular shape, and how they overcame each challenge they faced. In finalizing each booklet, we make sure that the content, photography, and design are of the utmost quality and worthy of representing the client's brand image. The Technology Books have been very well received by designers and builders as well as LIXIL.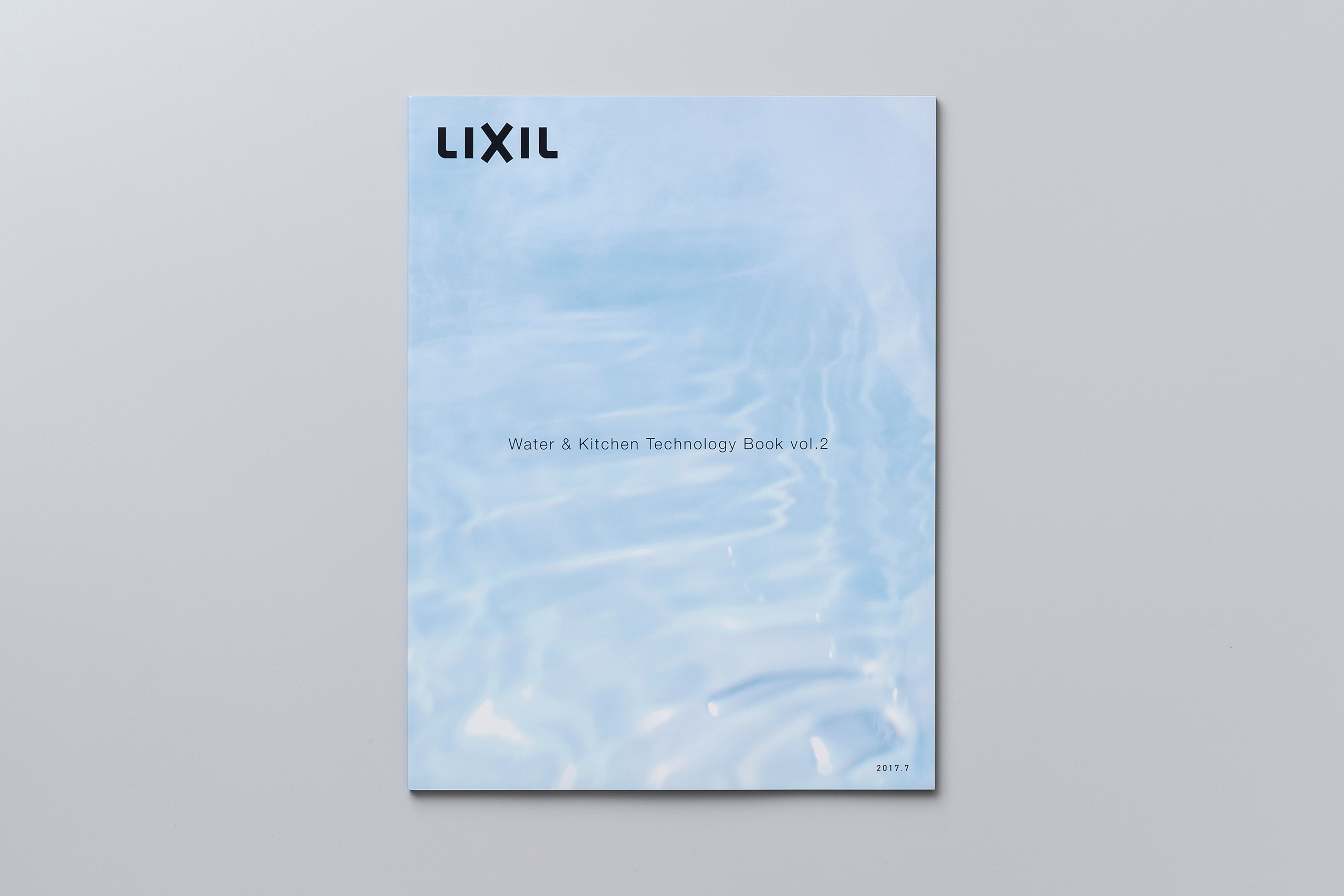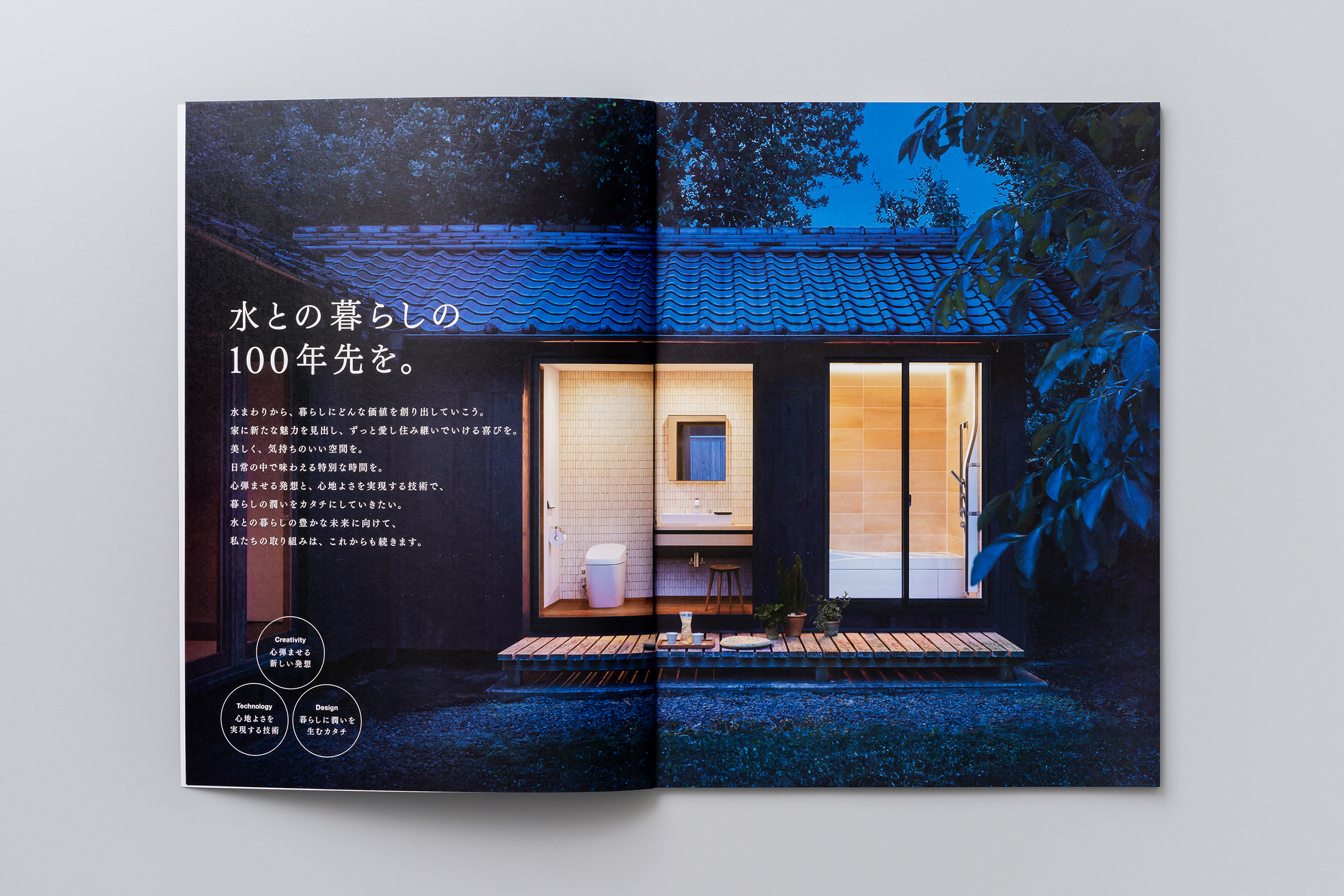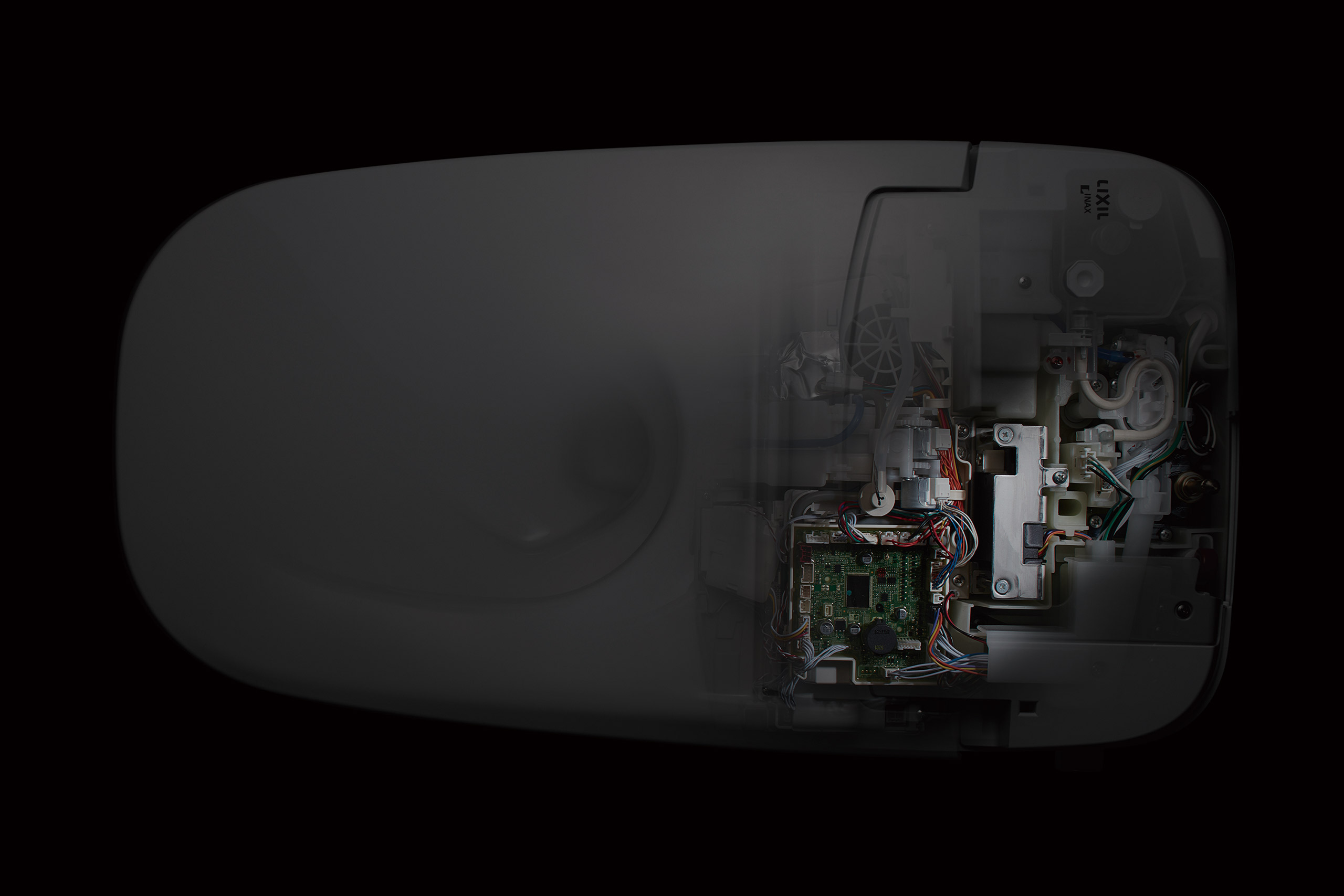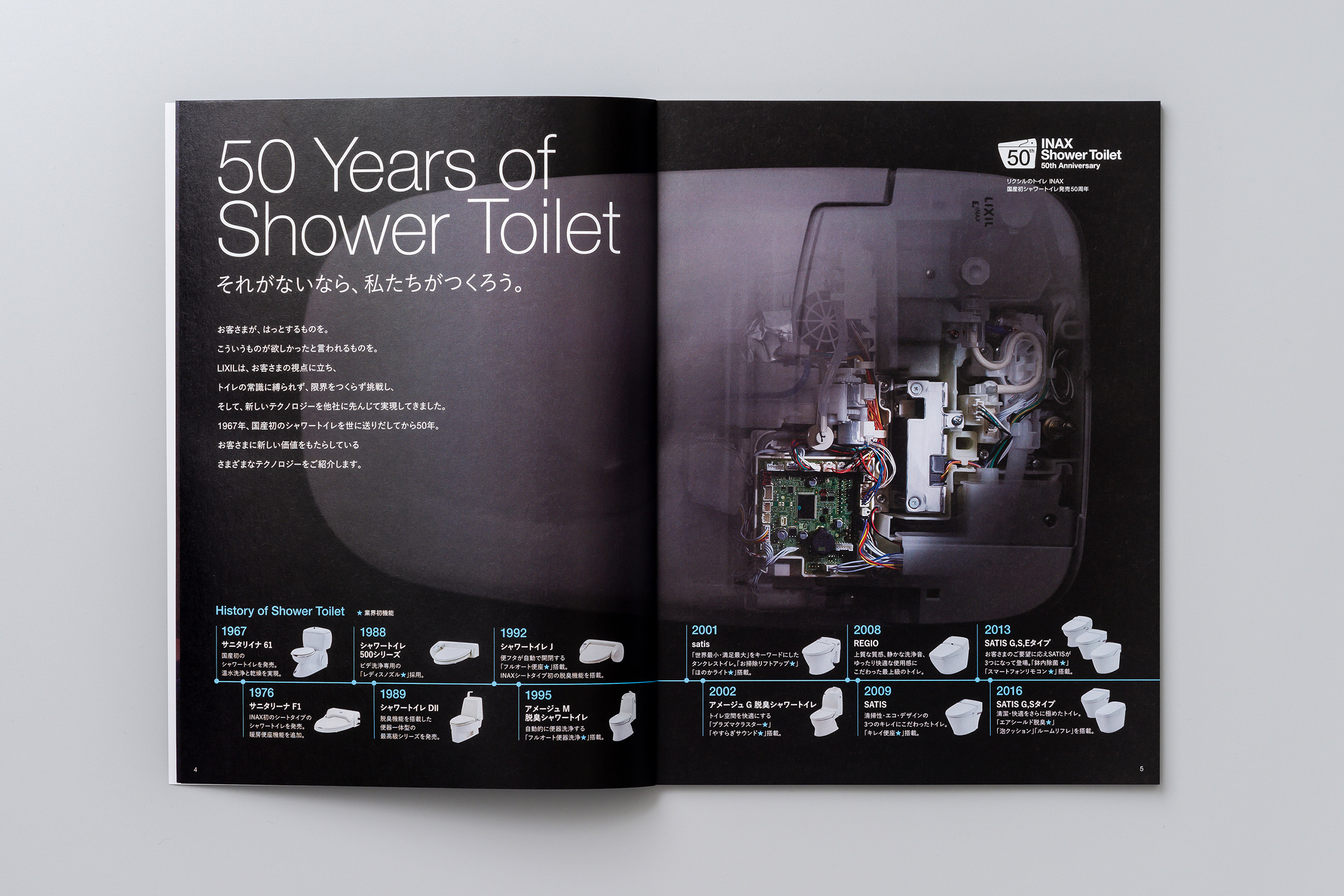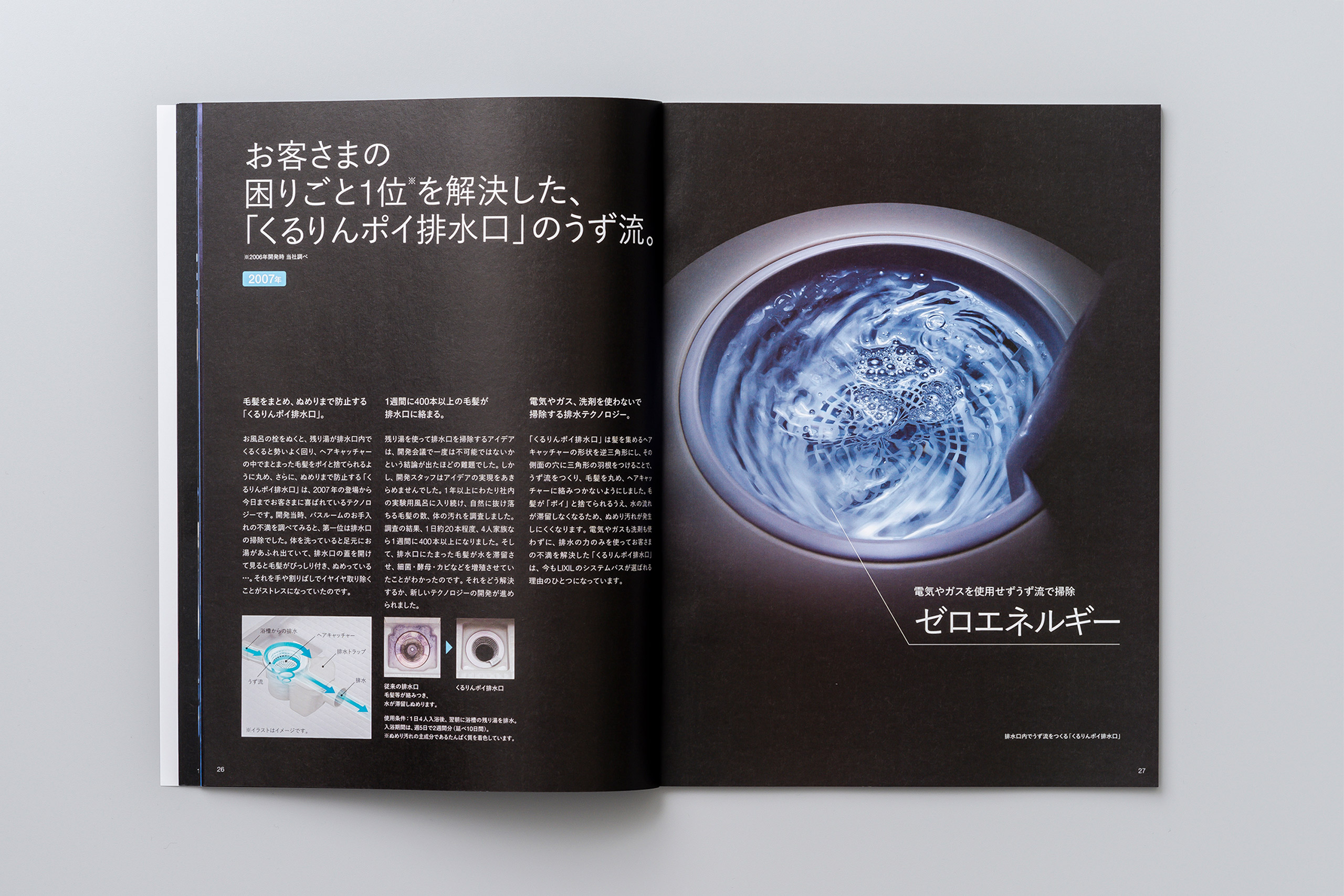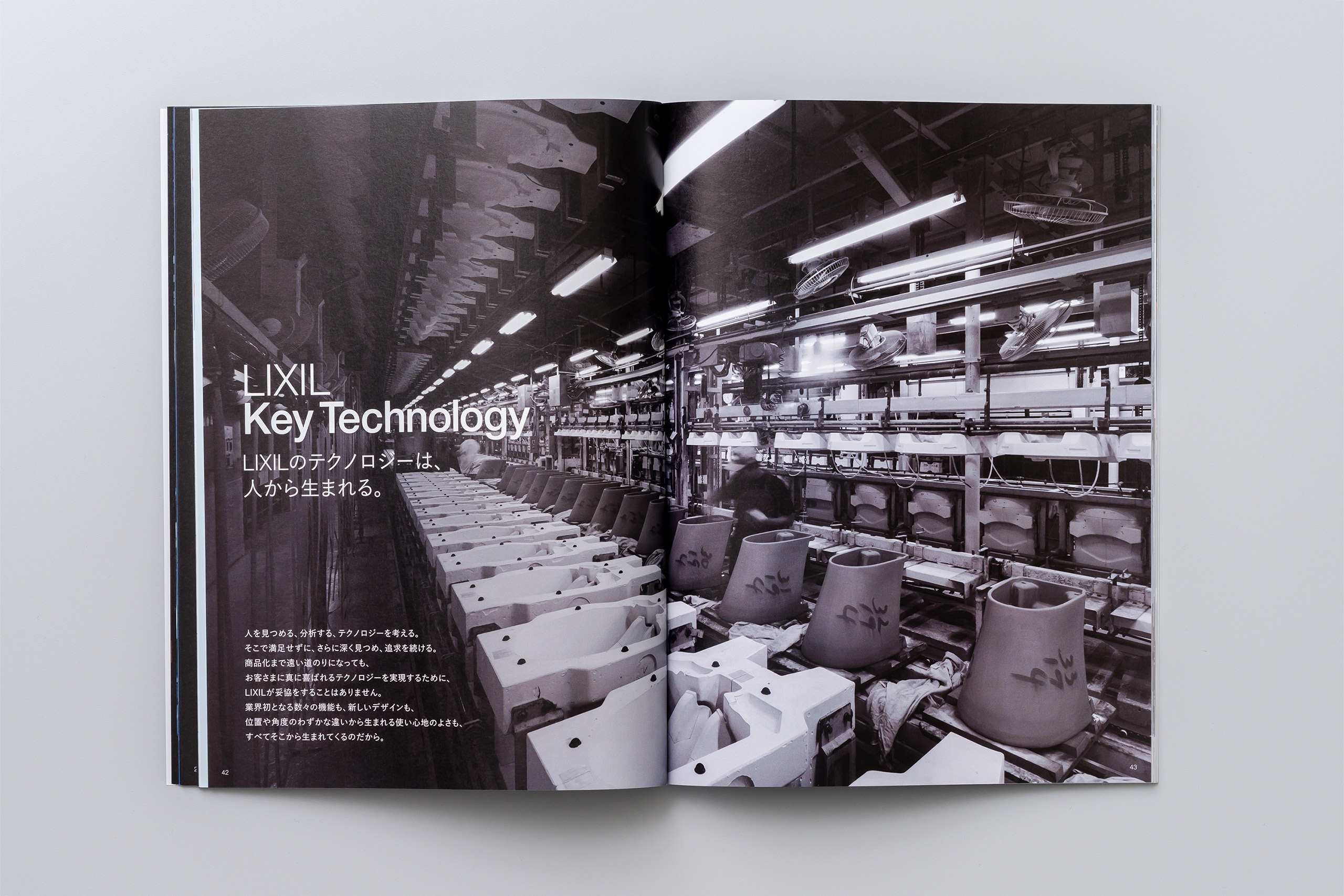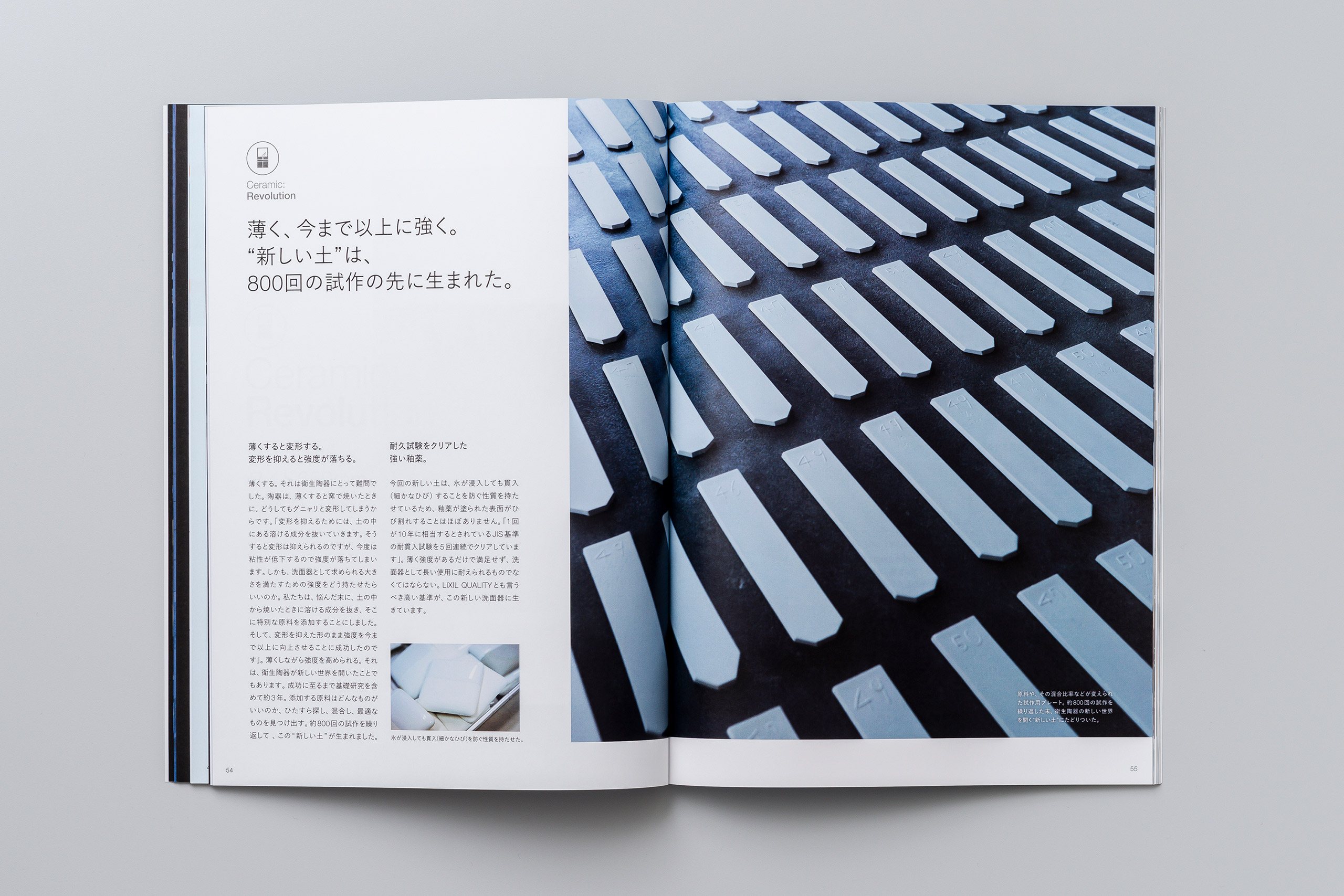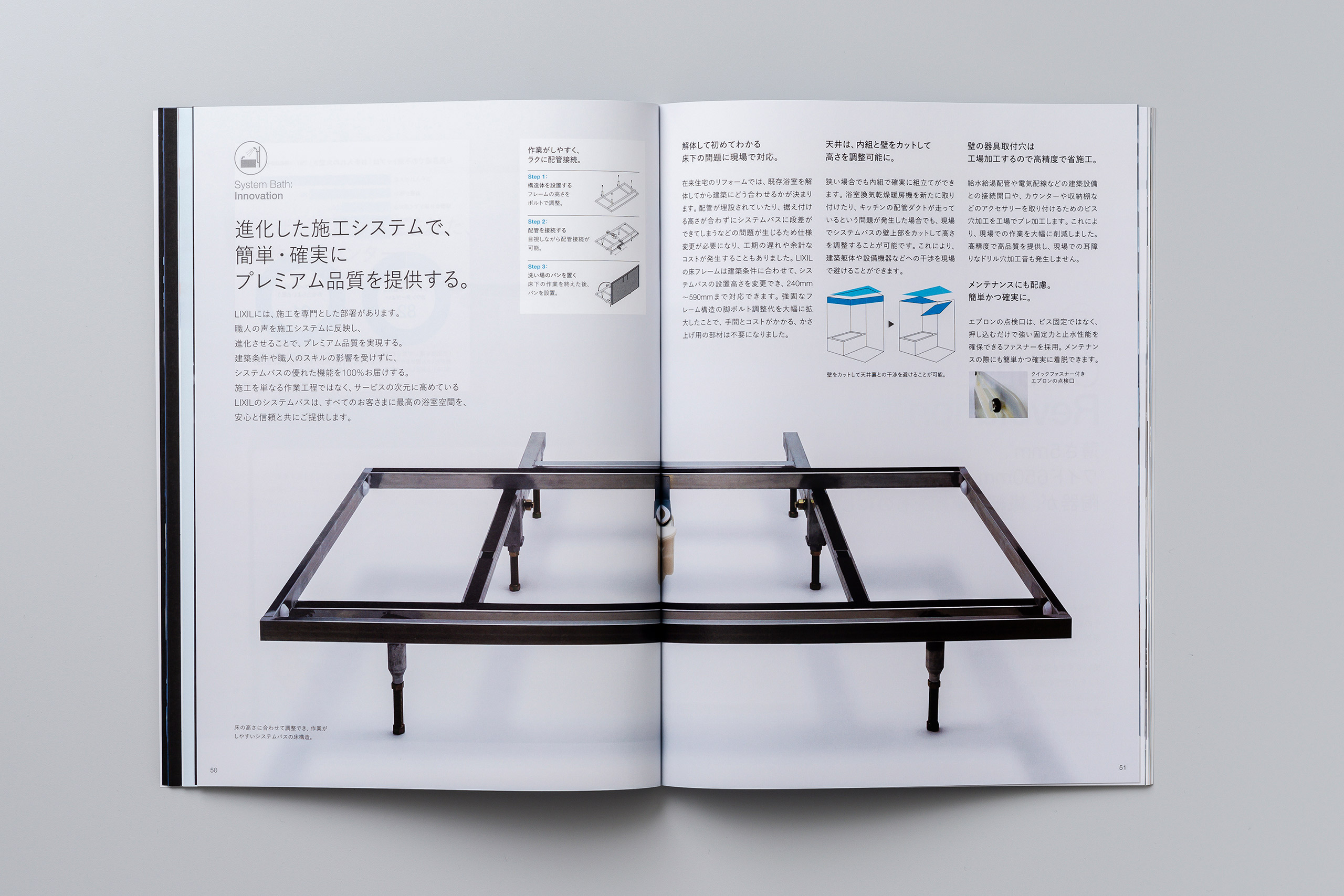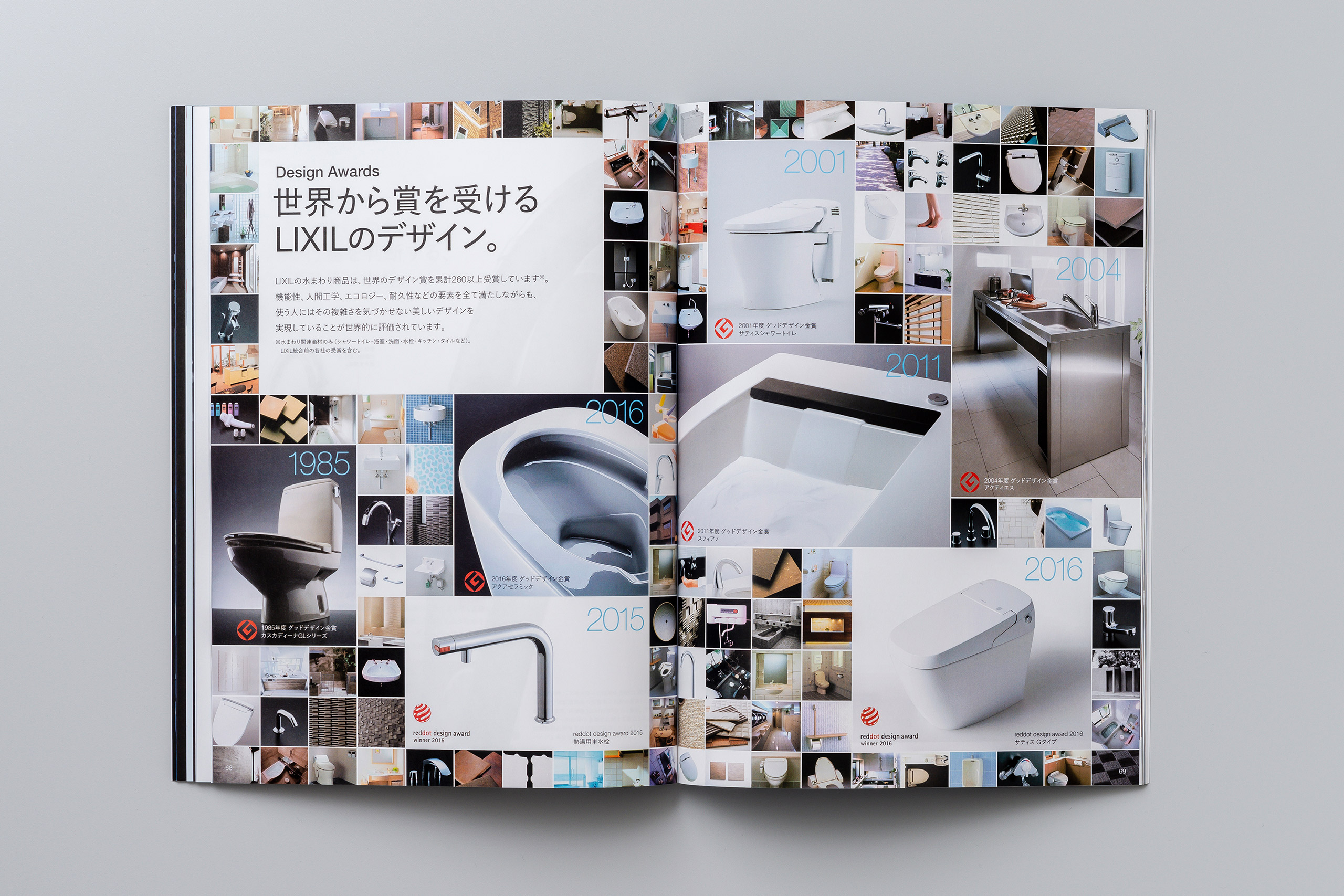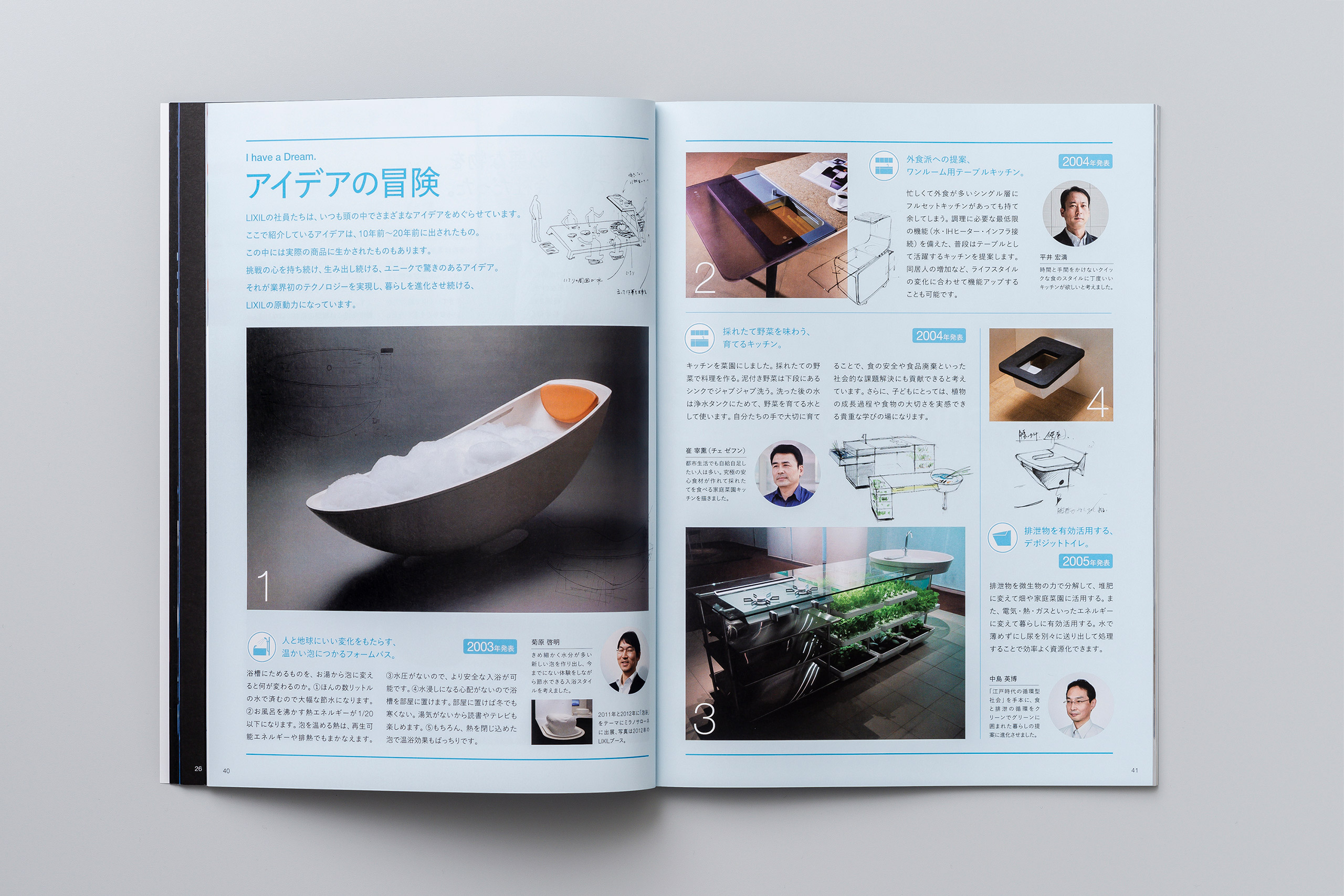 "MORI DESIGN's works have been highly valued by our sales team and professional users for their visual design and copywriting that accurately convey the selling points of our products and technologies, discovered through their interviews."
LIXIL Corporation, Strategic Brand & Marketing Department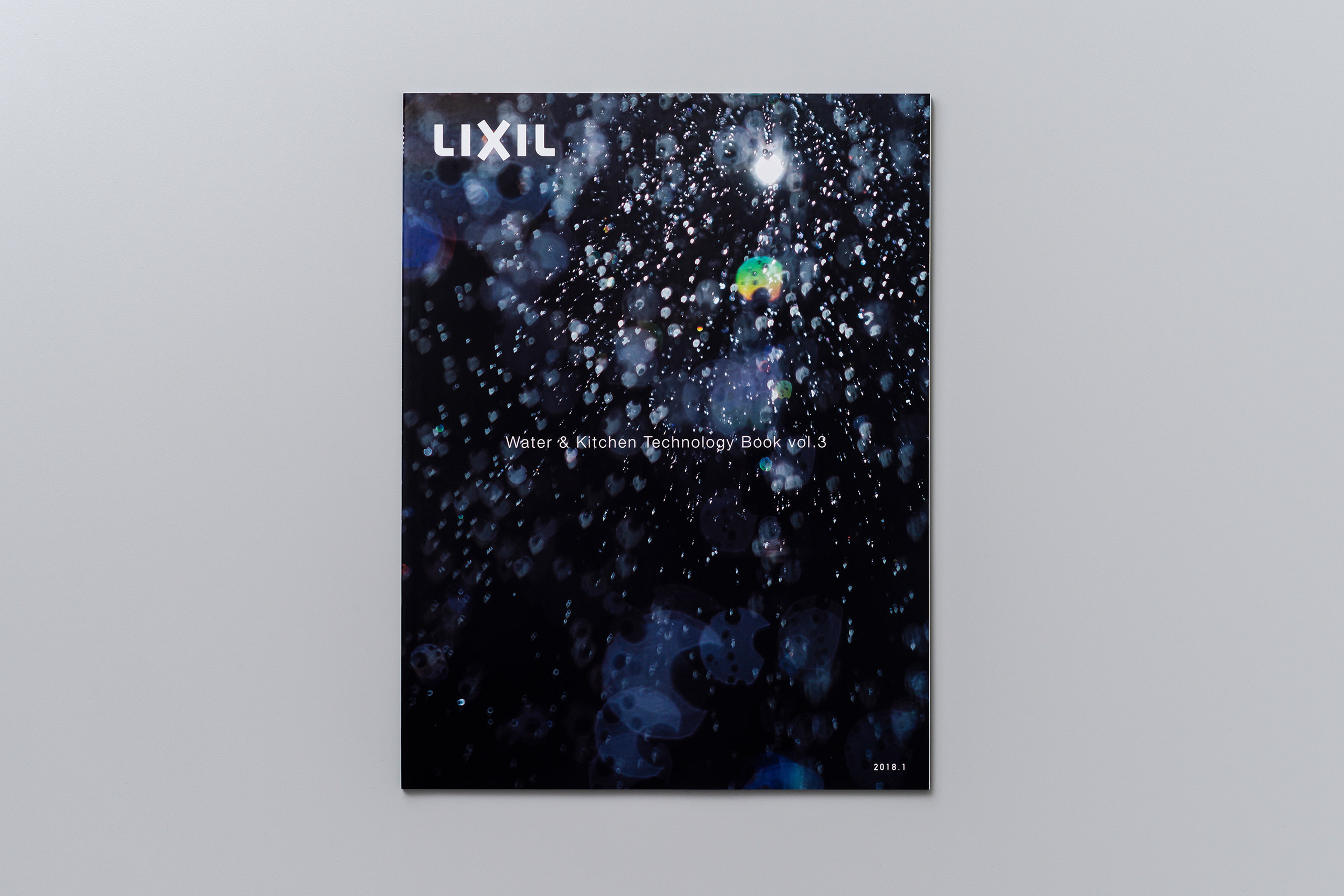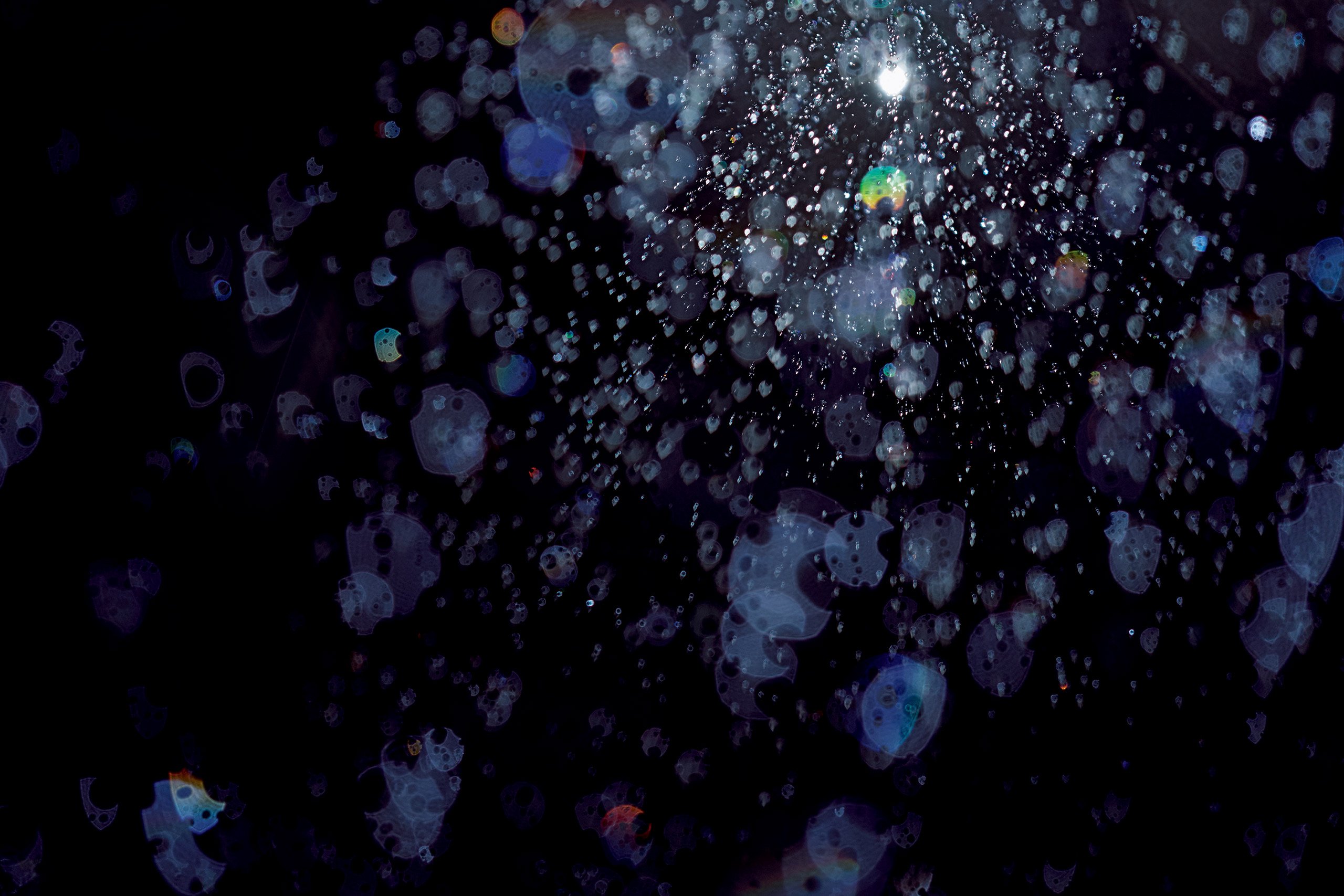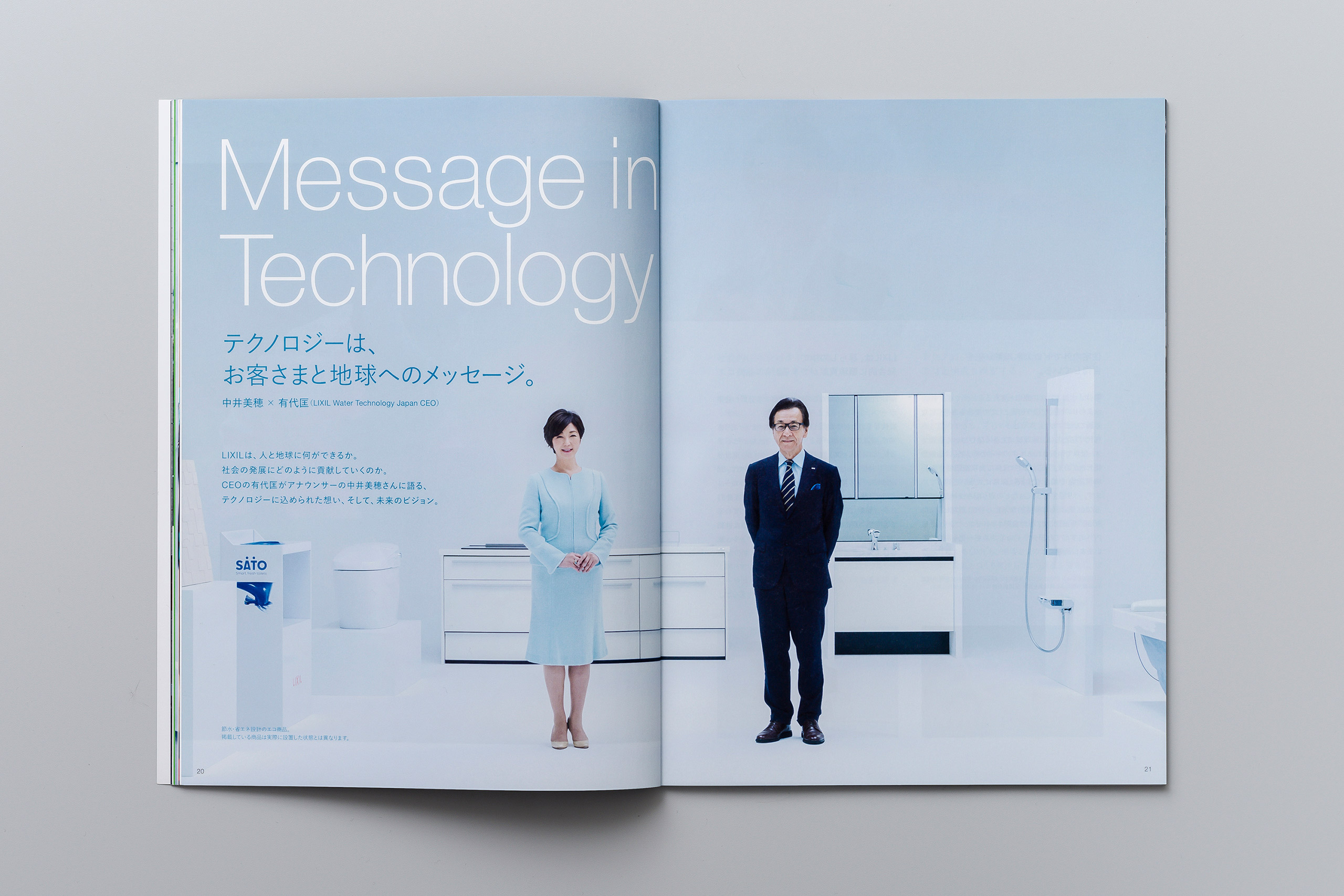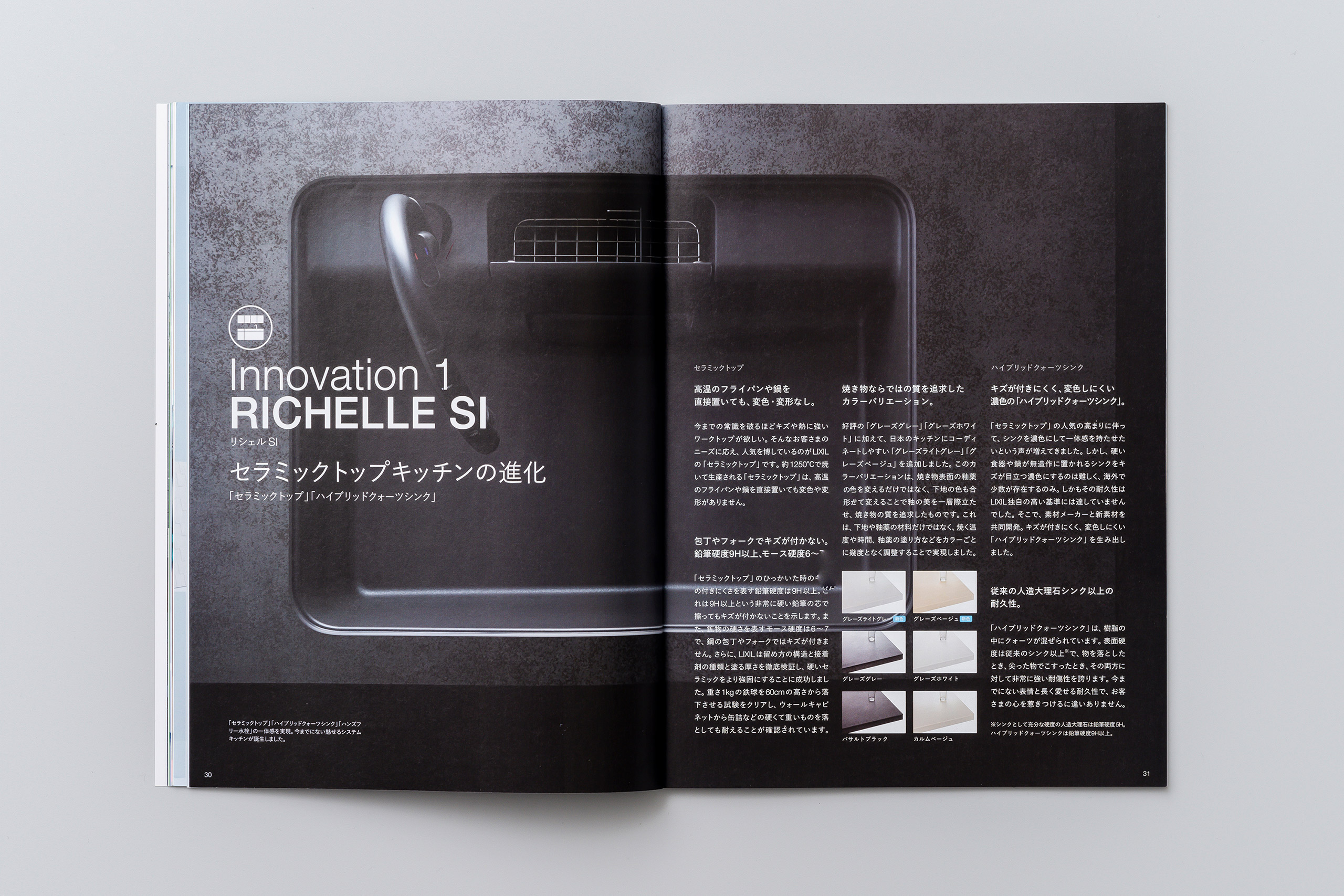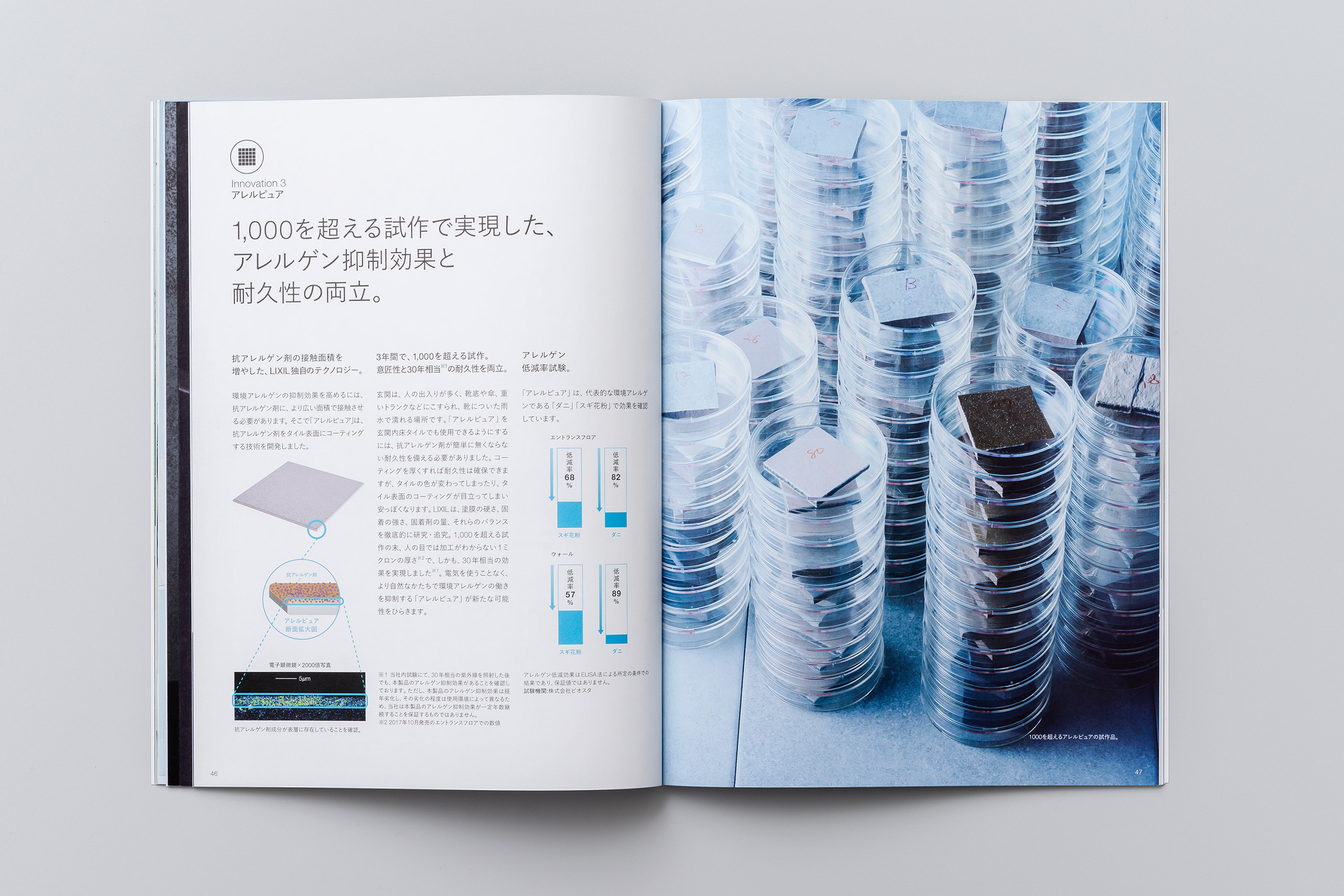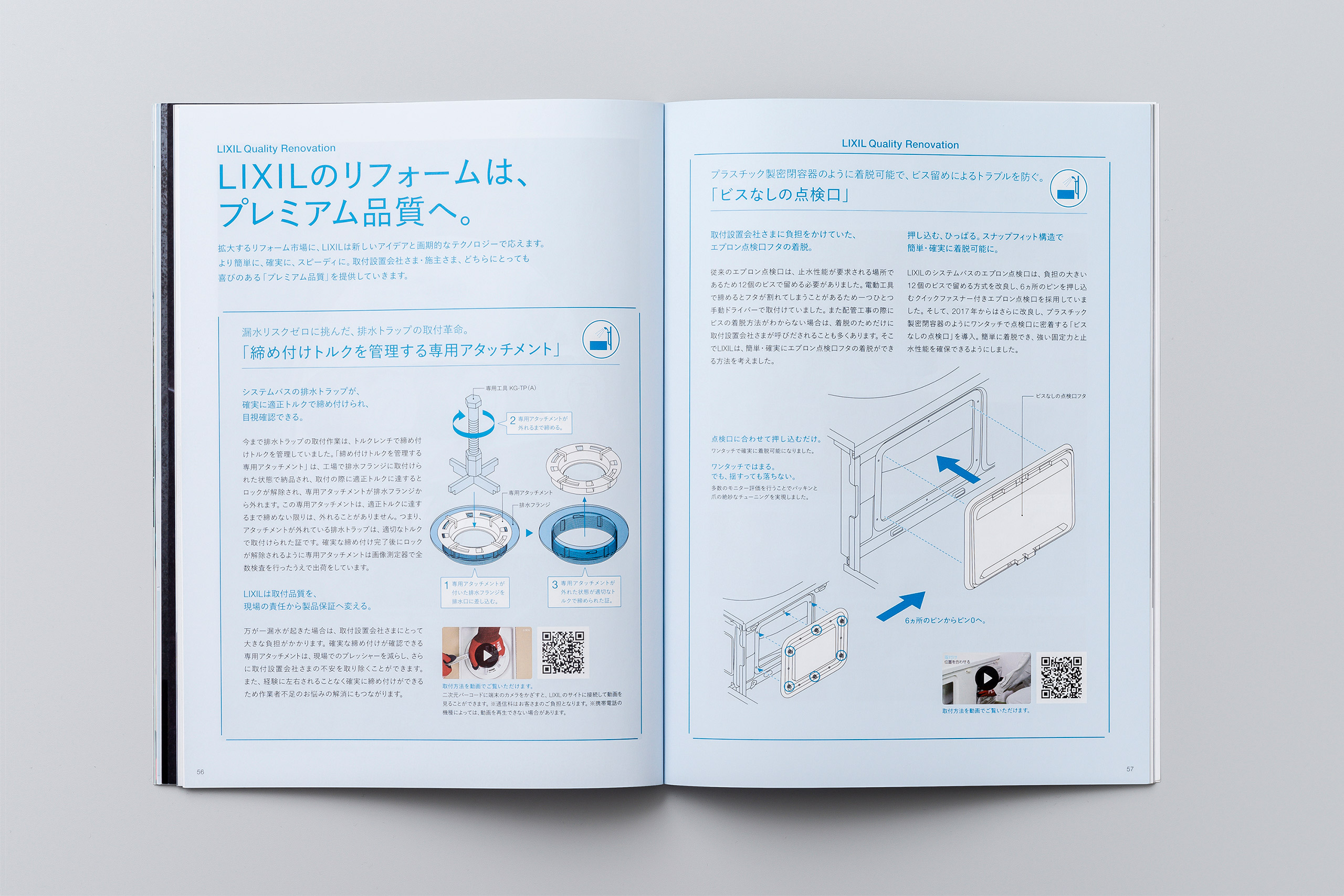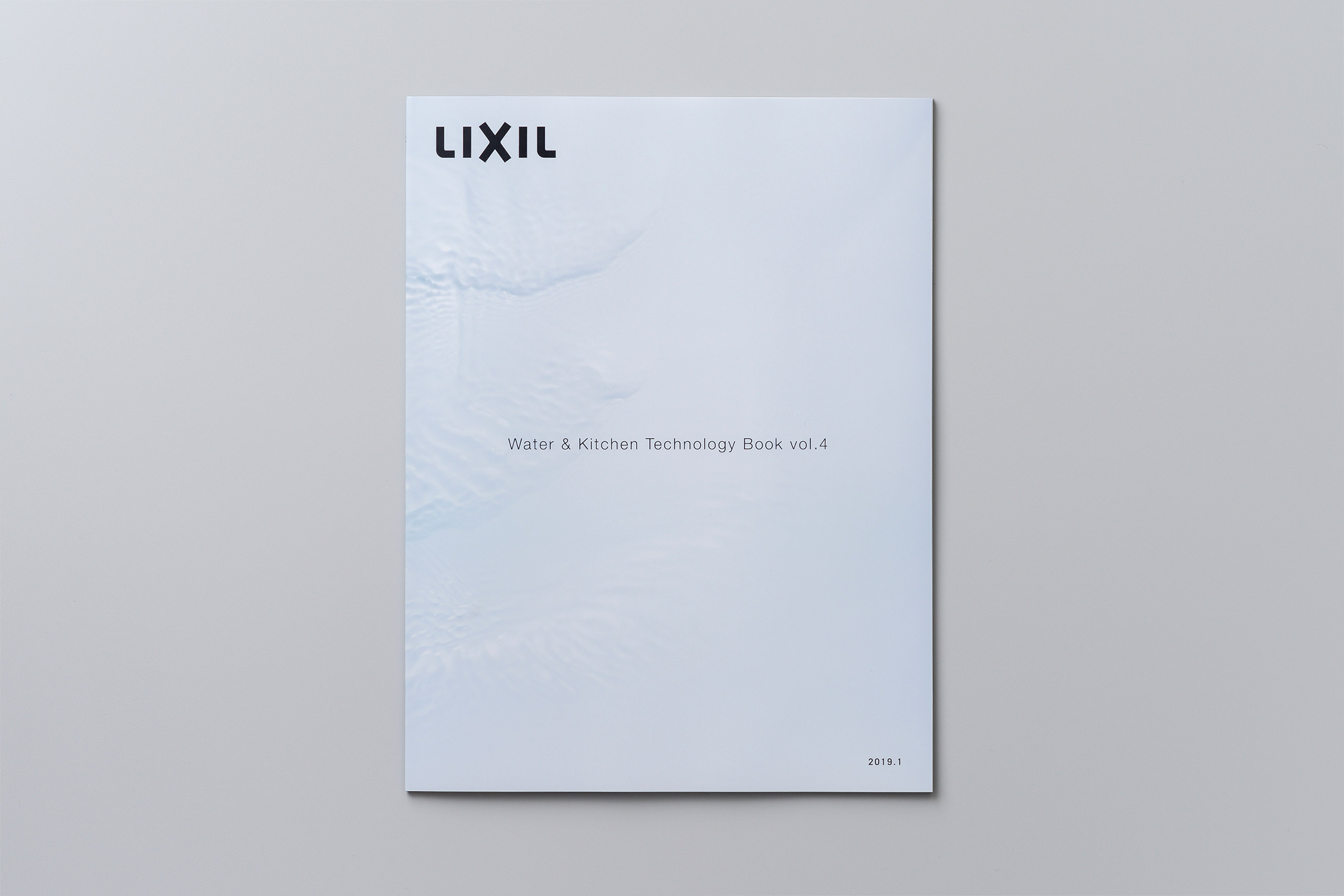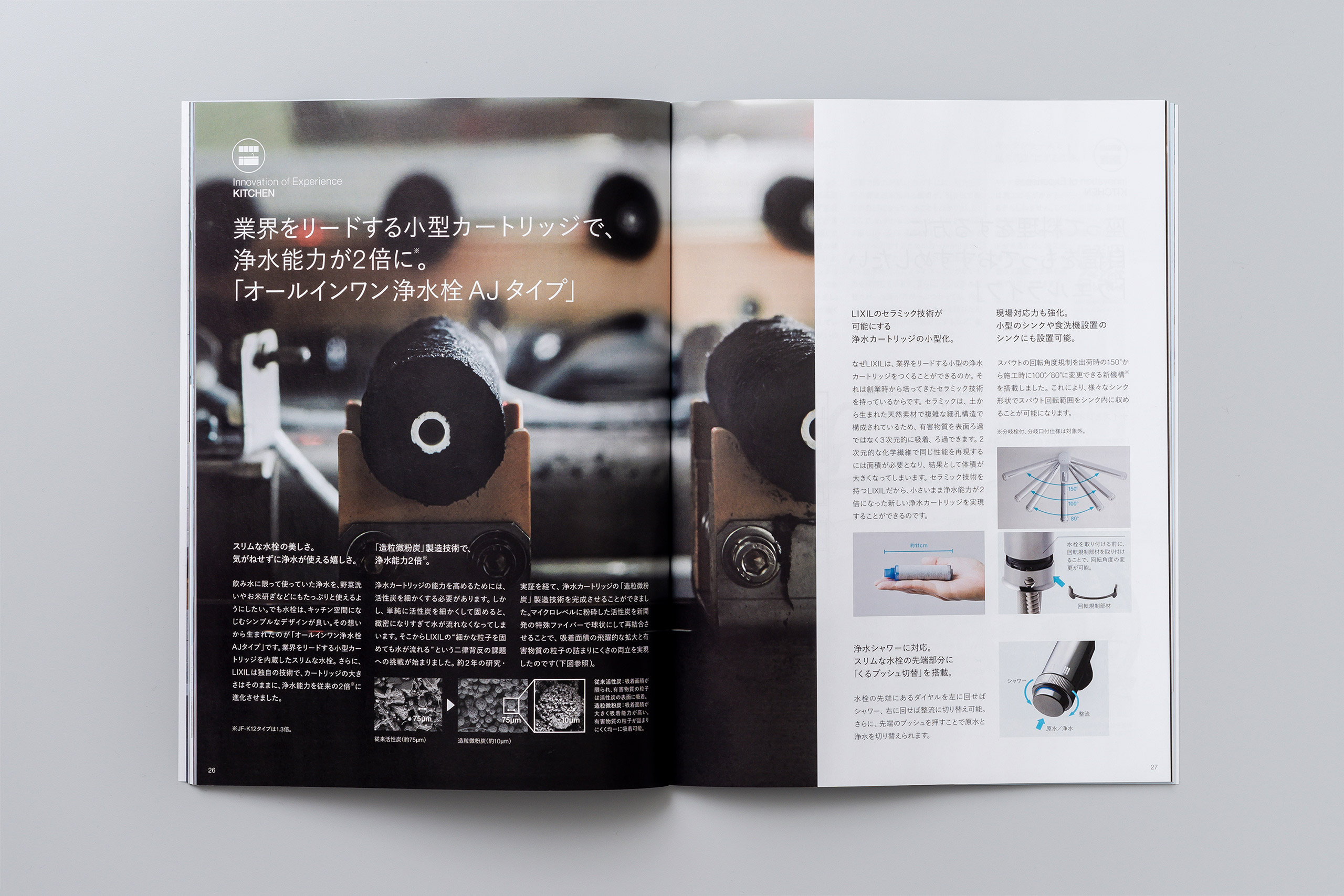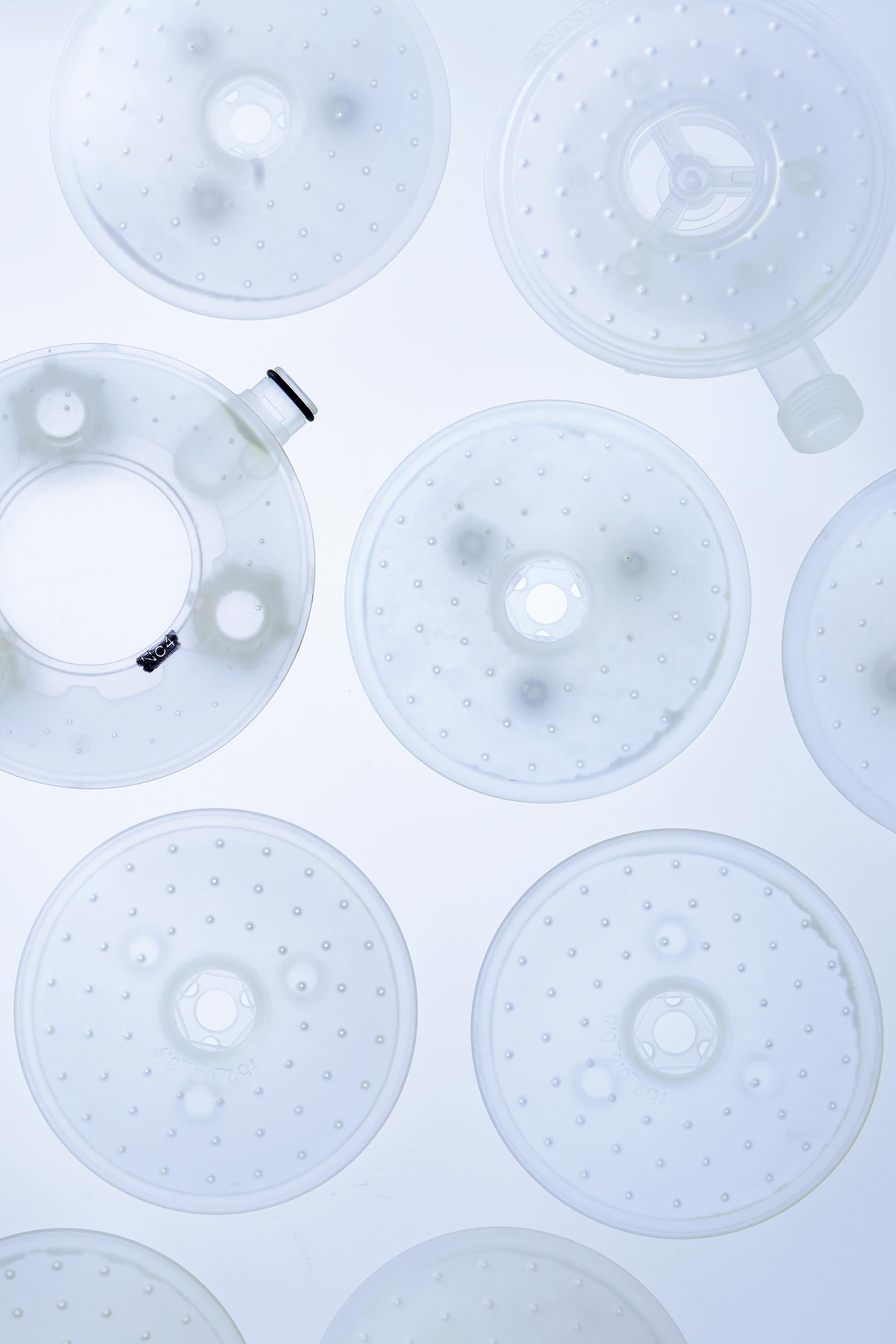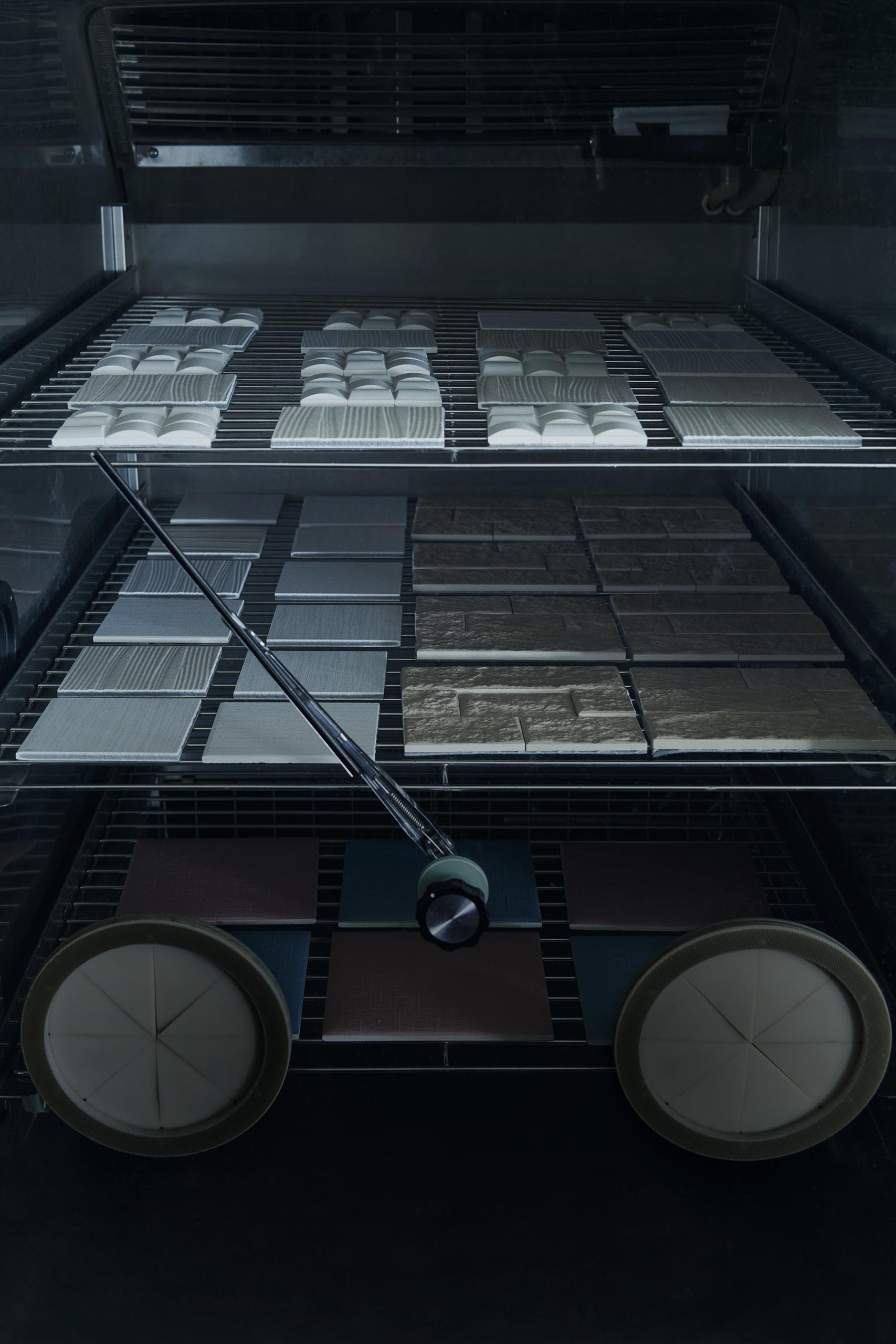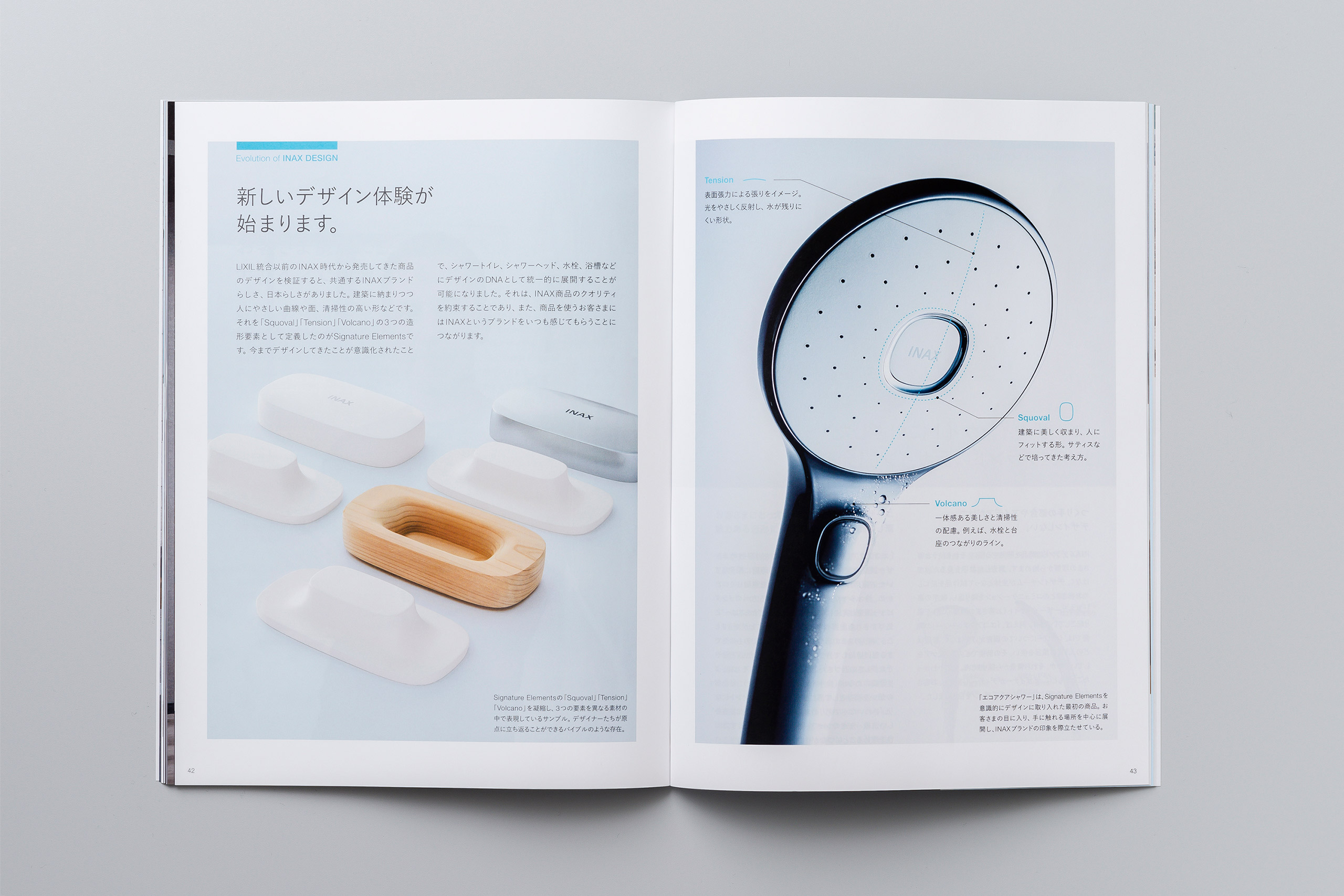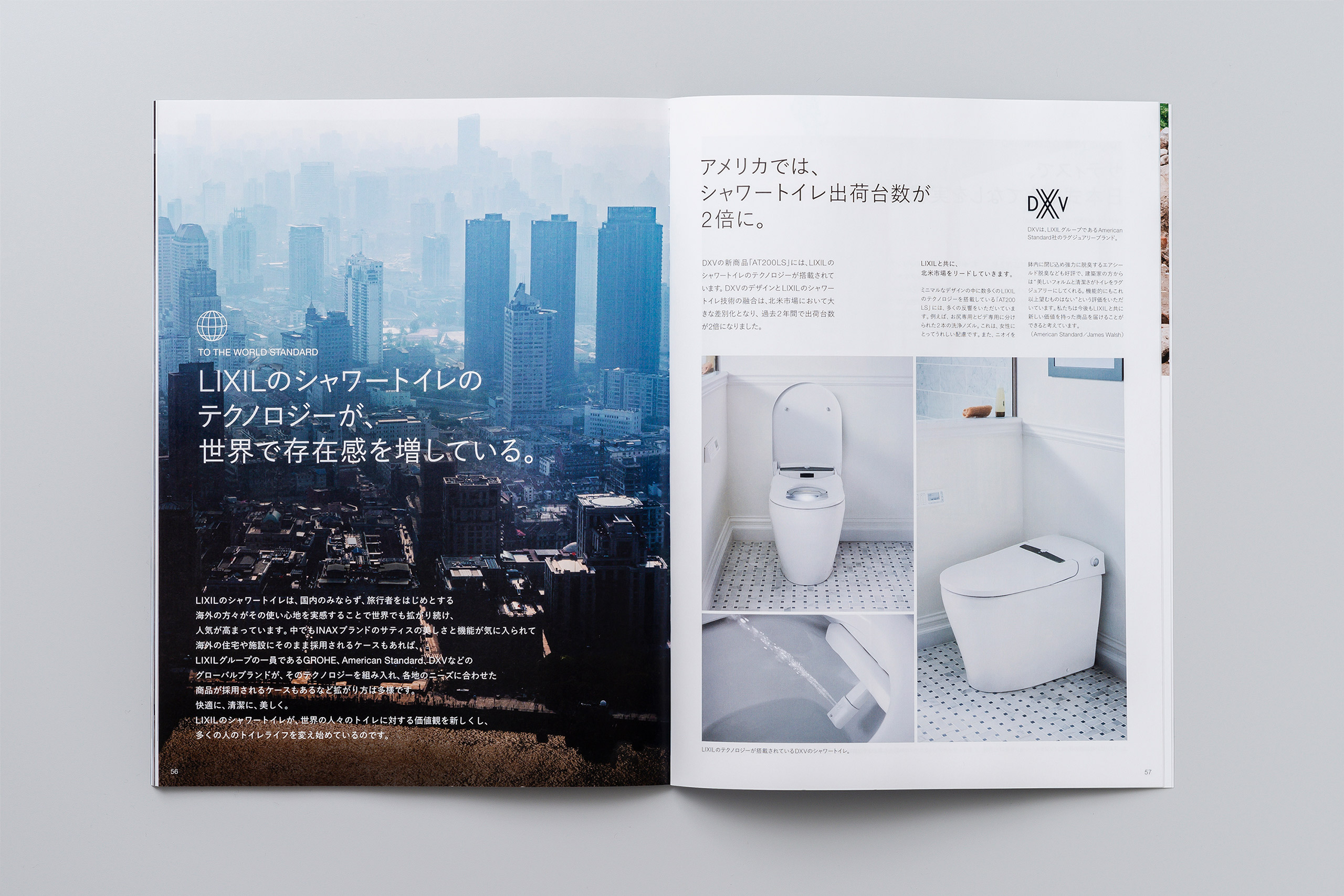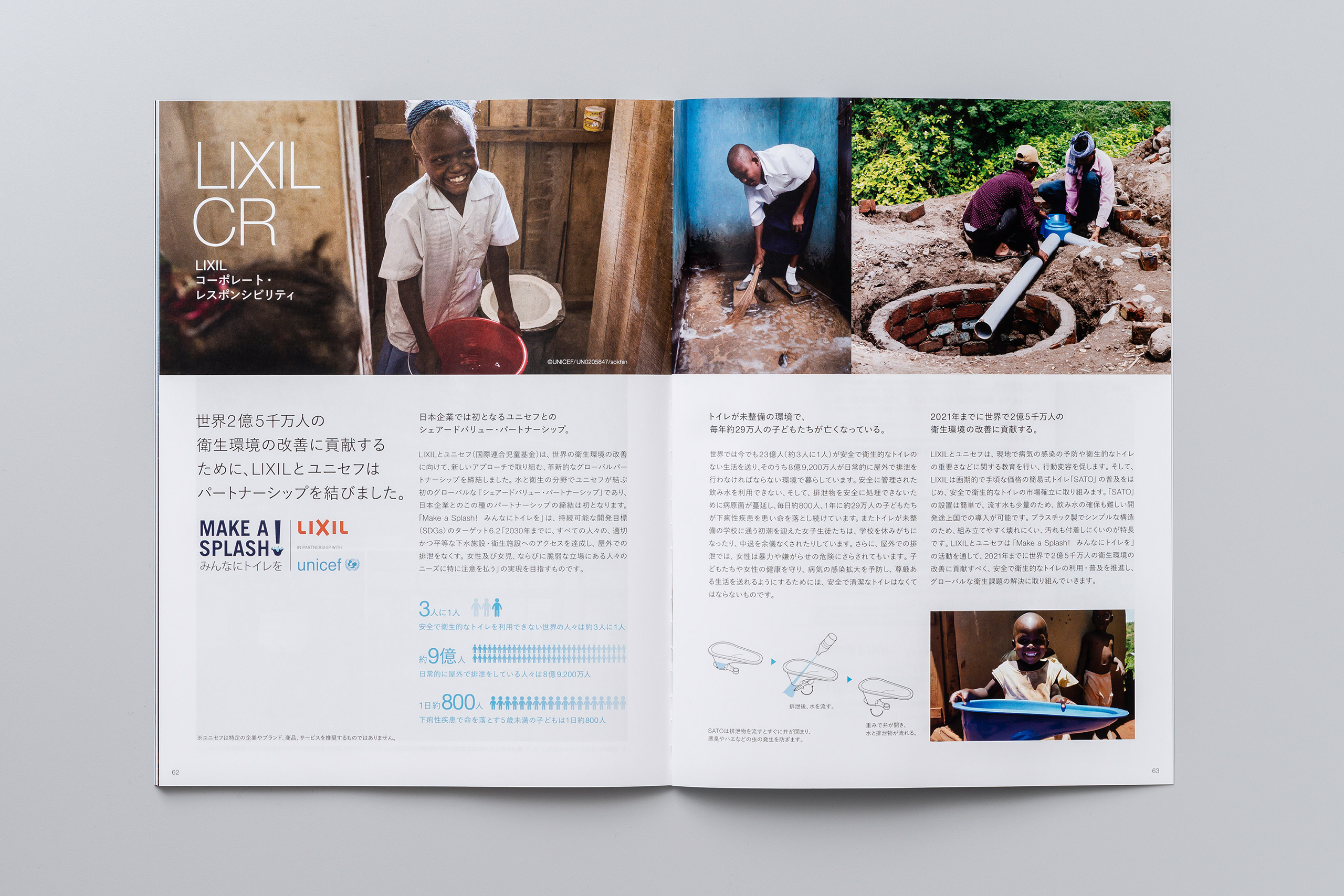 Other Featured Projects