INAX Global Brand Development
Branding, Graphics, Editorial, Packaging, Other
Supporting INAX's rebranding efforts
to become a global brand.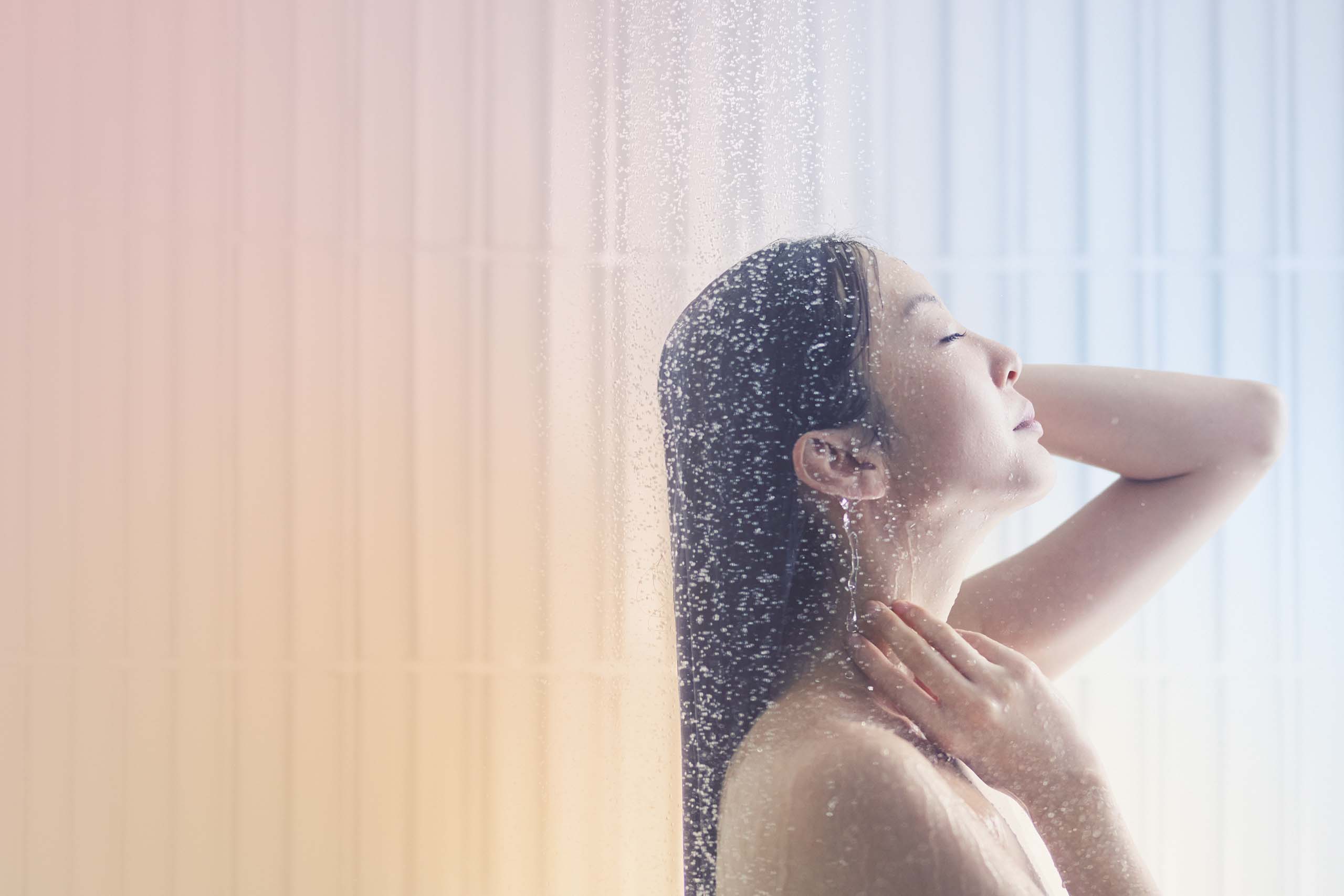 Mission
INAX, one of Japan's leading provider of bathroom and kitchen products, had an established brand image nurtured since Ina Seito changed its corporate name to INAX in 1985. However, a rebranding project was initiated to achieve further growth by expanding global recognition as one of LIXIL's core water product brands. INAX started the project with an overseas brand consultancy firm and approached MORI DESIGN to take over the creative production in Japan.

Solution
The concept was to present INAX's unique value proposition of bringing the Japanese spirituality and culture of using water not just for personal hygiene but to purify the soul, as well as its reliability in manufacturing. MORI DESIGN's comprehensive mandate covered all aspects of creative direction and project management. We worked with INAX in developing the brand and design guidelines, including the color, typography, photography, icons, and spatial design. The new brand identities and contents were reflected in INAX's catalogs, brochures, exhibition, and digital media. INAX unveiled the new brand at the MILAN DESIGN WEEK 2019, which received worldwide acclaim.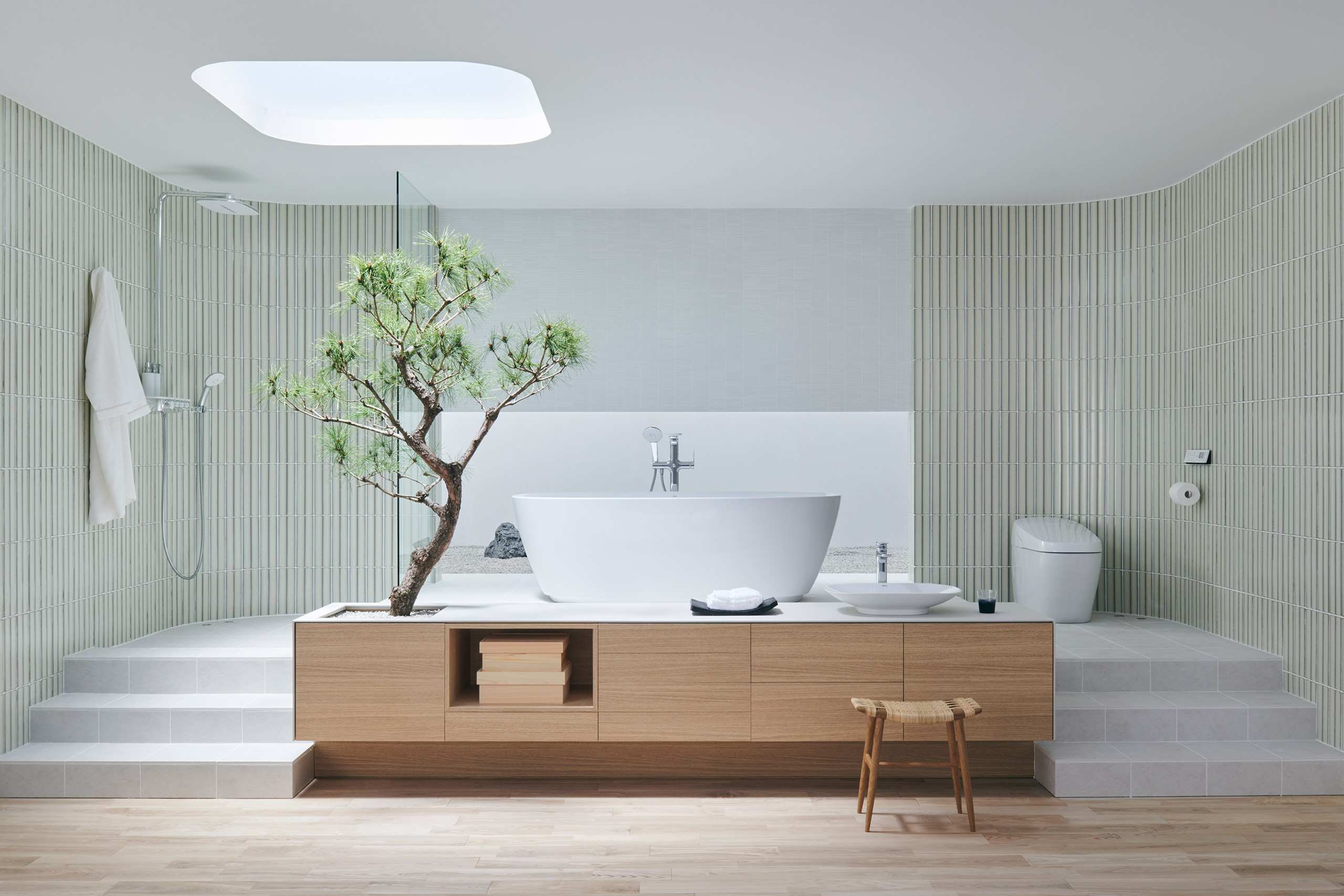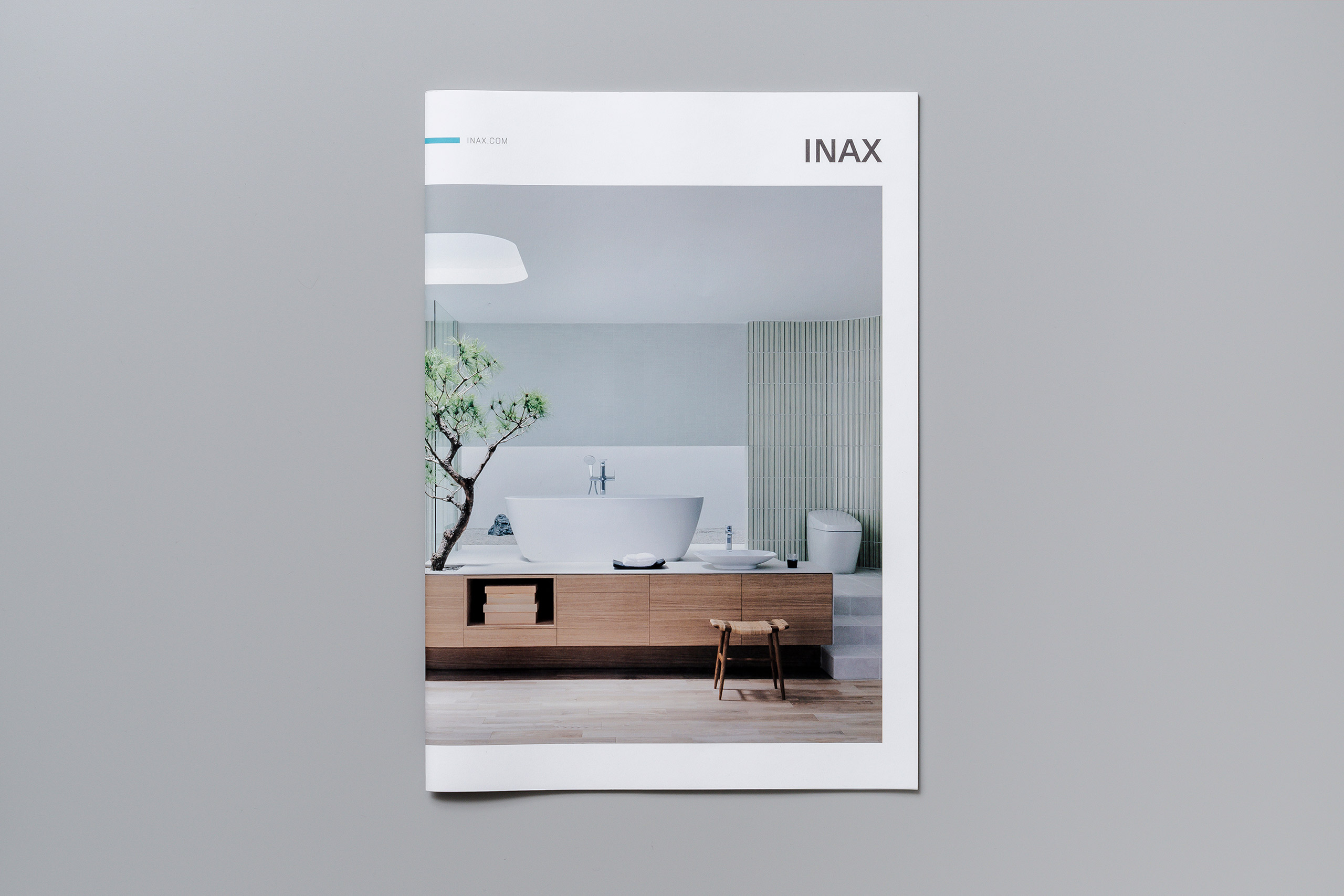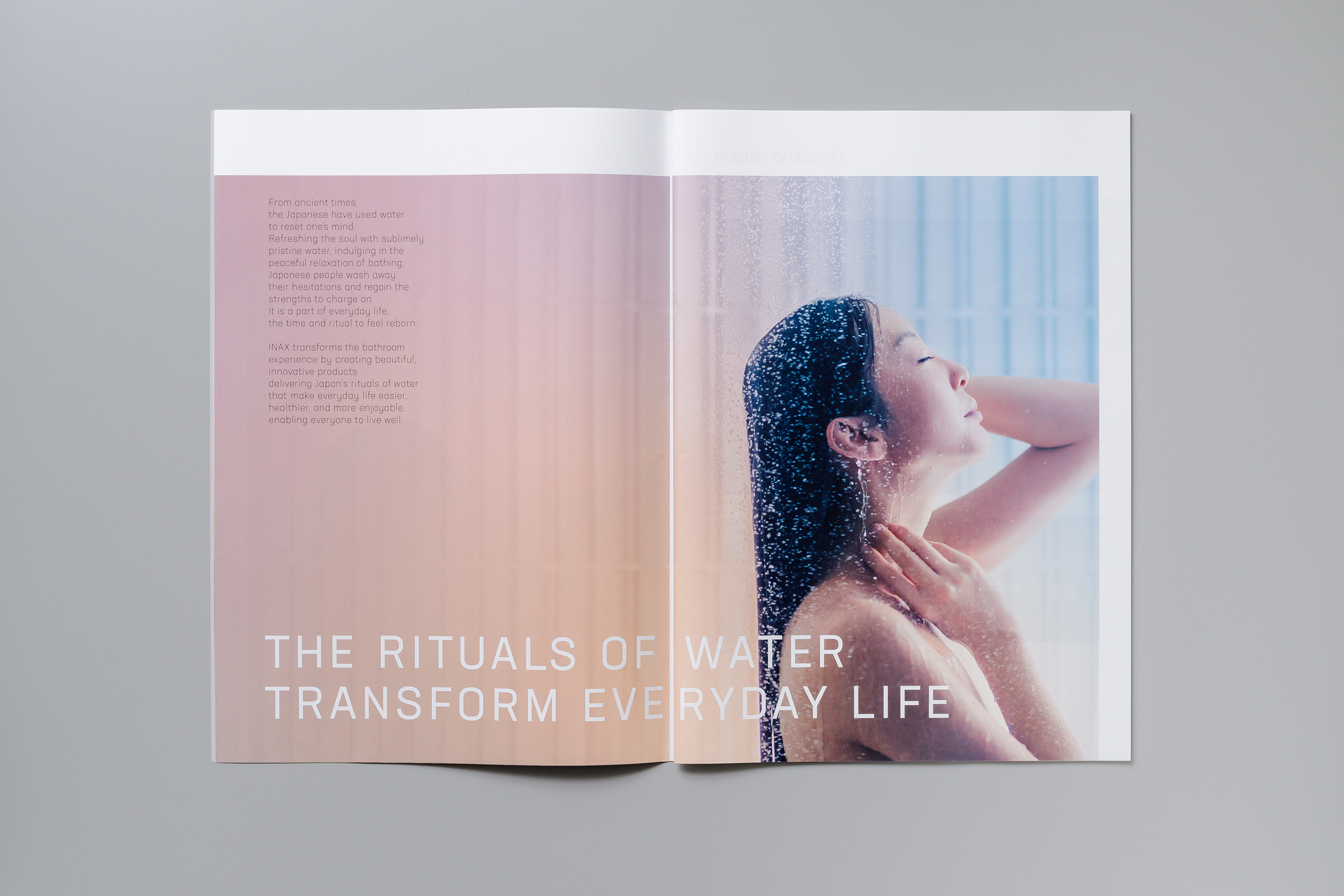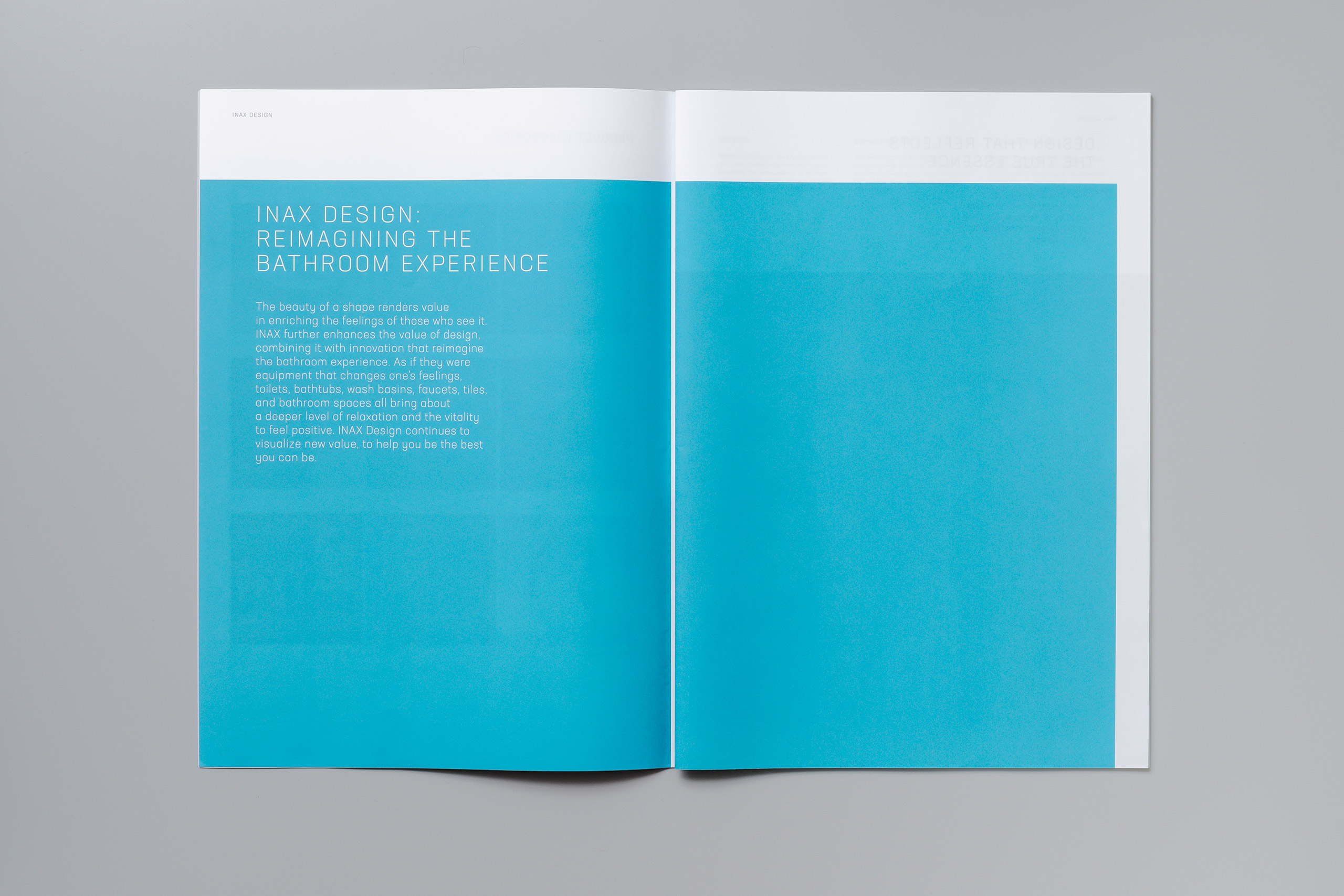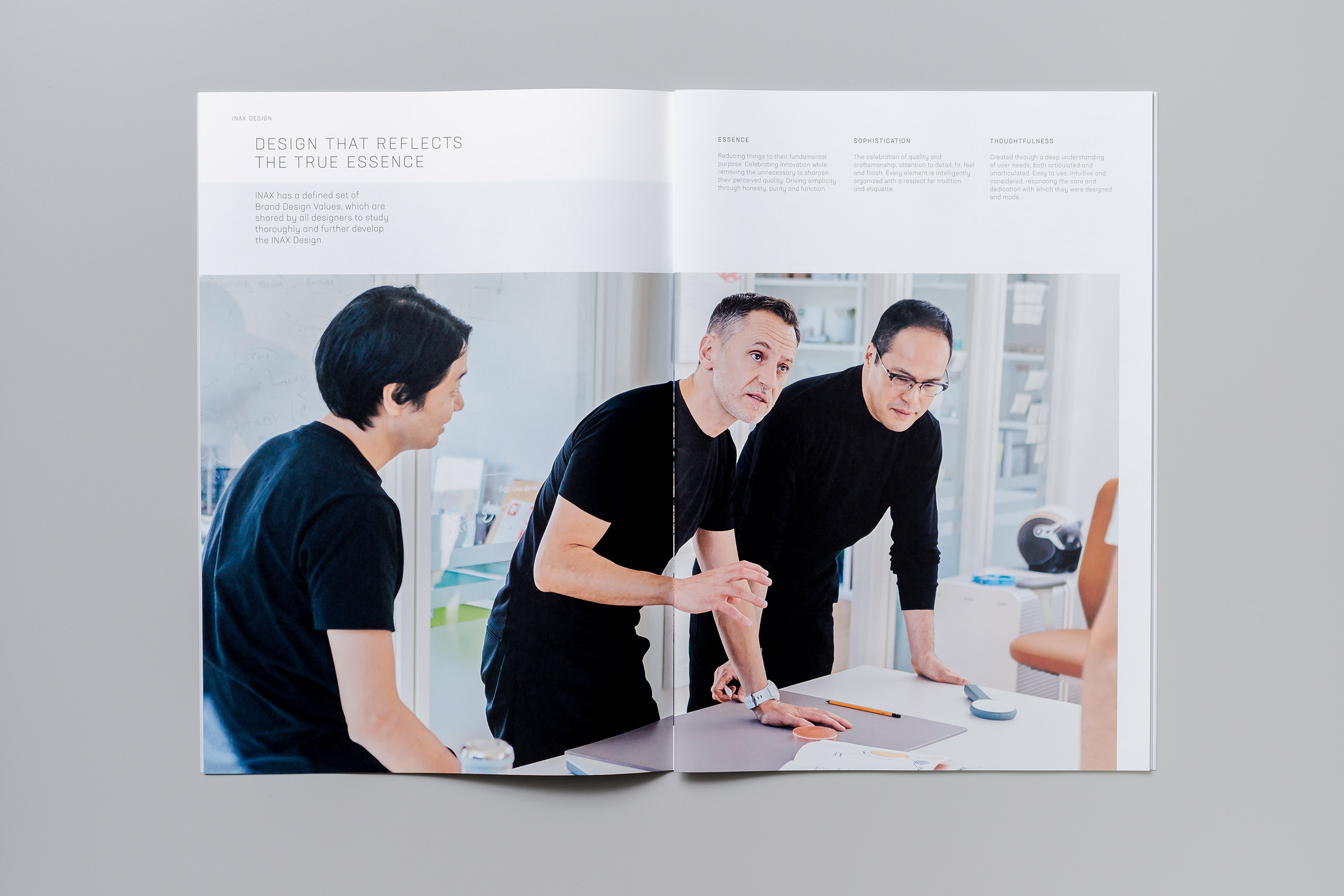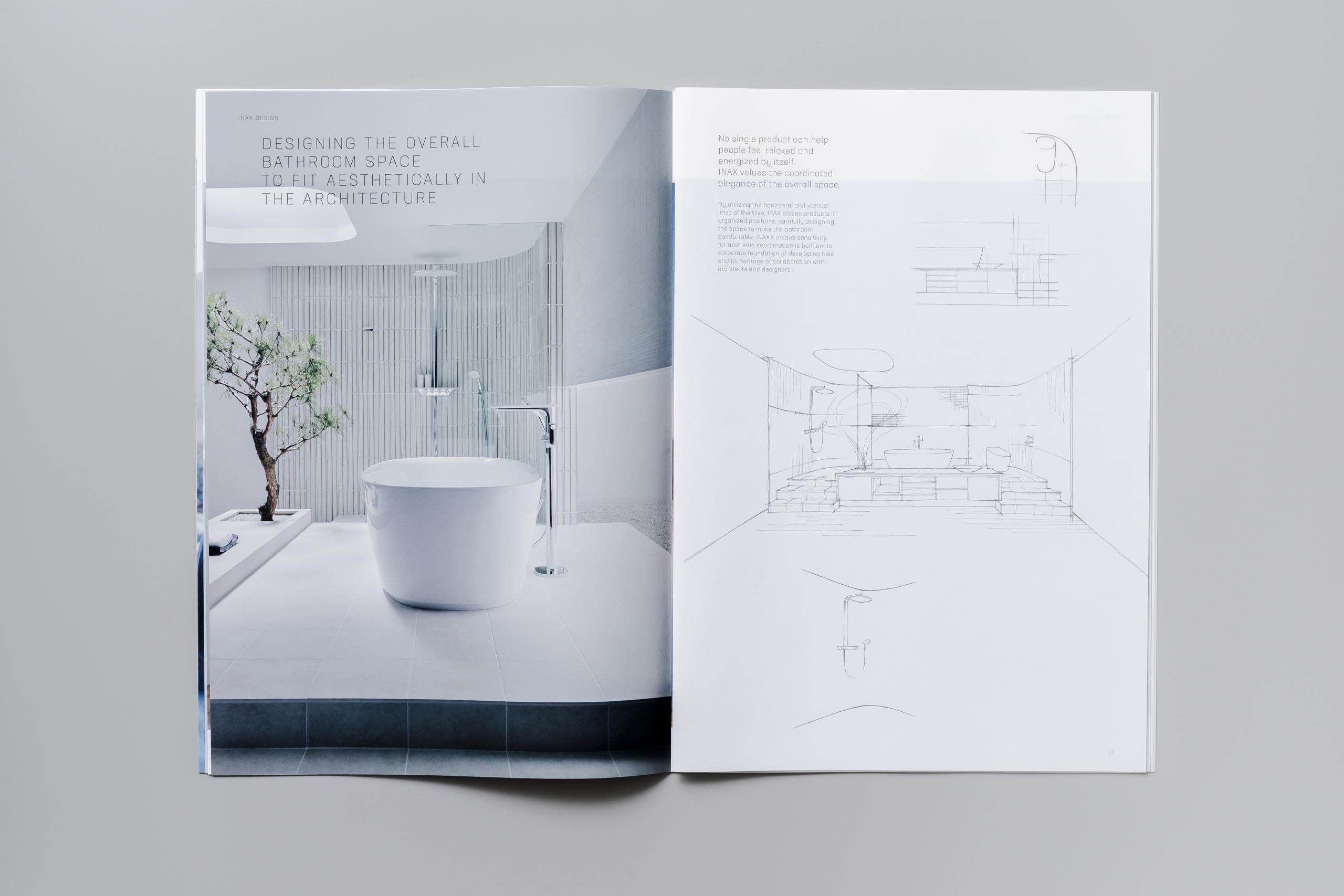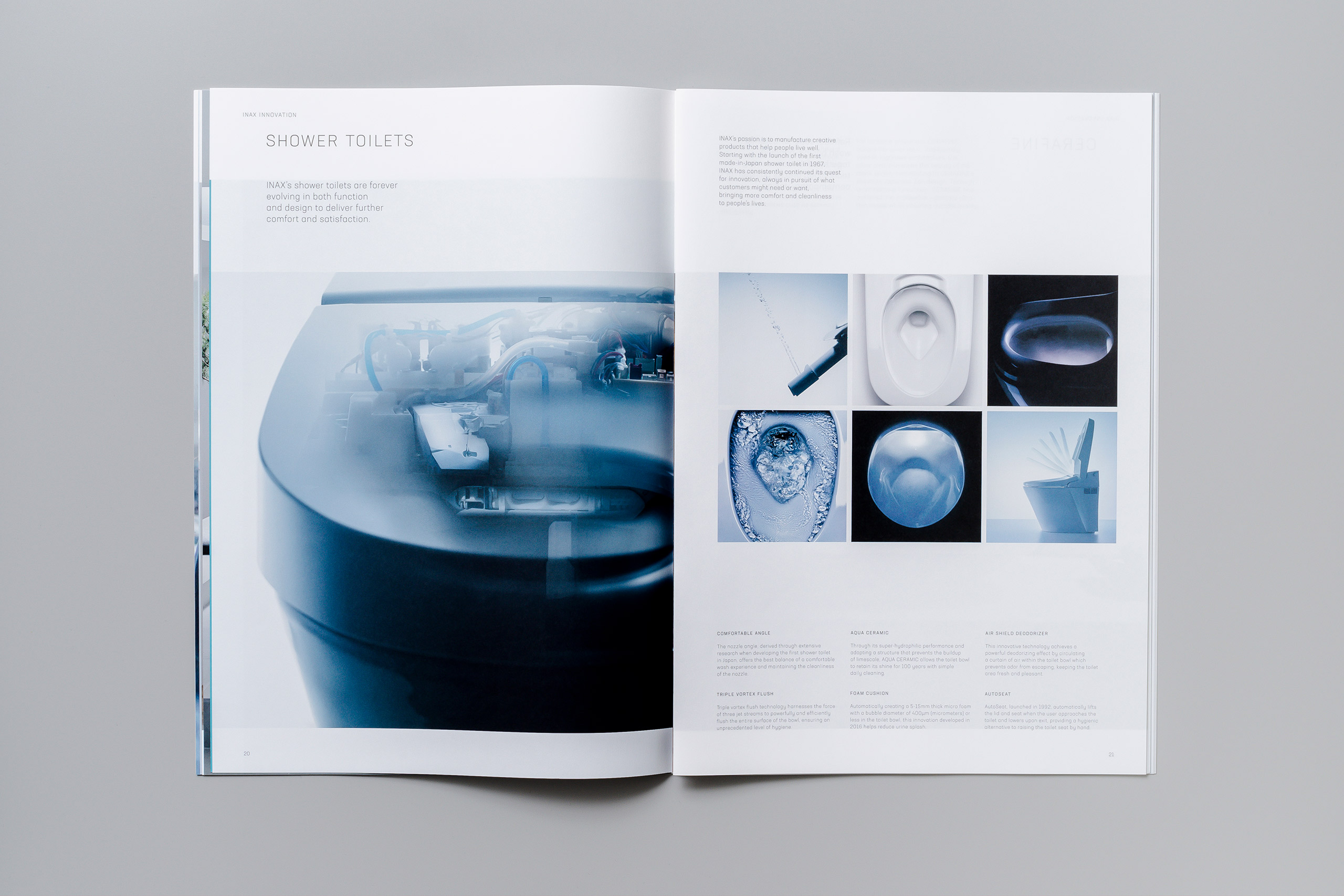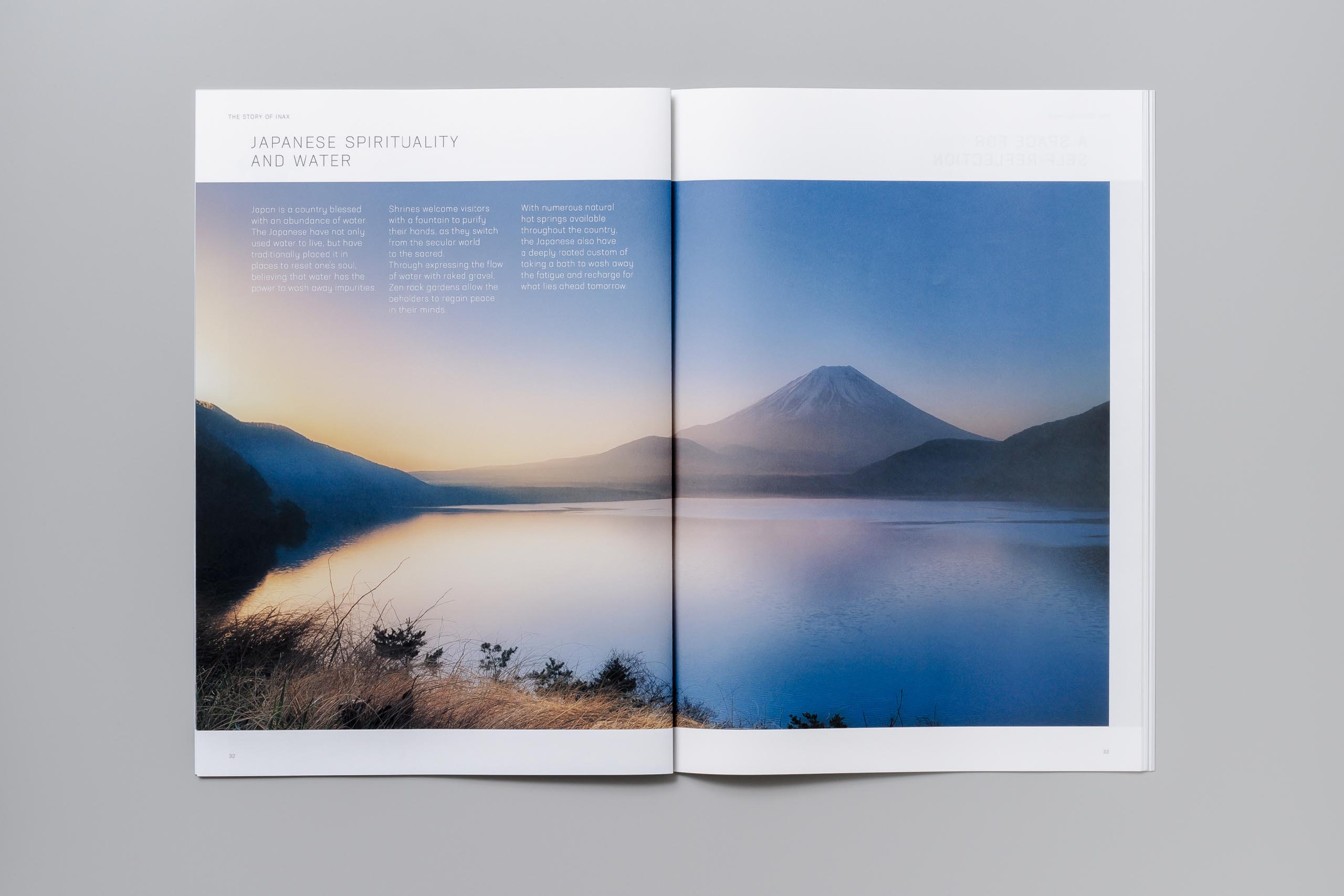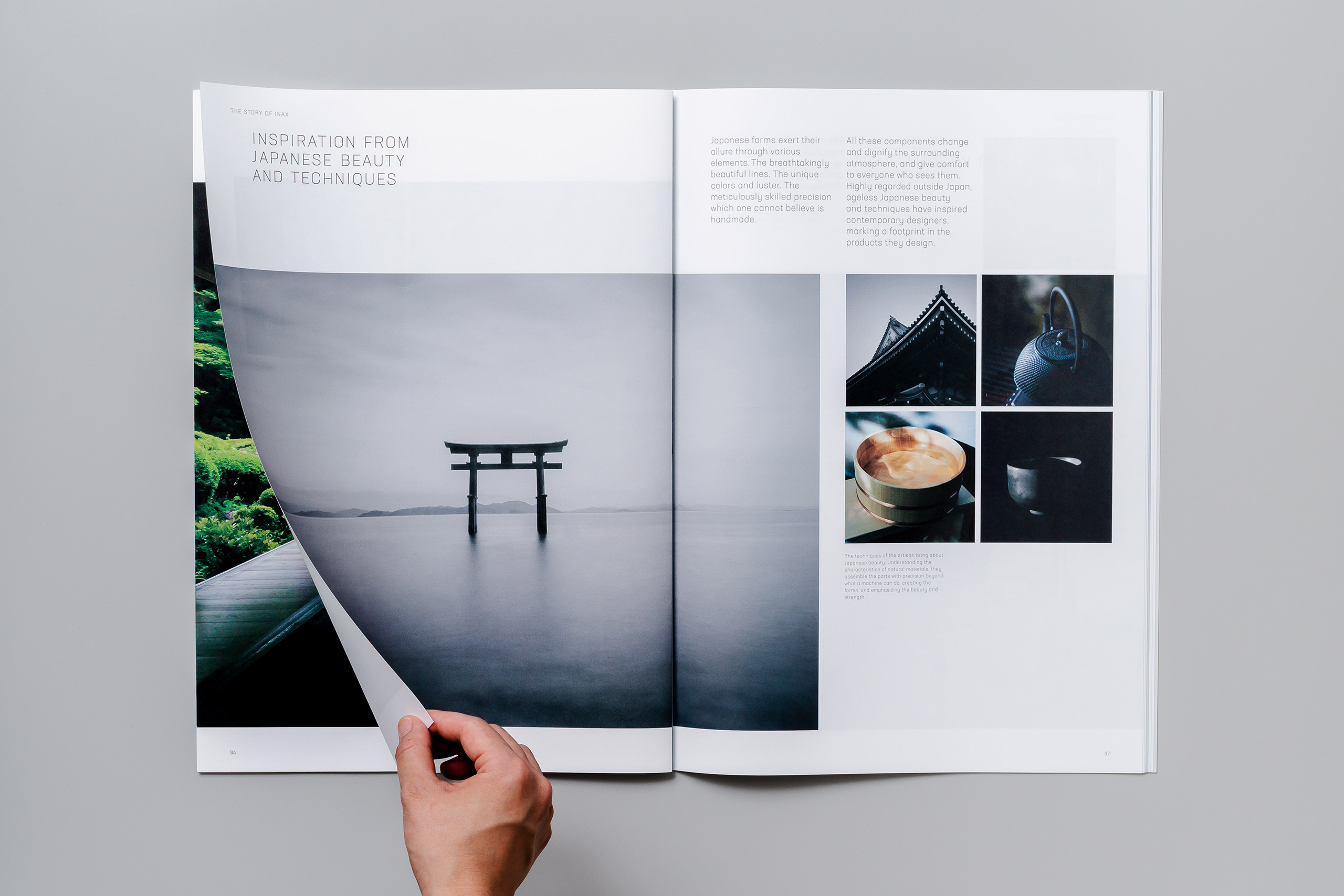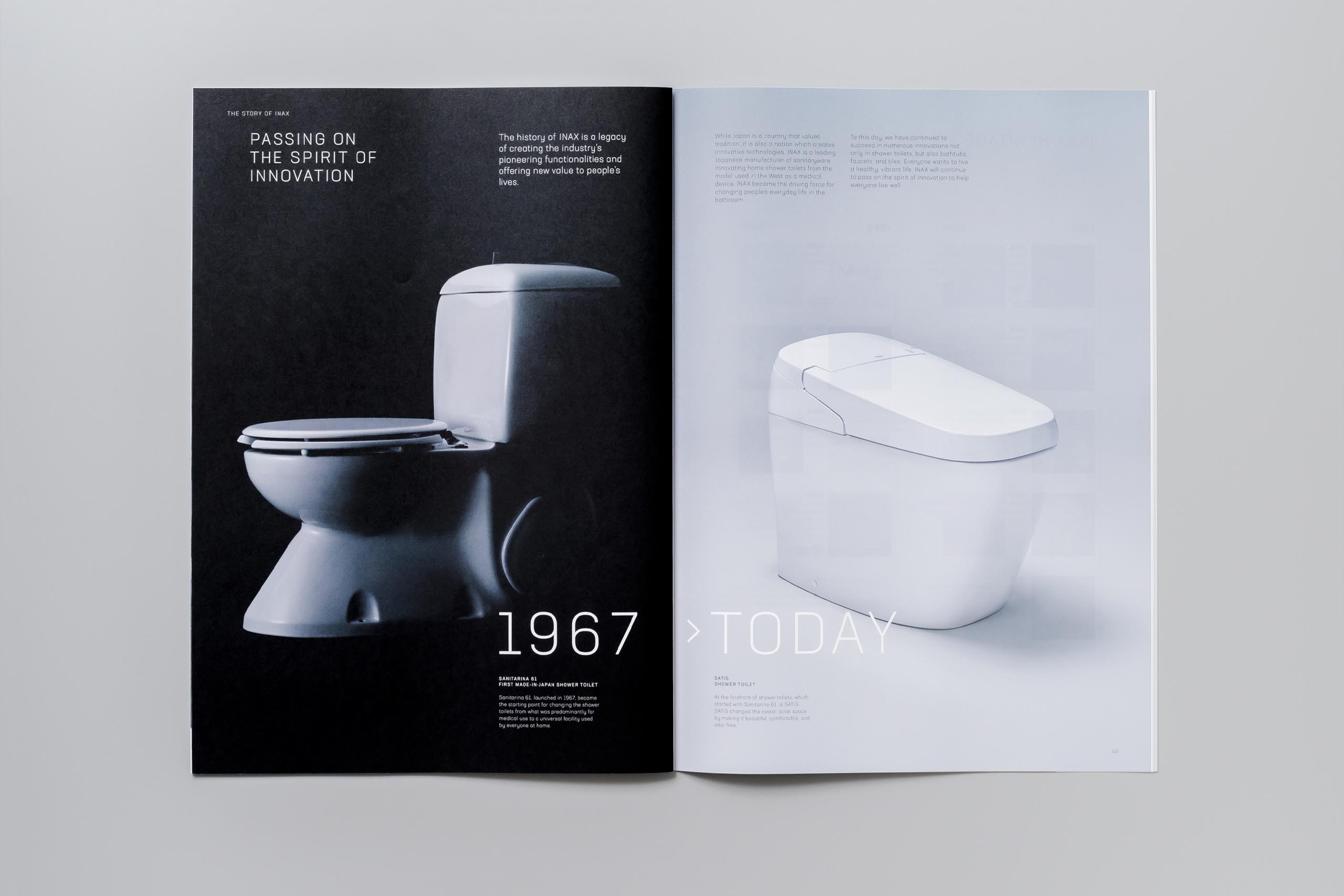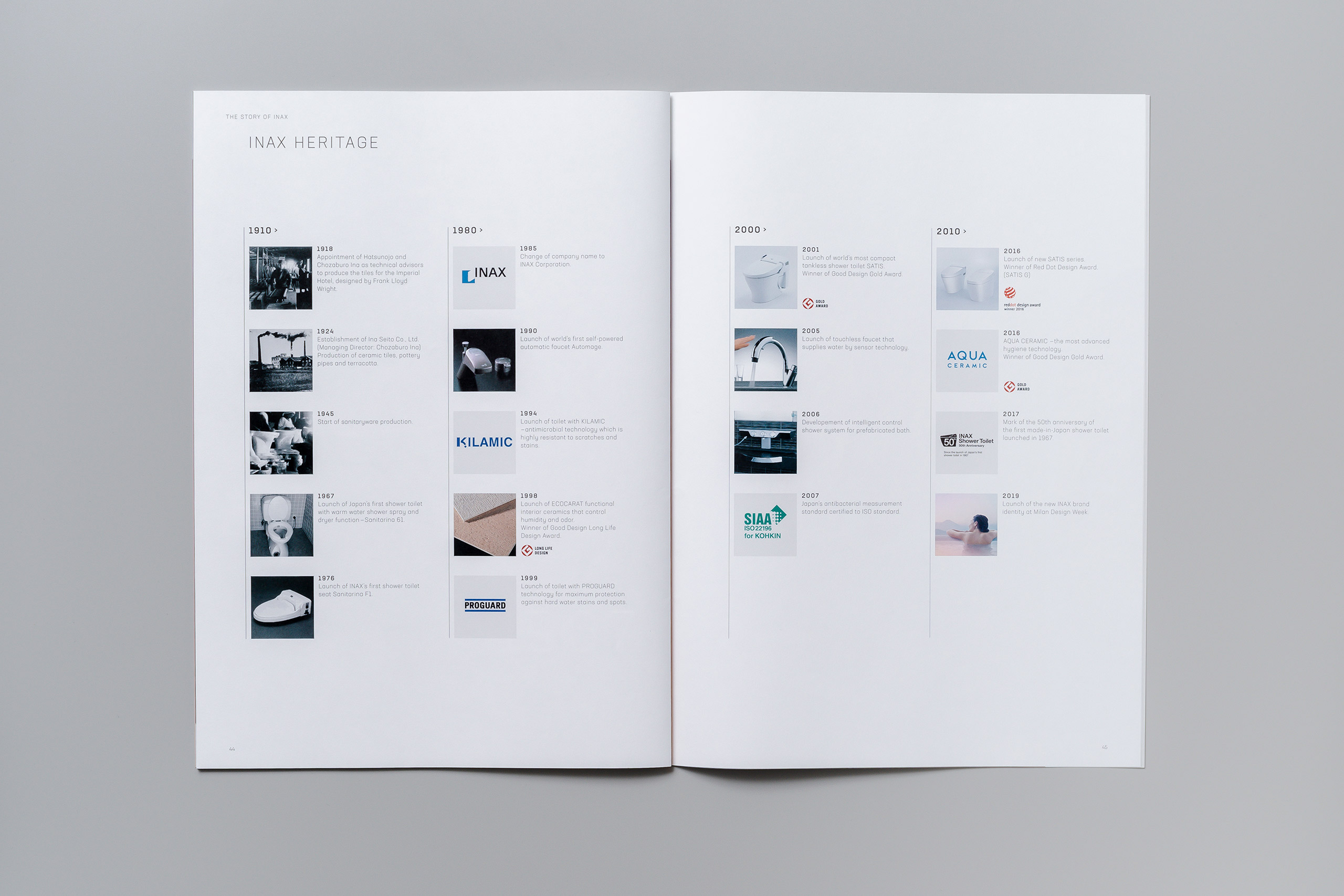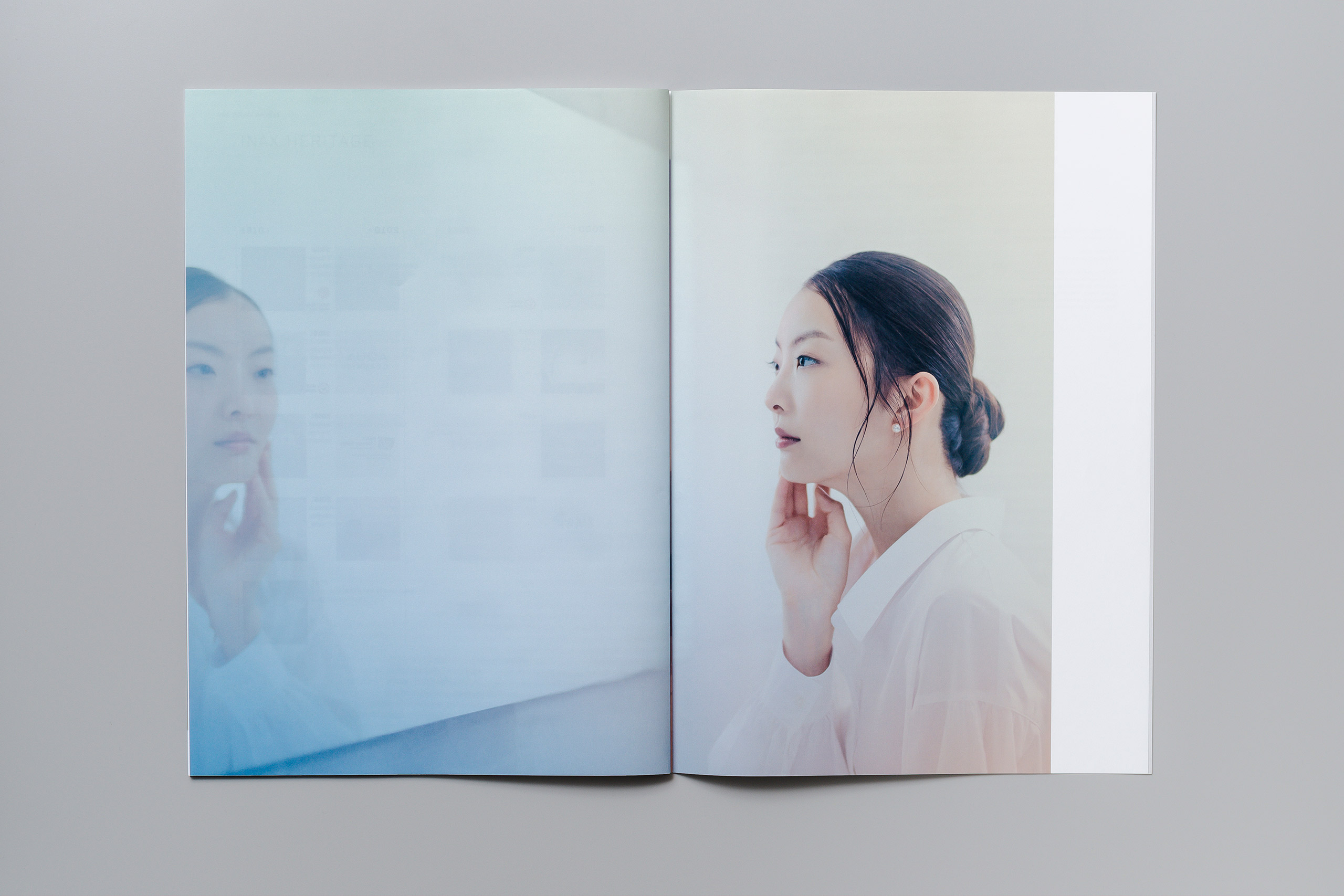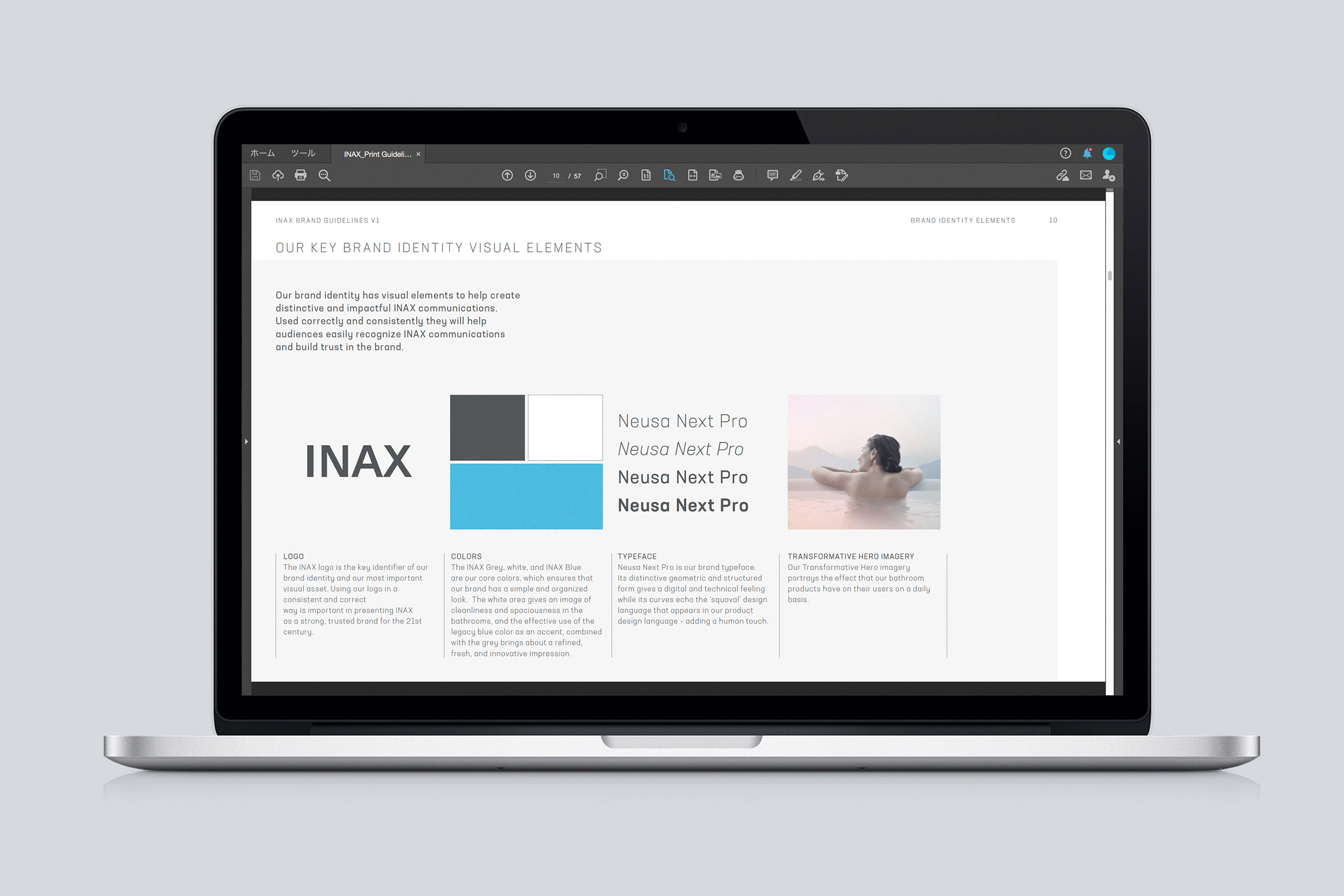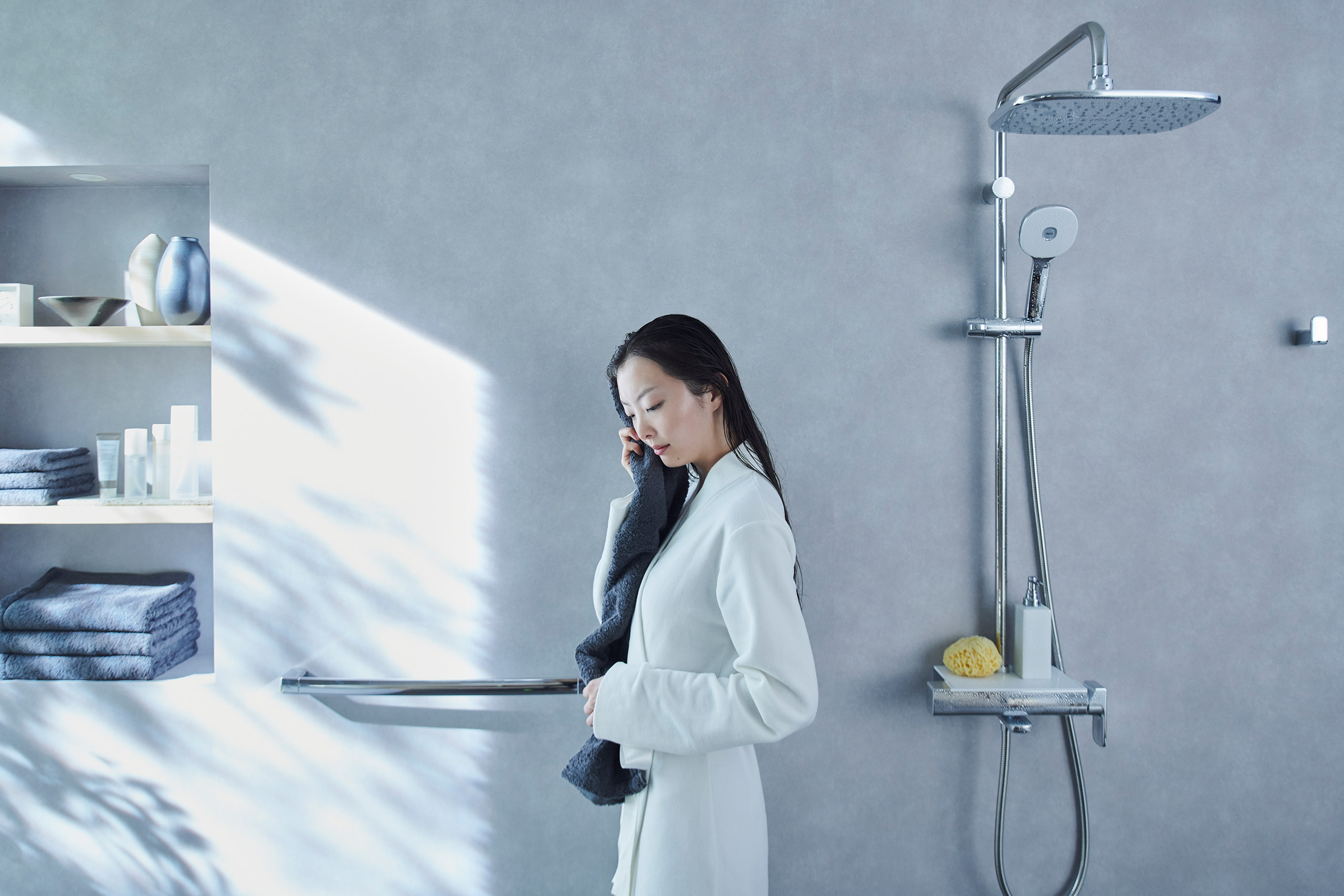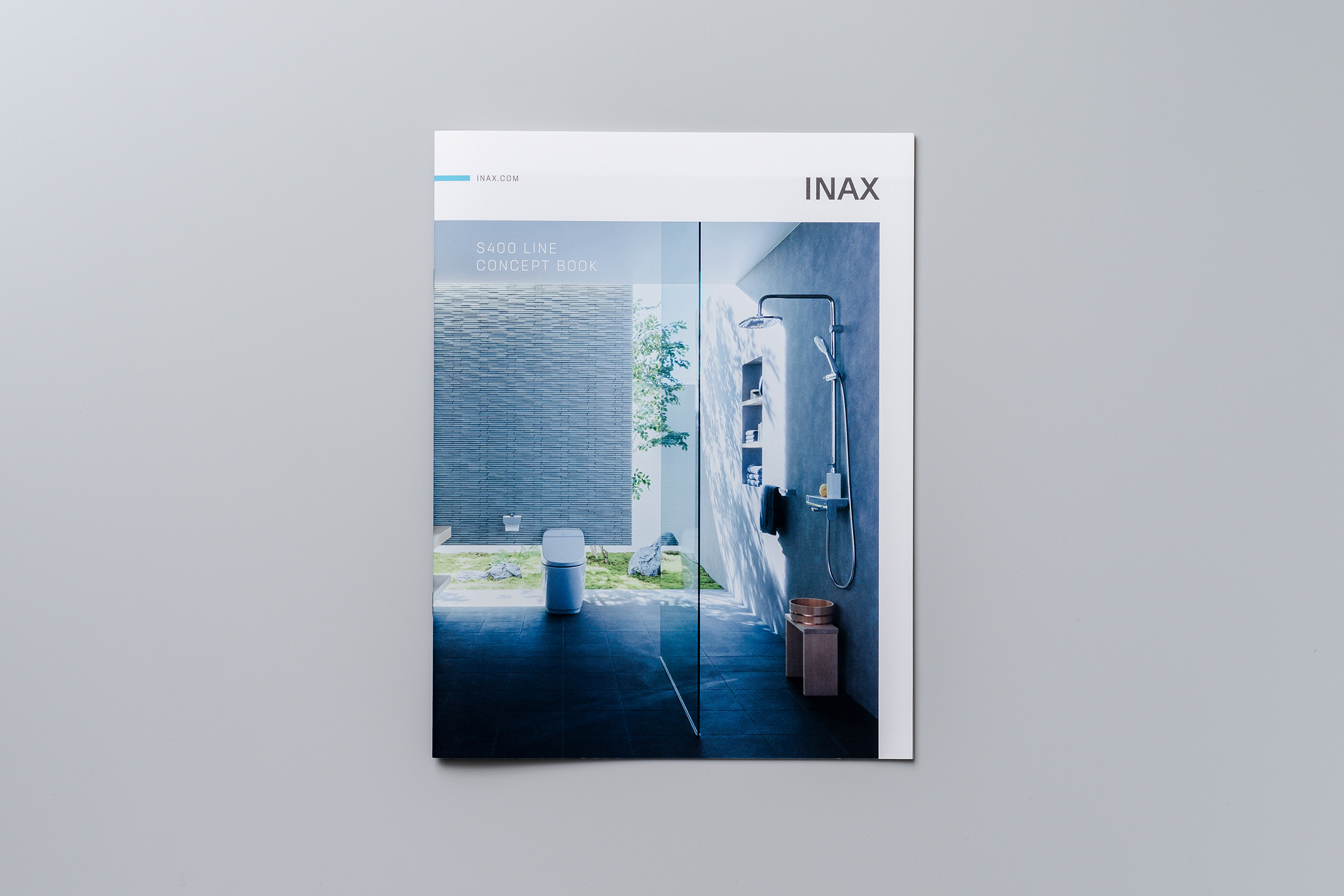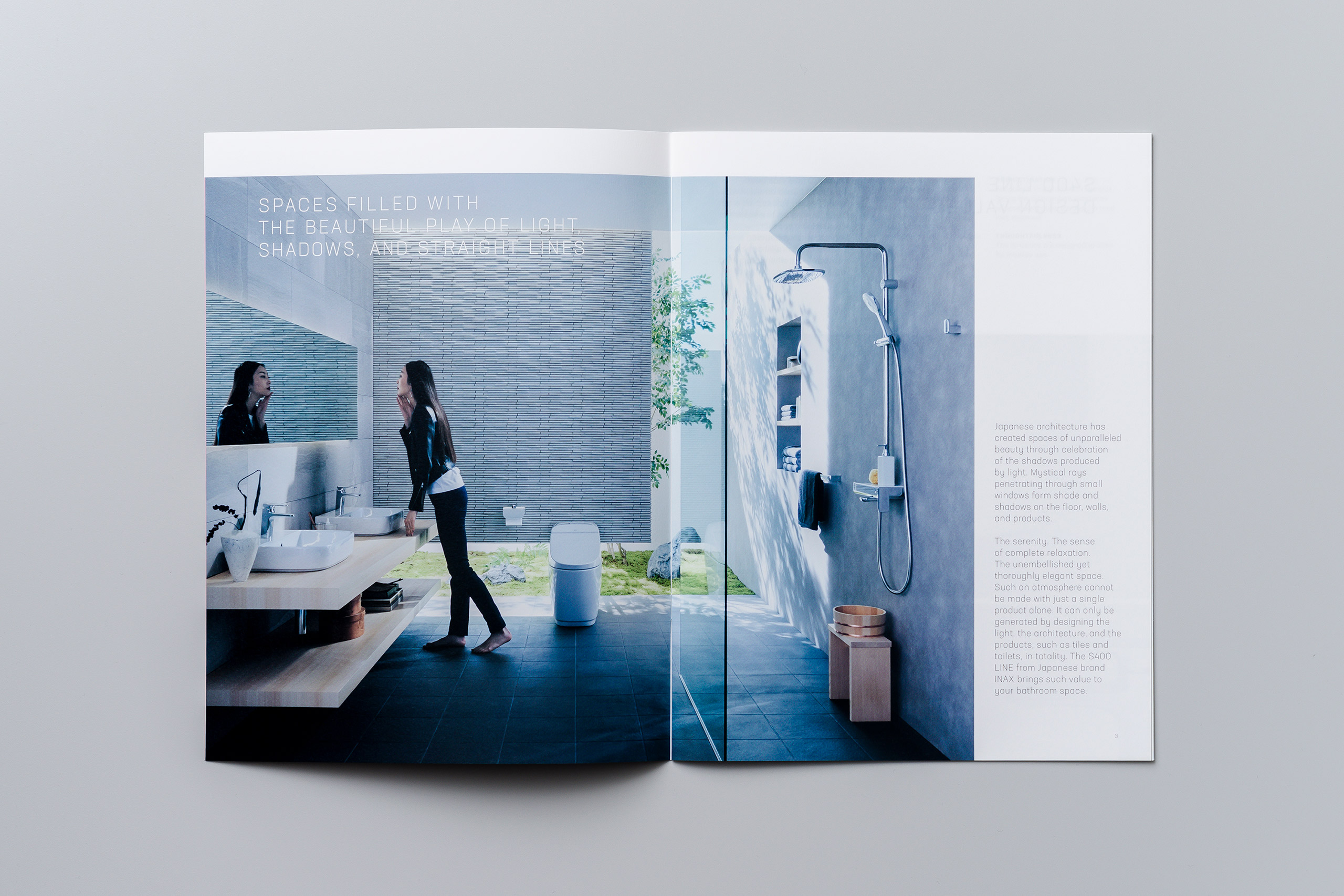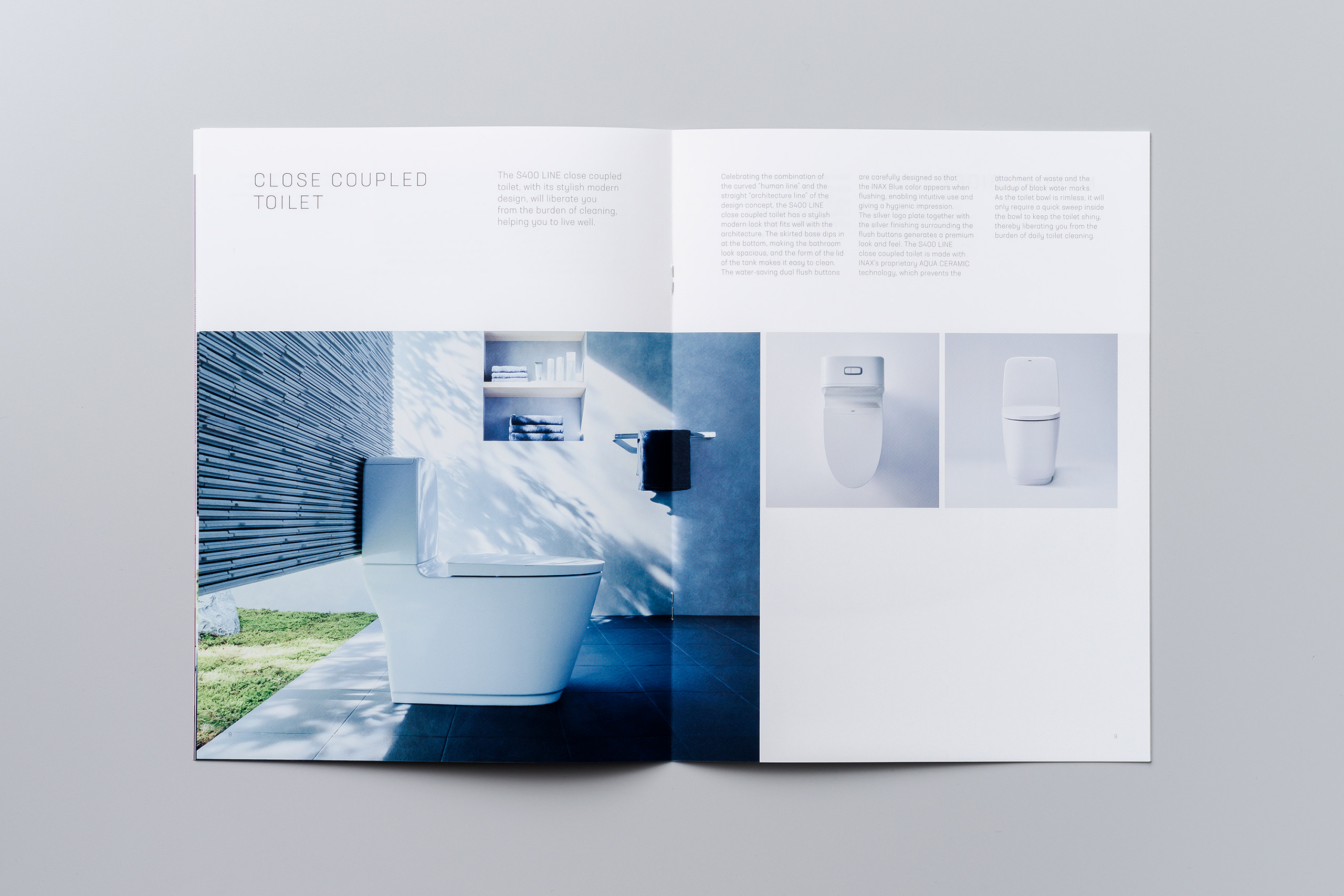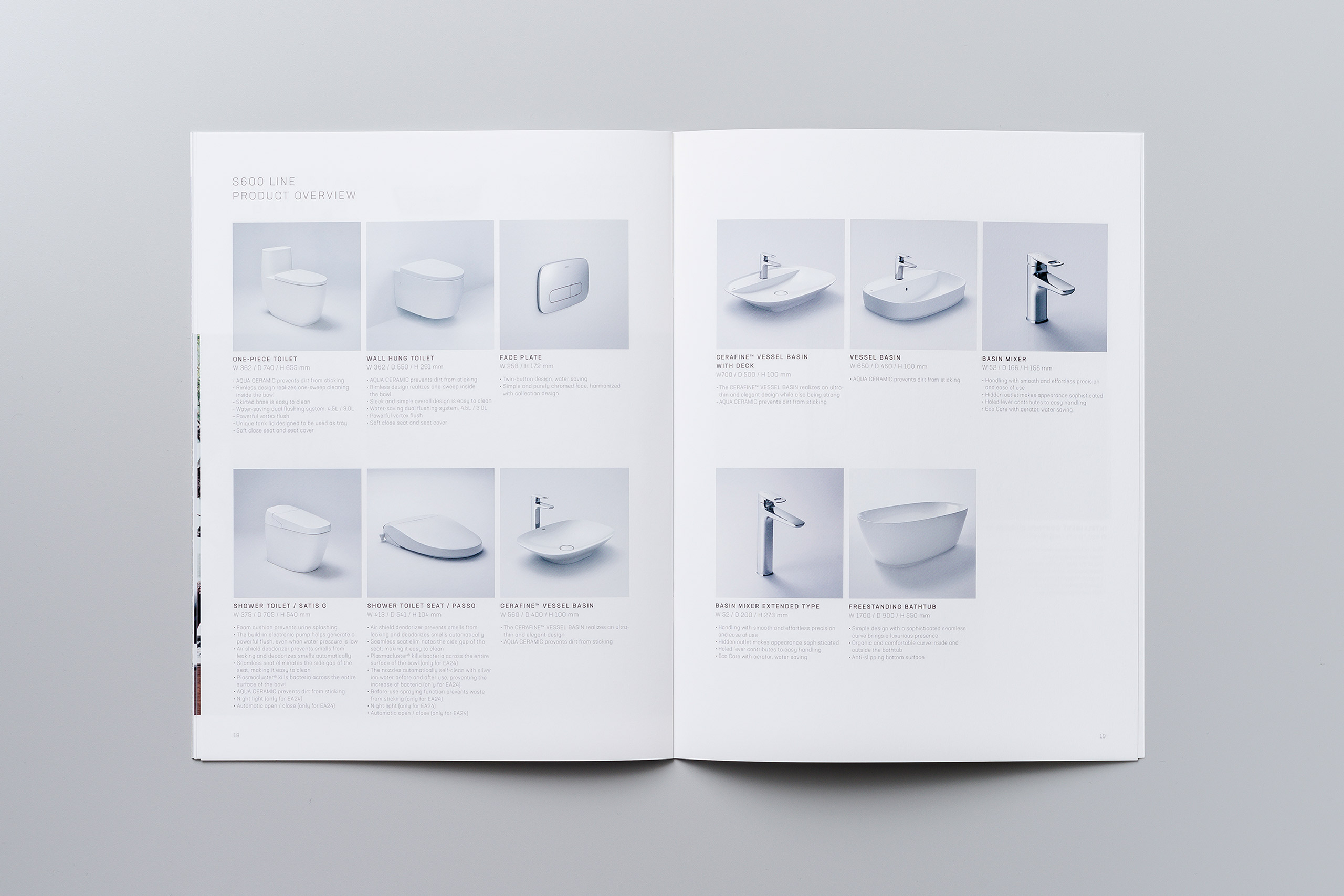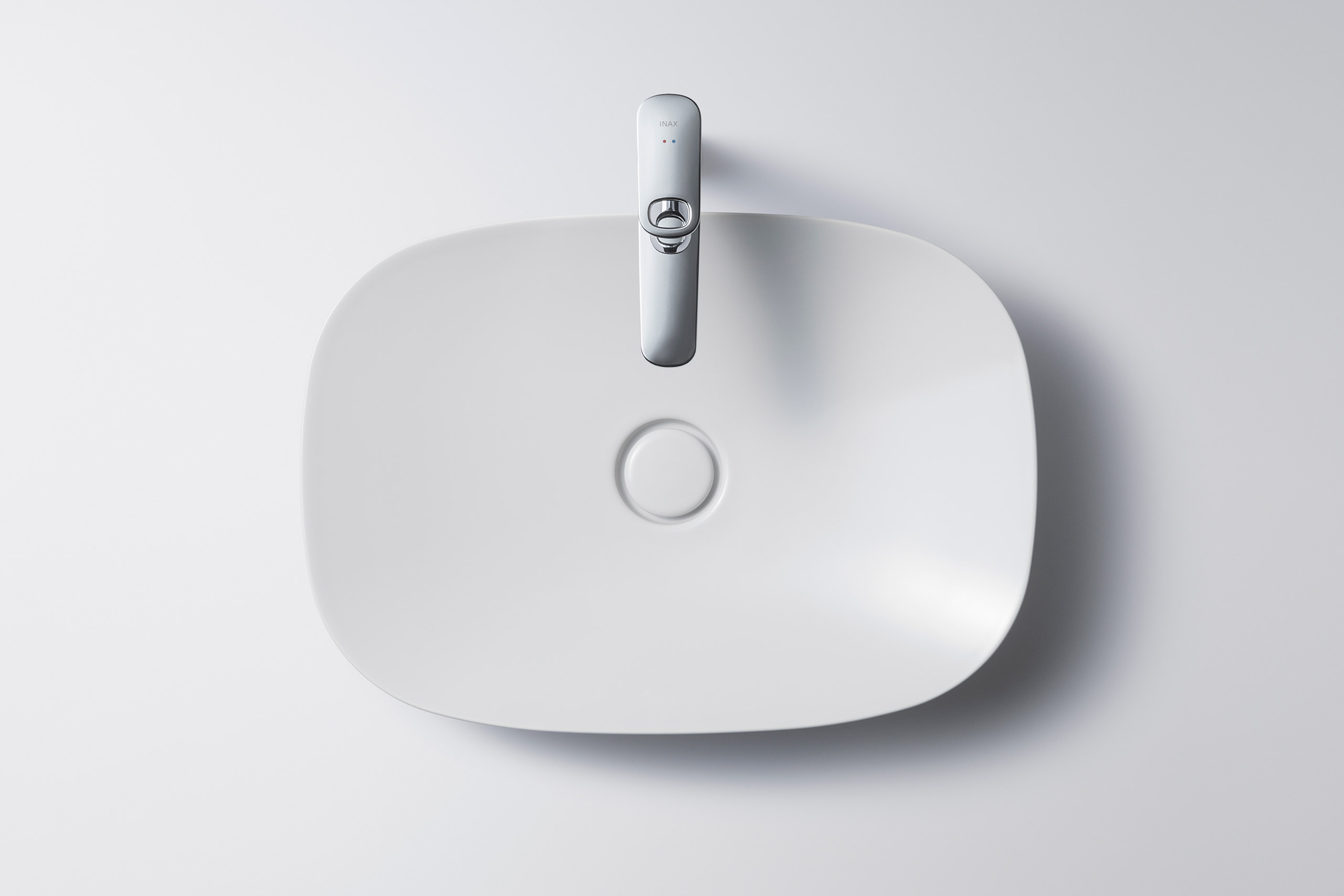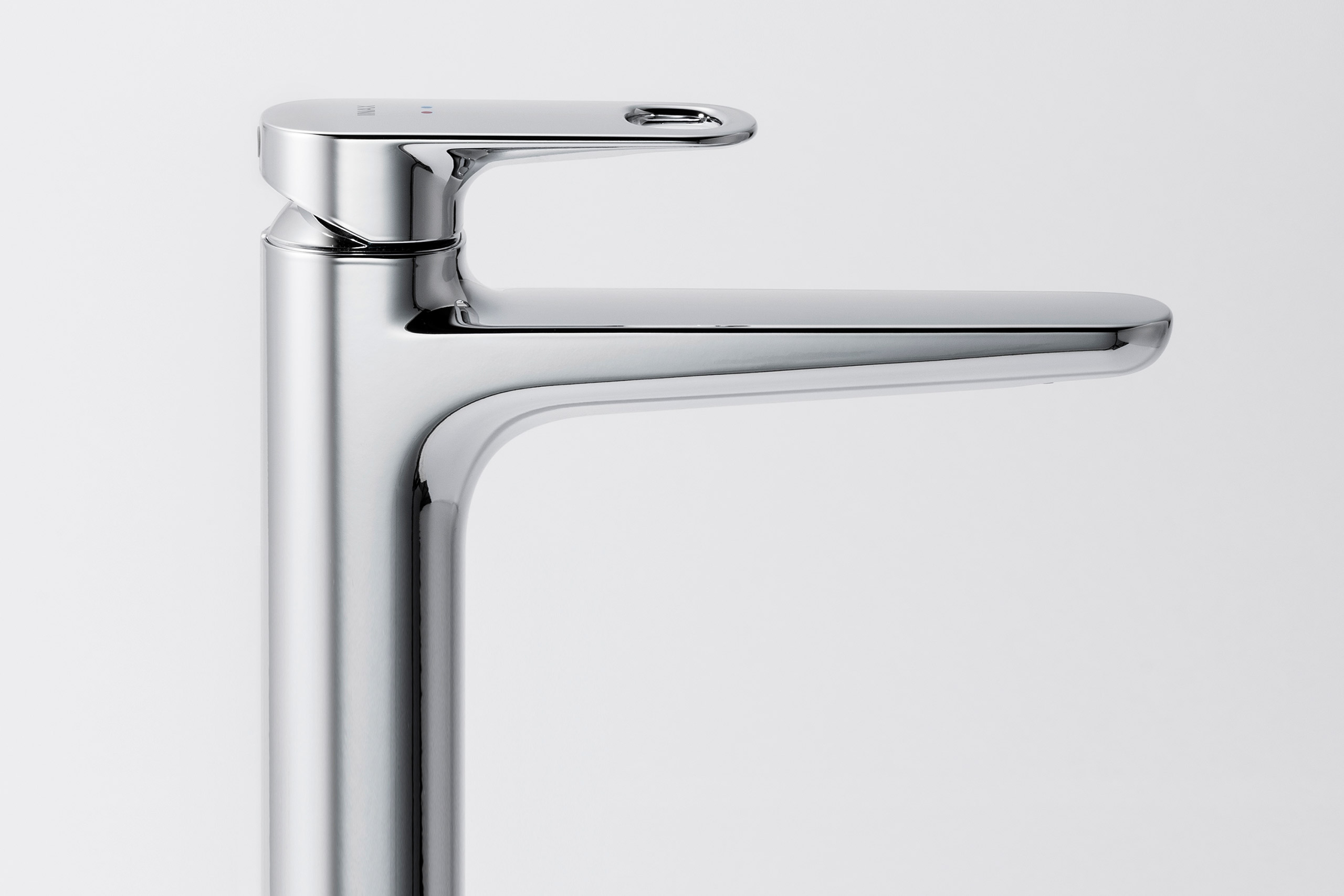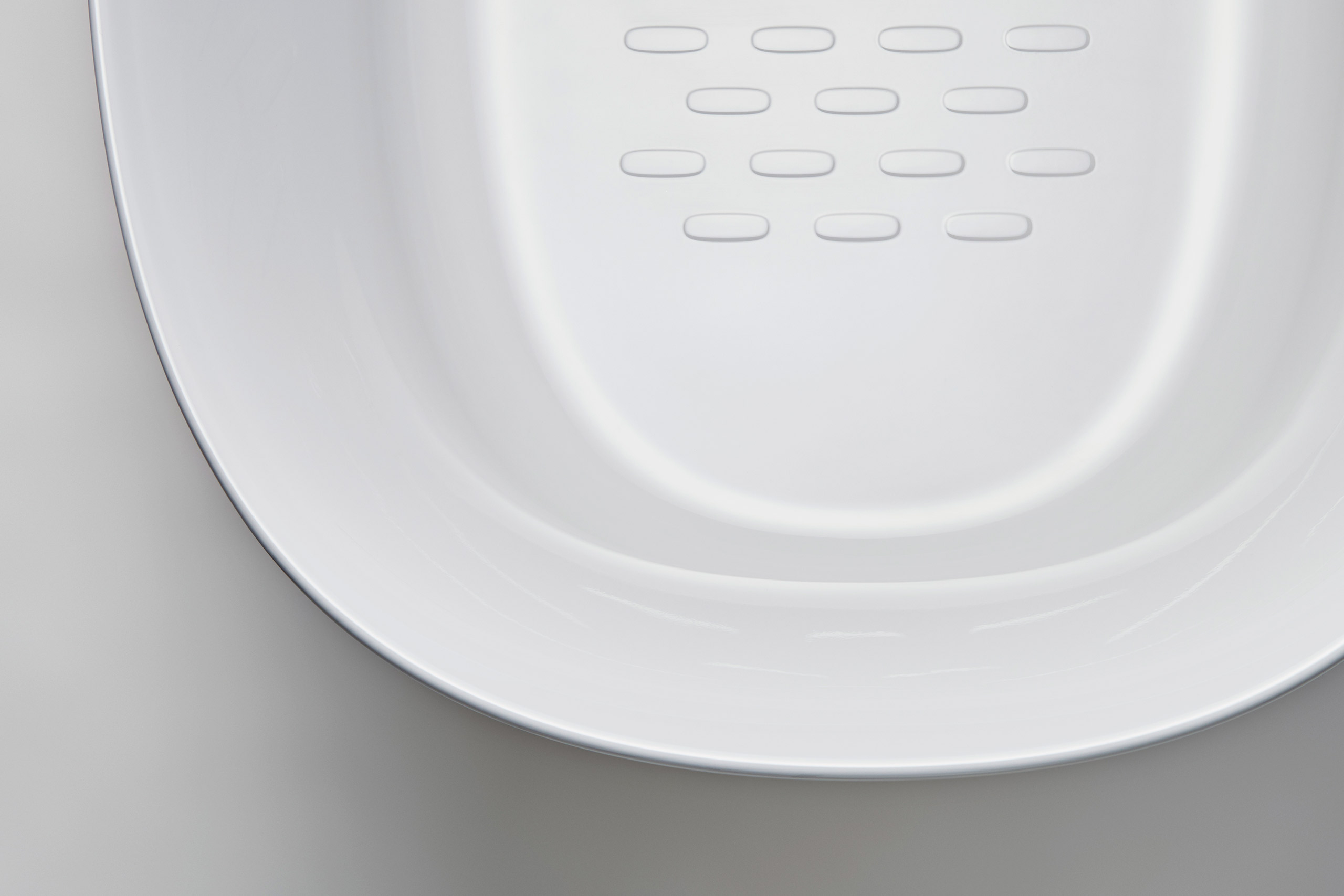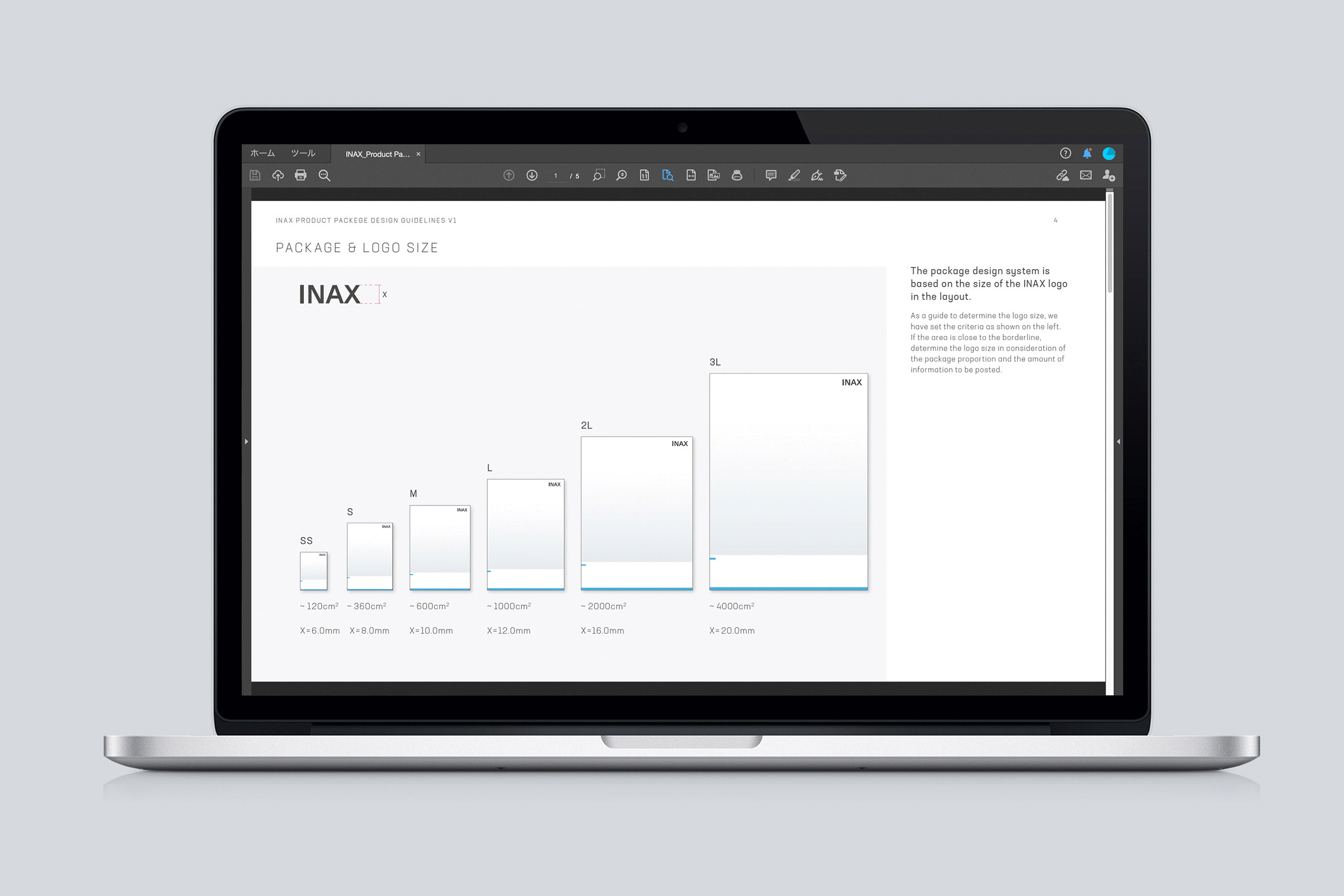 "MORI DESIGN elegantly expressed the world of INAX as a brand that offers modern bathrooms developed based on Japanese rituals of water and sense of beauty, with delicate sensibilities. Their creative works have also received praise from overseas for their high quality."

INAX Global Brand Department
Other Featured Projects